The gay scene parking lot Lorksberg on the A2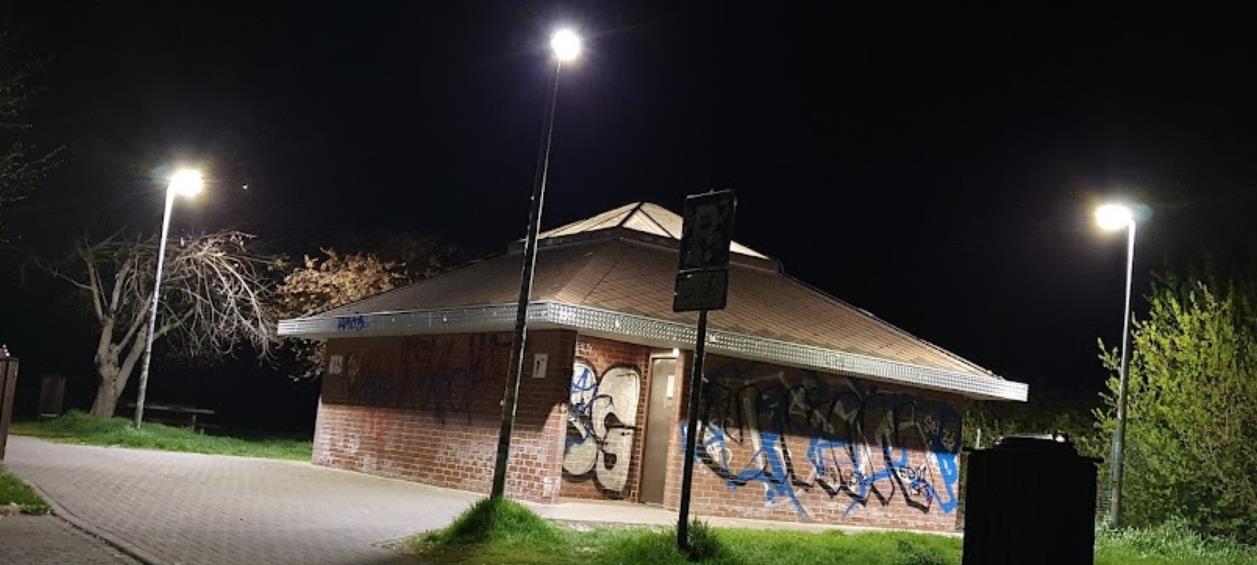 Lorksberg parking lot is located on the A2 freeway and is situated in beautiful Magdeburg. The parking lot has enough parking spaces and offers the perfect place for a leisurely break. In addition, he offers not only parking, but also some benches and a toilet cottage to facilitate. Also some green areas are available here to stretch your legs after a long car ride.
Also meet here in the parking lot Lorksberg also men who are looking for a hot number. Because there are some gays and also bisexual men who are on adventure in the parking lot. Especially at the end of the day and on weekends, men meet here to have their wild fun. Preferably, one enjoys himself here in the car or in the toilet cottage.
Also especially recommended is the parking lot Borker Heide.
Reviews & Opinions
Parking lot Lorksberg Time