The popular Löwenburg parking lot on the A2 motorway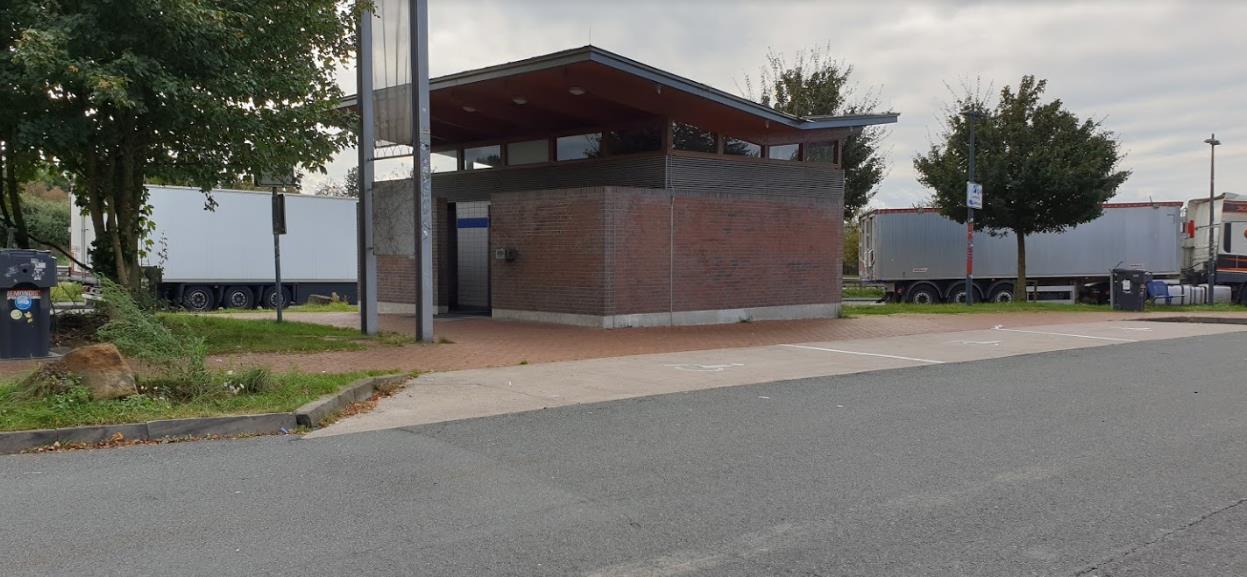 The Löwenburg parking lot is located in Porta Westfalica and is situated on the A2 freeway. The parking lot offers countless parking options for commuters, cars and truckers. Here you can wonderfully relax on the benches after a long car ride. But also those who urgently need to relieve themselves can do so perfectly on the public toilets.
But also particularly popular is the Löwenburg parking lot with gay willing men. Because countless willing cruising men meet here throughout the day. Also straight men who are bi interested like to come here to experience a quick uncomplicated quickie. Attentive you can easily make with the famous flash or with a hot look.
Also highly recommended is the Entenfang rest area, which is also popular for cruising.