The gay parking lot at the Bergwitzsee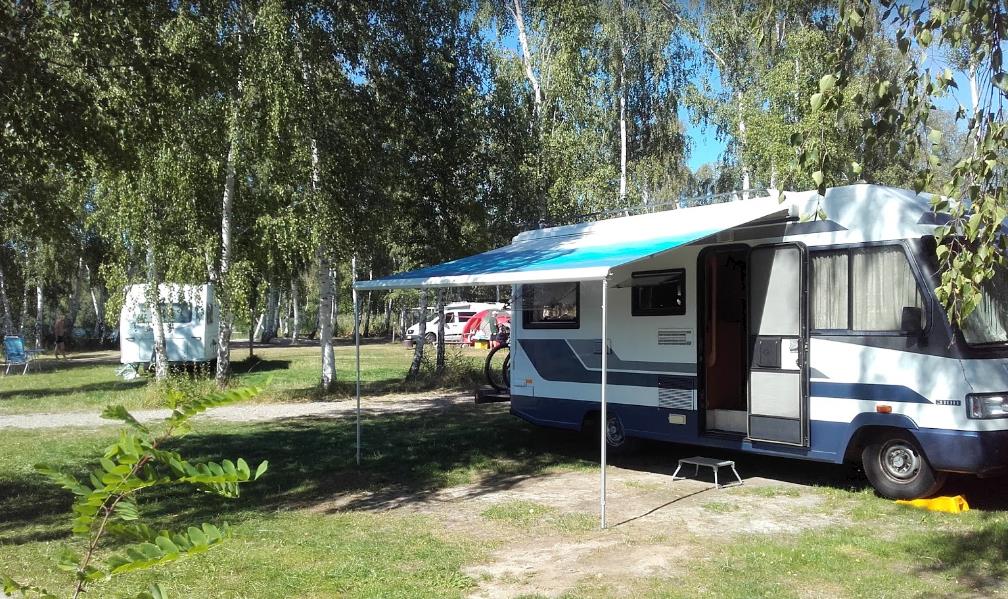 The parking lot at Bergwitzsee is located near Wittenberg and can be reached via the federal highway B100. The parking lot or the Bergwitzsee can also be reached quickly and easily with the S-Bahn. Especially in summer there is a lot of activity at the lake. It is ideal for sunbathing, swimming, volleyball and much more. Likewise, you can make new contacts here very well and spend an exciting day.
The parking lot at Bergwitzsee is also very popular and sought after by gay and bisexual men. In the summer you can meet here countless nudist lovers who like to present themselves naked. Due to its wonderful lake and the green areas with its numerous hiding places, cruising is especially popular here. But also in the parking lot men meet every day to let off steam together.
Also highly recommended is the Speckhorn rest area.