The cruising parking lot Allenstein on the A2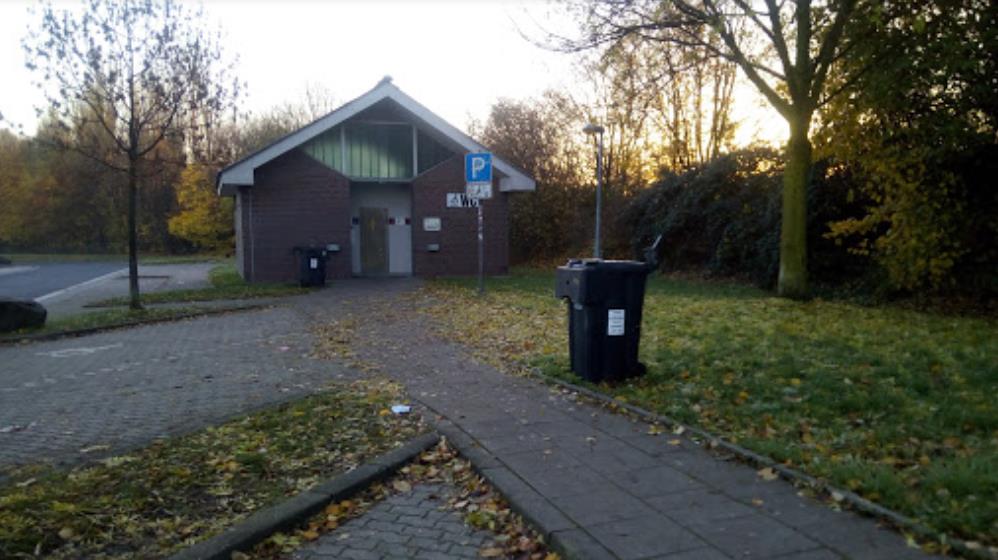 The Allenstein parking lot is located on the A2 freeway and is near Gelsenkirchen. It has a toilet house where you can relieve yourself or freshen up. In addition, it offers some green spaces and seating on which you can relax perfectly. You can also meet nice new people here at any time.
Likewise, here in the parking lot Allenstein you can also at any time wonderful cruising and uninhibited amusement. More and more often gay and bisexual men come here, who want to live out their preferences and fantasies. Especially outdoor lovers are also in perfect hands here. In addition, here is preferred on the public toilet cottage, the benches or in the car itself gecruist.
Because Rastplatz Hasenkämpe you should also try, it's worth it.