The Lech dam 23 near Augsburg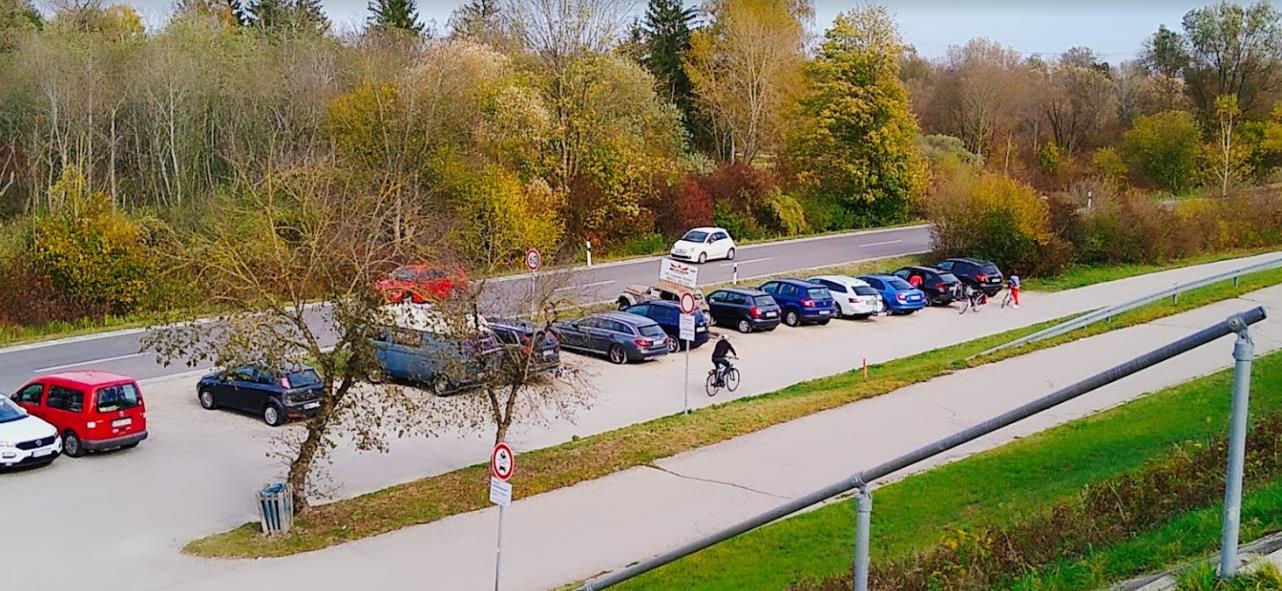 Lech dam 23 or also known as Lake Mandicho is a 160-hectare reservoir near Augsburg. It lies 420 meters above sea level and is used to generate hydroelectric power for the surrounding regions. In addition, it is also used as a sports and recreational facility. In the warm summer months, you can enjoy leisurely boat rides, fishing or simply swimming and splashing around. But above all, feel the sun on your skin and enjoy.
But Lechstaustufe 23 is especially known for its wonderful gay cruising areas. These are located from the parking lot on the dirt road along the Lech. But also on the path that is left of the parking lot and in the direction of the headland. There you can also comfortably lie down anywhere and go to the water while you wait for the next potential cruising partner.
Likewise, you can also gain horny experiences at the Upper Castle .