The Lappwald Lake near Helmstedt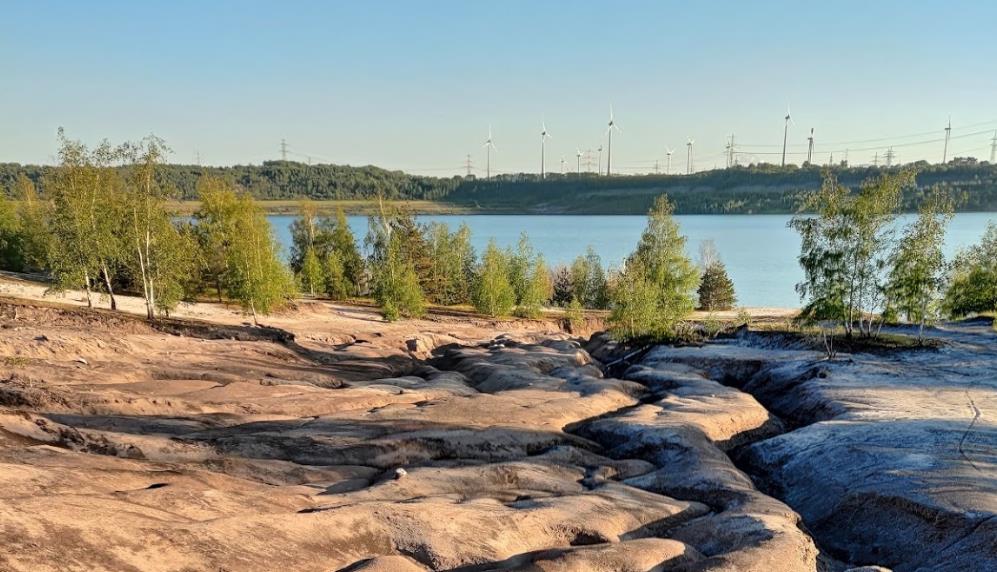 The Lappwaldsee near Helmstedt is a beautiful quarry pond also known as Helmstedt-Harbke-See or Harbke See. It has a total area of over 200 hectares and a total length of over 4.6 kilometers. The special thing about this lake is that it is located exactly on the border of the two federal states of Lower Saxony and Saxony-Anhalt. It is also considered the most popular recreational lake in the entire region, because here you can swim and splash around wonderfully. But also do sports or turn his rounds with the boat can be best here.
But that's not all that the Lappwaldsee has to offer, because almost every weekend gay and bisexual men meet here for gay cruising. This is mainly because the bathing lake has a super connection and is only a stone's throw away from the A2 freeway. Mostly you meet at the nudist zone or run into each other in the truest sense of the word. But also at the benches you can always be found, as soon as you draw attention to yourself. Mostly you meet here young twinks or wild daddies and bears.
Also the Gay Cruising Area at the Böninger Park is also a popular meeting place to have fun together and undisturbed among themselves.