The flap at the station Rudolf Oetker Hall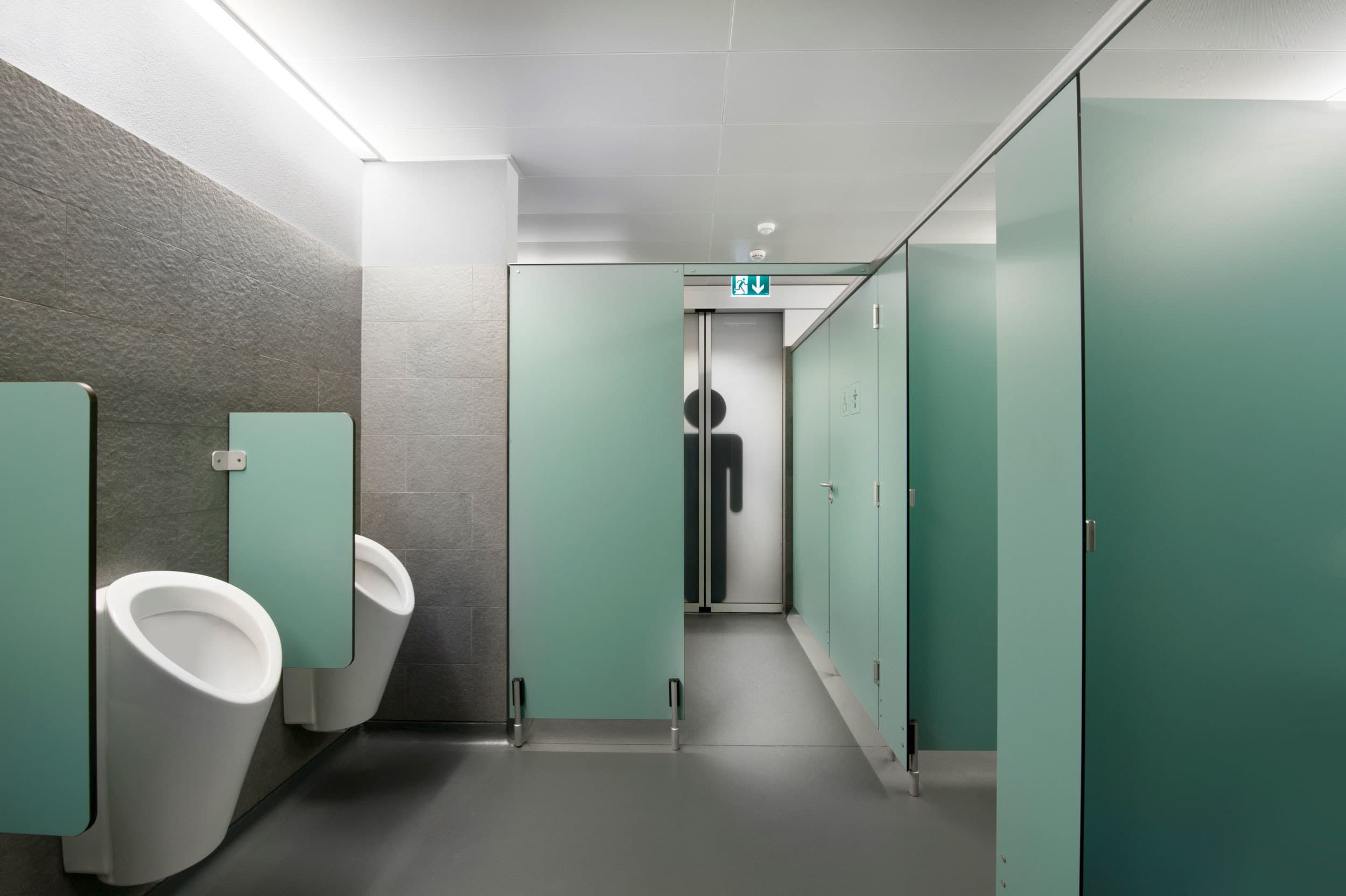 The flap at the Rudolf-Oetker-Halle is the public station toilet and is located just a few meters behind the entrance. The station was named after the Rudolf Oetker Hall, which is located just above and is a listed concert hall. After a long train ride, the public toilet is an excellent place to relieve yourself. It also has several standing urinals and sitting cabins so that you can do business as comfortably as possible.
But also bi and gay men visit the flap at the Rudolf Oetker Hall every day to have fun. Cruising at the urinals or in the lockable cubicles is particularly popular here. Attentive can make itself fast with a tender body touch or with a seductive look. Once you have found each other here, it goes fast and hot to the point. In addition, straight men with bi tendencies come here more often to gain experience. In addition, the hatch is open around the clock, so you can cruise at any time.
The Mainhausen parking lot is also perfect for cruising.