The flap in the city park Bochum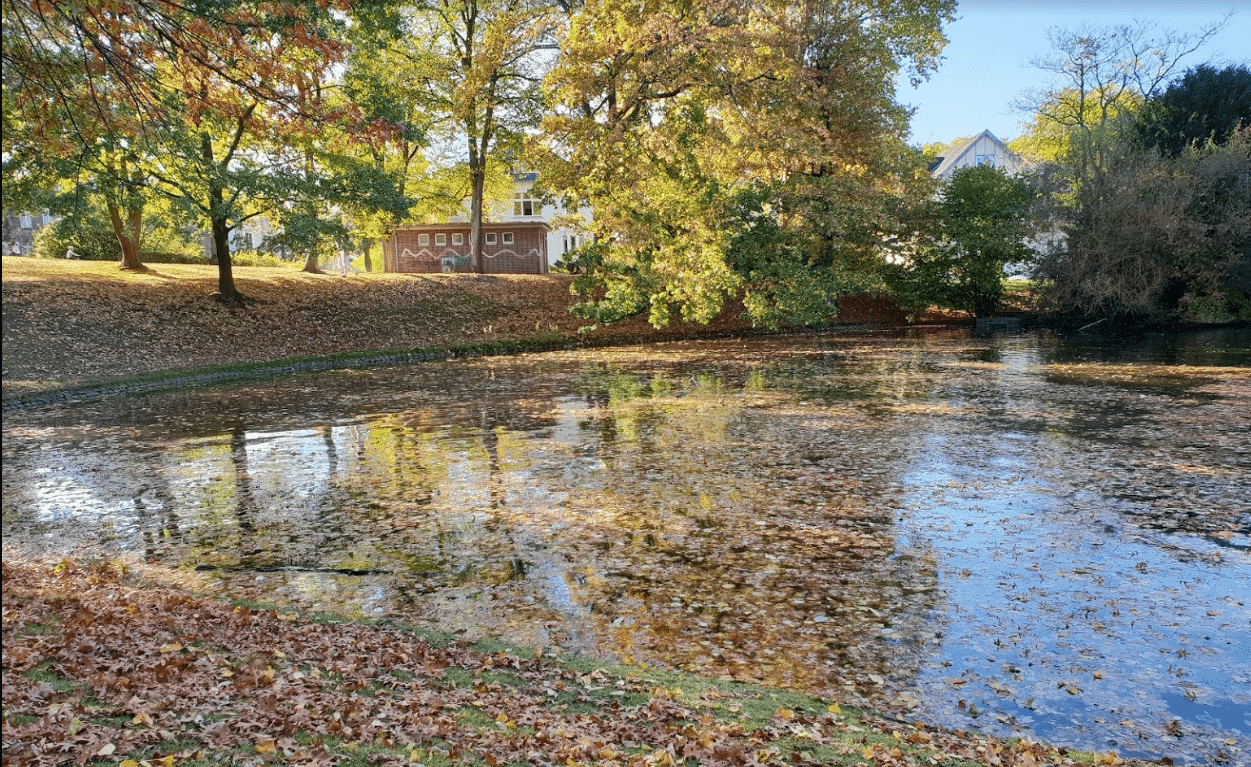 The Klappe am Stadtpark is located in Bochum and is super easy to reach on foot or by car. The public toilet is perfect to reach after a long walk. In addition, it is located in the city park Bochum, where you can have a great day and unforgettable hours. Also, the public toilet is already visible from the street.
The gay scene has also made the Klappe am Stadtpark its favorite cruising spot. Every day countless willing men meet here, who are looking for fun together. Mostly gay and bisexual men are represented here, but with good, luck you also meet straight men who are bi interested. The favorite places to cruise here are at the urinals, in the cabins or in the city park in the countless bushes and hiding places. Likewise, in the late evening hours, the green areas are also very popular for cruising.
The gravel pit near Immelborn is also worthwhile for every cruising enthusiast.