The Hiroshima Nagasaki Park in Cologne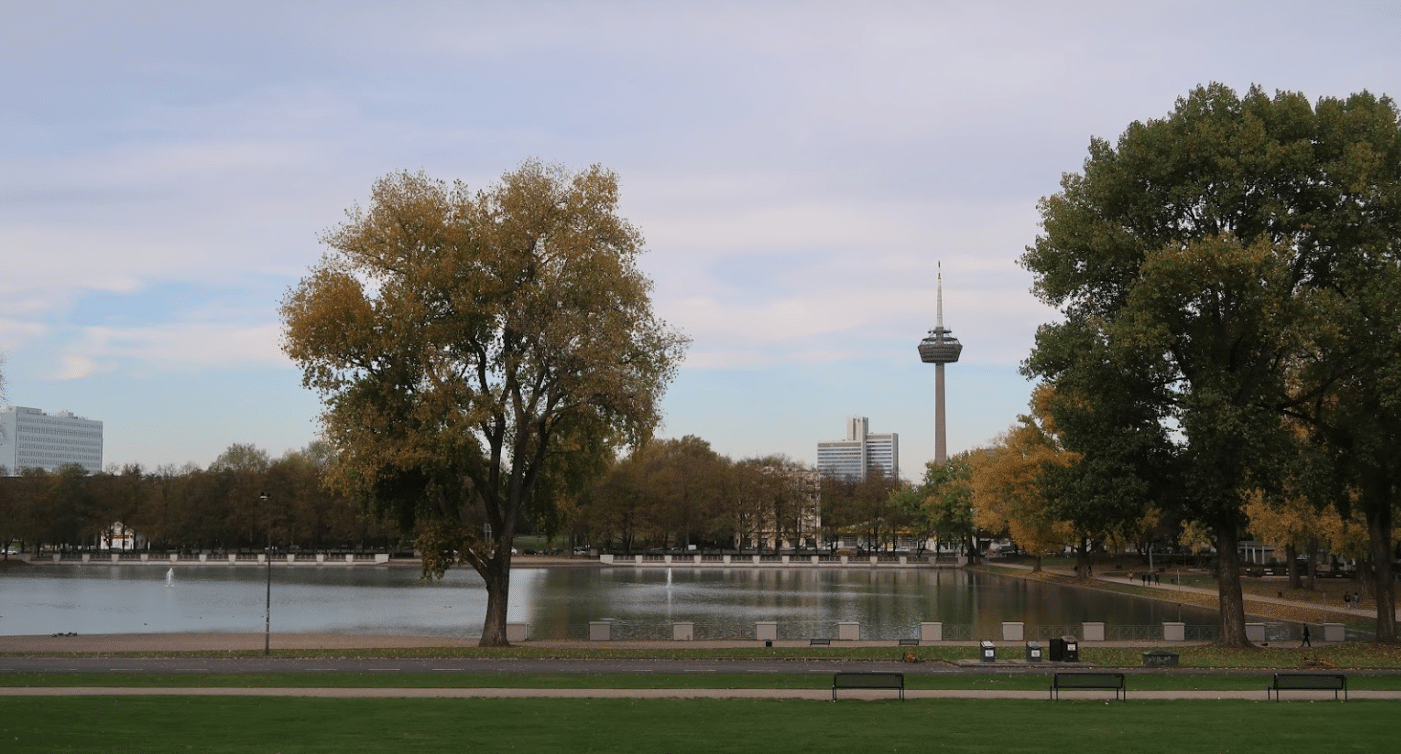 Hiroshima Nagasaki Park is located in Cologne and is quite easy to reach on foot. It is located in the Neustadt-Süd district of Cologne and offers a great oasis of well-being for every man. Due to its insanely large green spaces, it is perfect for picnicking, especially in the summer. But walking is also very popular here. From the benches you can also relax perfectly while enjoying the water.
But especially in the gay scene Hiroshima Nagasaki Park is particularly popular. Because gay and bisexual men meet here every day for mutual pleasure. Also straight men who want to collect their first bi experiences come here regularly to let off steam without restraint. Especially on the warm weekends there is a lot of activity here.
You should definitely try the flap on the Neckar.