The Hercules Hill in the North Old Town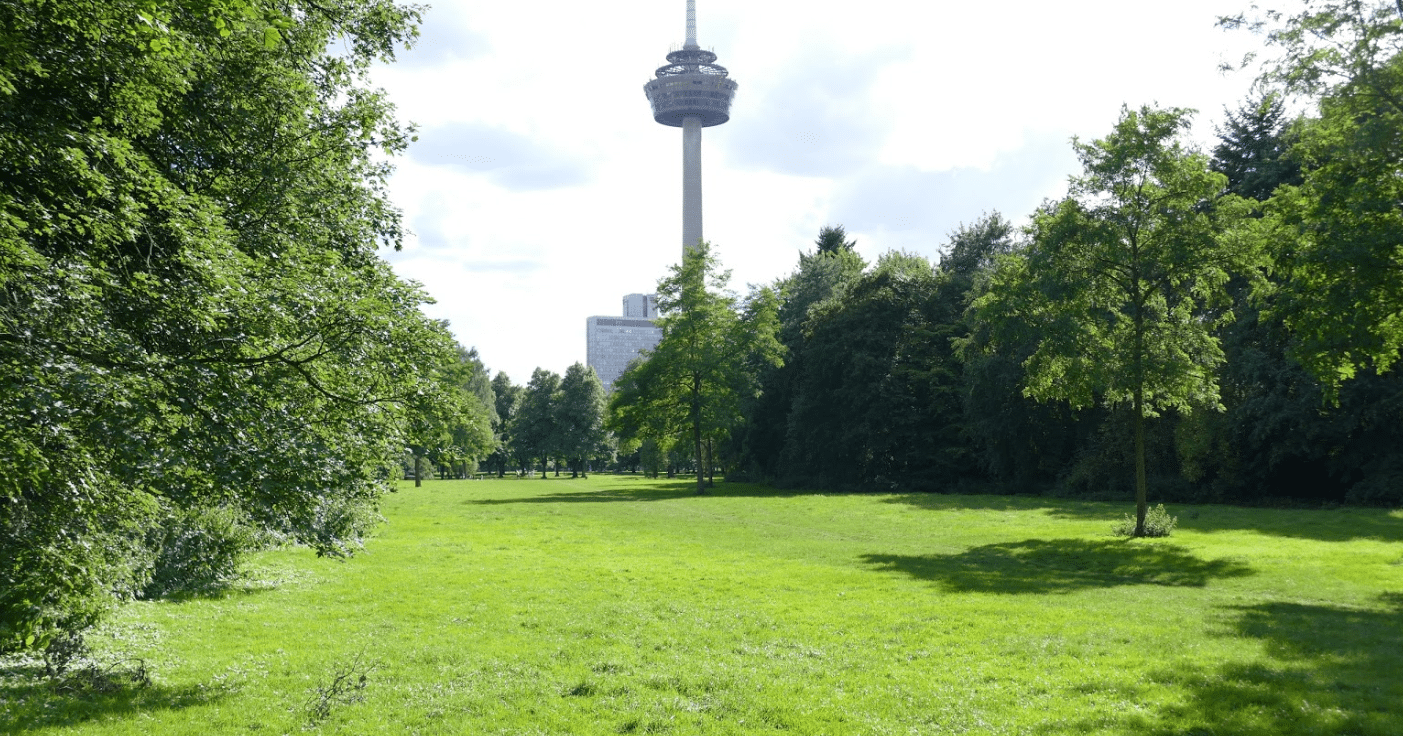 The Hercules Mountain is located in the Cologne city area and is the largest mountain of a total of 11 rubble mountains. The mountain has a height of 72.2 meters and towers 25 meters above the city. It has a total area of about 13 hectares and is mostly built from rubble from the Second World War. It is also located between the Inner Canal Street and the Herkules Street. It is perfect for walking, especially in the summer, there are countless hiking and walking trails. In addition, it has a dog park, where you can walk perfectly and meet new people.
Gay and bisexual men come here every day to get away from it all. Especially cruising in pairs or with several men is particularly represented here. With its beautiful green spaces and its countless trees with hiding places, it offers a dreamlike gay cruising area. On weekends or in the late evening hours you only need to attract attention with a hot look. As soon as you have found each other, it is fast and uncomplicated to the point. Also heterosexual men end the beautiful place more and more to collect hot bi experiences.
The Nikolausberg is also a perfect cruising place.