The airport lake in Berlin Tegel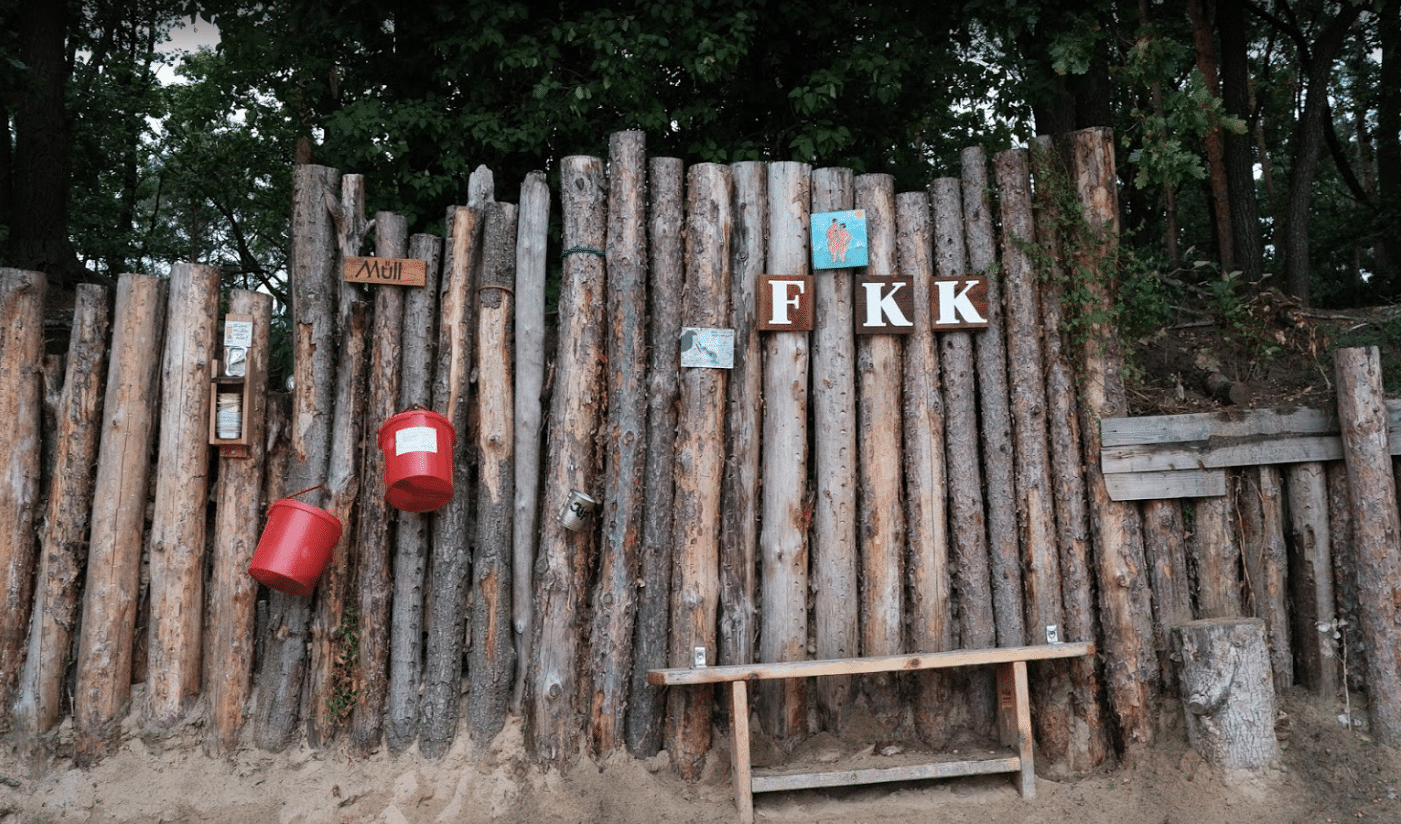 The airport lake Tegel is located, as the name suggests, in the Berlin district of Tegel, which in turn belongs to the district of Reinickendorf. It is located directly behind the former Tegel Airport and has an area of about 30 hectares. Hardly anyone knows that it is not of natural origin, but was used in the years 1953 to 1978 as a mining site for over two million tons of gravel. For this very reason, this quarry pond offers everything you need for relaxed splashing and swimming in the summer. In addition, west of the airport lake Tegel is the freeway A111 which allows a quick journey.
But most popular here at the airport lake Tegel is the beautiful nudist beach section in the northern part of the lake. Because here gather in the summer countless naked sun worshippers who all love to see and be seen. Above all, a large part of them are gay and bisexual and use this area also for gay cruising. The adjacent forest and the quarry pond itself are perfect for this. Since its construction, gay men have been meeting here in the 35-meter deep basin for fun. This has natural white even today tradition and we still continue so.
But Rudolph Wilde Park also has cruising on the bridge in the late evening hours.