Where else can you have so much fun in the sand as at the Boberger dunes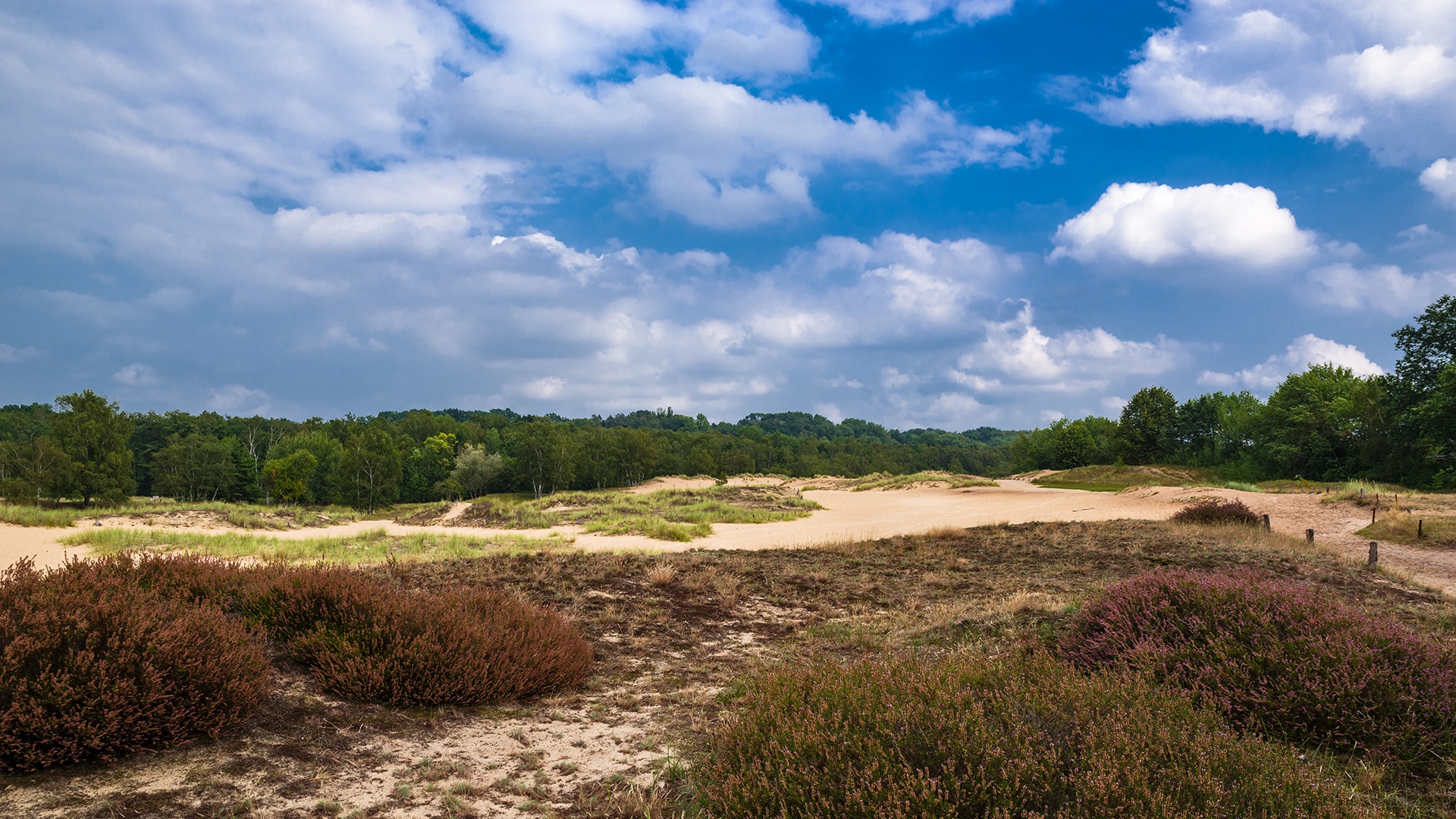 The Boberg dunes used to stretch from the Berliner Tor to Bergedorf. But today, high-rise buildings and offices line the old dunes, but there is still a 350-hectare part of this beautiful landscape preserved. The Boberger Dünen nature reserve is located between Bergedorfer Straße and the Billwerder-Billdeich. But the best way to enjoy this beautiful terrain is still to cruise at night. The most popular place here is probably the lake in the dunes, which is only a one-minute walk from the parking lot. But also the numerous hiking trails and trails invite you to cruise again and again. And don't forget, here not only the berste piece lands in the Po, because the sand incorporates itself also gladly times with. So it has already become a real tradition at the Boberg dunes to have sand in the butt.
This cruising area is not for men who are afraid of the dark.
The approach by car to Hamburg's last shifting sand dune is best done via Bergedorfer Straße where MAN uses the exit to Am Langberg and at the next intersection turns into Schulredder Straße and drives down to the parking lot Boberger Düne.
However, if you are traveling by public transport, it is best to take bus line M12 from the Mümmelmanns Berg subway station in the direction of S-Allermöhe. There you go only 3 stations to the stop Schulredder. Once there, walk about 50 meters in the direction of travel and turn right at the intersection into Schulredder and follow this road for about 5 minutes until it splits and then follow the Boberger Furt (just keep going straight) also another 5 minutes to the parking lot Boberger Dünen which is located on the left side. (approx. 11 minutes walk)
Alternatively, you can take the public transport via the S-Bahn station Mittlerer Landweg. There you take the bus line 221 in the direction of Bergedorf station and go 4 stops to Boberger Furtweg. There you go back about 100 meters (opposite direction of travel) and turn right into the street that is also calledBoberger Furtweg .Follow this road for about 8 minutes until you see the parking lot Boberger Dünen on the right side between the trees (about 9 minutes walk).