The quarry pond in Ruderatshofen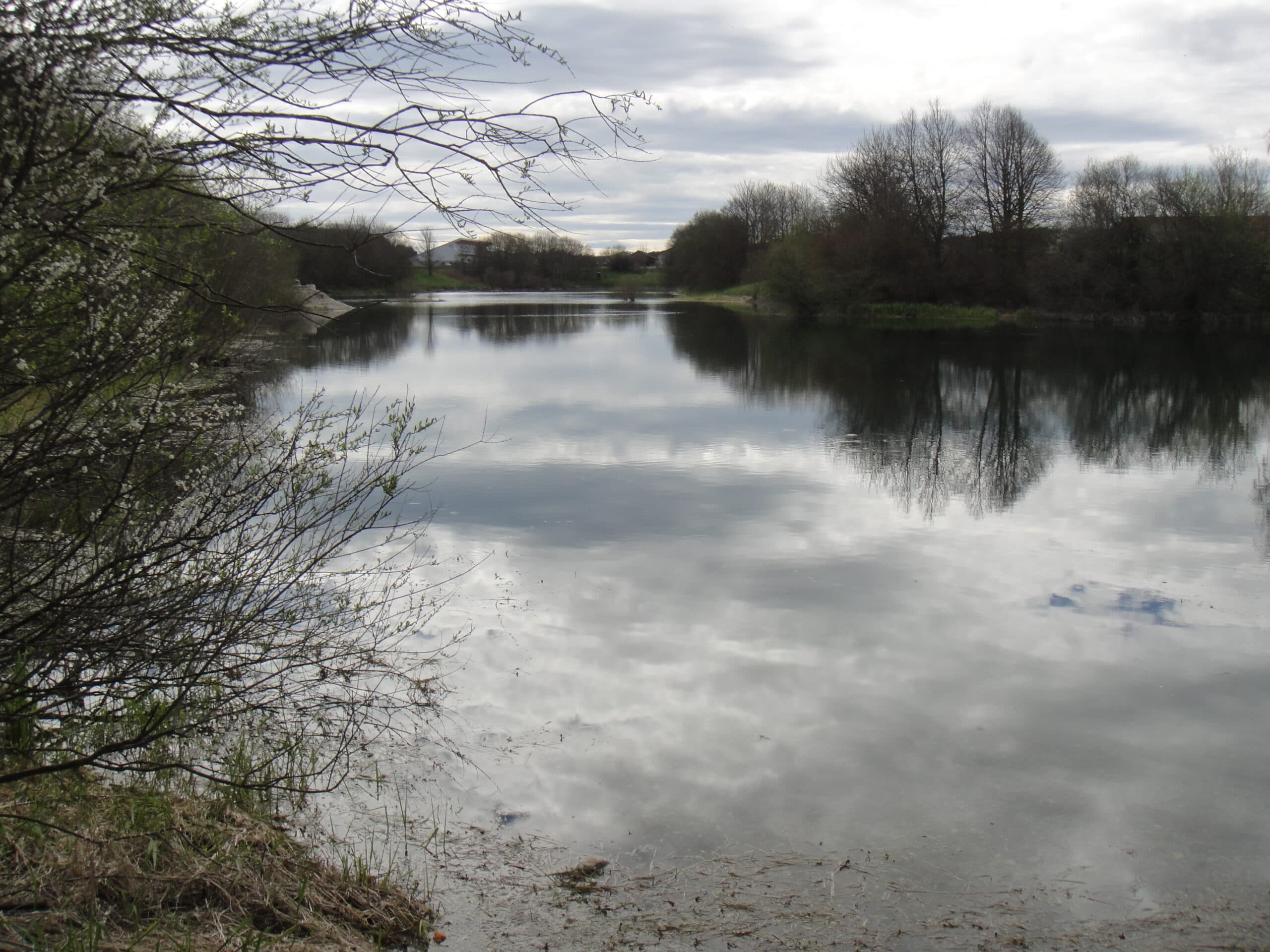 The Ruderatshofen quarry pond is located near Immenhofen and is accessible via the federal road B12 to reach. It is a small but beautiful quarry pond, which has an area of about 1.2 hectares. It is perfect for walking and jogging. But especially in the summer you can have a wonderful swim, sunbathe or have a nice picnic.
Likewise, the Baggersee Ruderatshofen is also very popular in the gay scene. Several times a day willing men meet here who love to cruise in nature. Especially on weekends in the late evening hours there is a lot going on here. Mostly gay and bisexual men meet here. But also heterosexual men come here again and again to look for the special kick.
Strawberry Lake is also great for cruising.