These German pop stars are and were already queer
For a long time now, Schlager and Schlagermusik have not only been aimed at the older generation. Nowadays, the music genre is experiencing an absolute revival and also increasingly appeals to the young audience.
Even the topic of "being queer" or homosexuality is no longer taboo here. The often cited "ideal world" has not been harmed by the fact that LGBTQ plays an important role here more than ever.
Many pop stars openly admit their homosexuality and live it out. Their fans celebrate them for it and are as good as always behind their stars. But this was not always the case.
Pop stars of the 60s and 70s were under an enormous amount of pressure back then. Many were afraid to come out. The respect for rejection and an early career end was too great.
No wonder... After all, homosexuality was still often lived in secret back then. It simply didn't fit in with the "idealworld" movies and the ideal image of family that still prevailed back then.
But which pop stars are or were actually queer? And how do or did they deal with their sexual identity? The following examples show how different the individual fates are/were.
Rex Gildo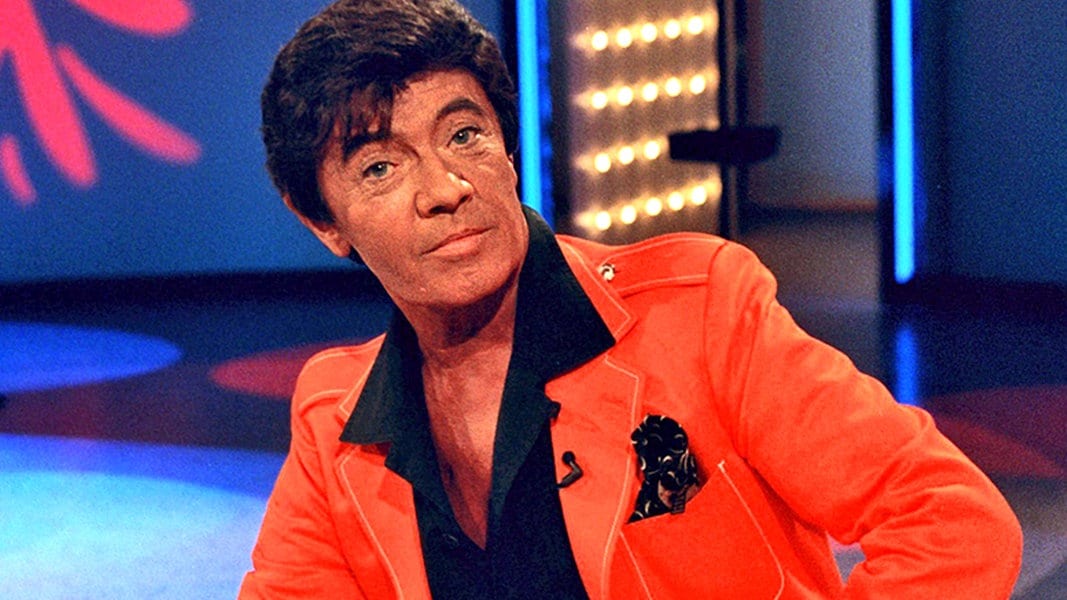 Rex Gildo (actually "Ludwig Franz Hirtreiter") came with his hit "Fiesta Mexicana" to national prominence.
He was considered a heartthrob of women and quickly became an icon of the scene. He died in 1999 as a result of a fall from the window.
During his lifetime, he kept his sexuality secret and allegedly even had a sham marriage with his cousin Marion Ohlsen.
Eloy de Jong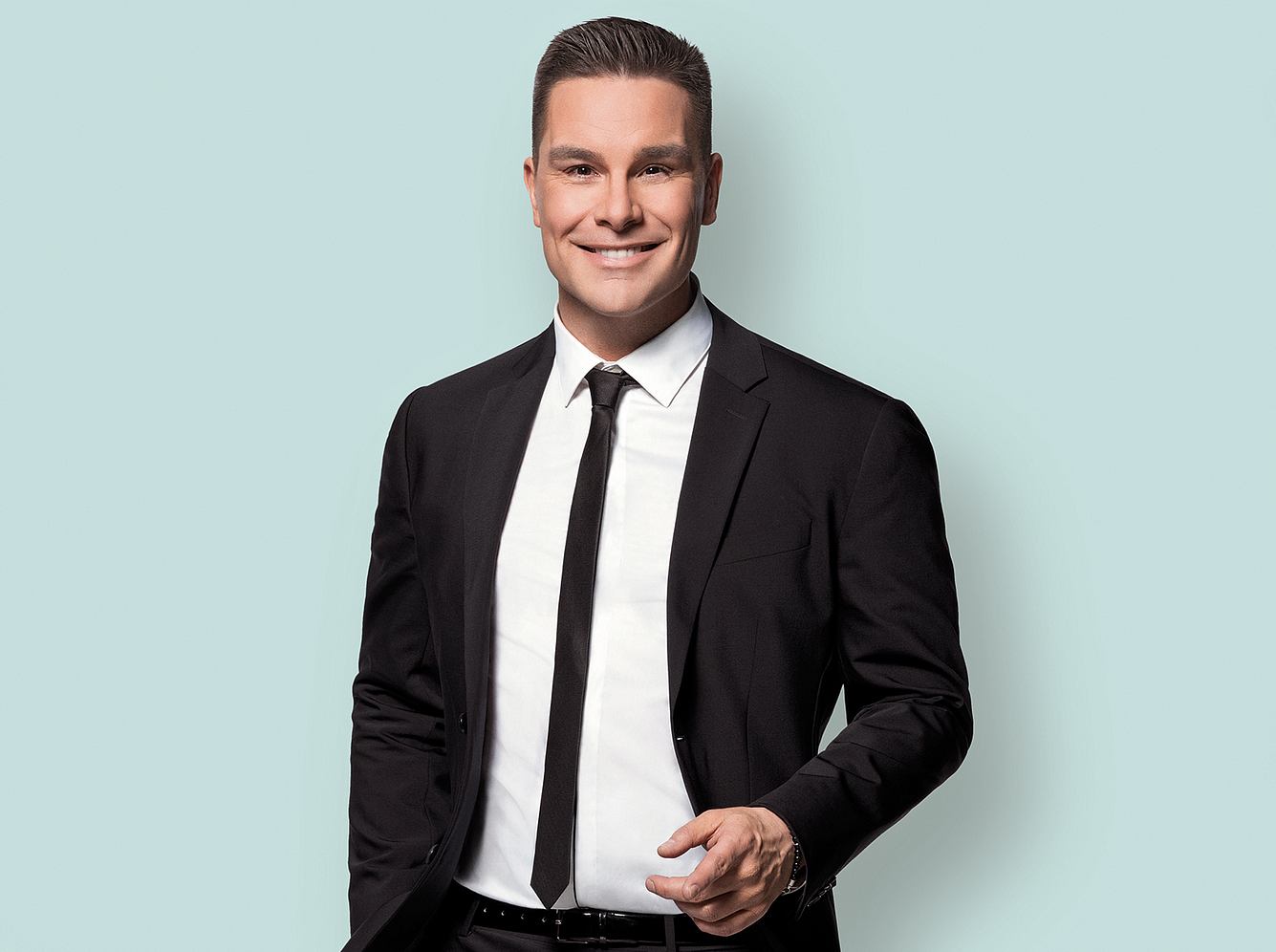 Eloy de Jong became known in the 1990s with the boy band "Caught in the Act". Fans know that, among other things, he once even appeared on the popular German telenovela "Good times Bad times"could get hold of a small role.
Among other things, he was together with Stephen Gately (of "Boyzone"). An aspect that already made headlines at the time. At some point, Eloy outed himself as homosexual. Previously, it was his manager, among others, who forbade him to publicly admit his love for men.
The latter compared a possible outing with the end of a career. However, history shows that the worst case does not always have to happen. On the contrary! De Jong took off! Today he is one of the most popular pop stars and is also on stage for duets, for example with Beatrice Egli.
Kerstin Ott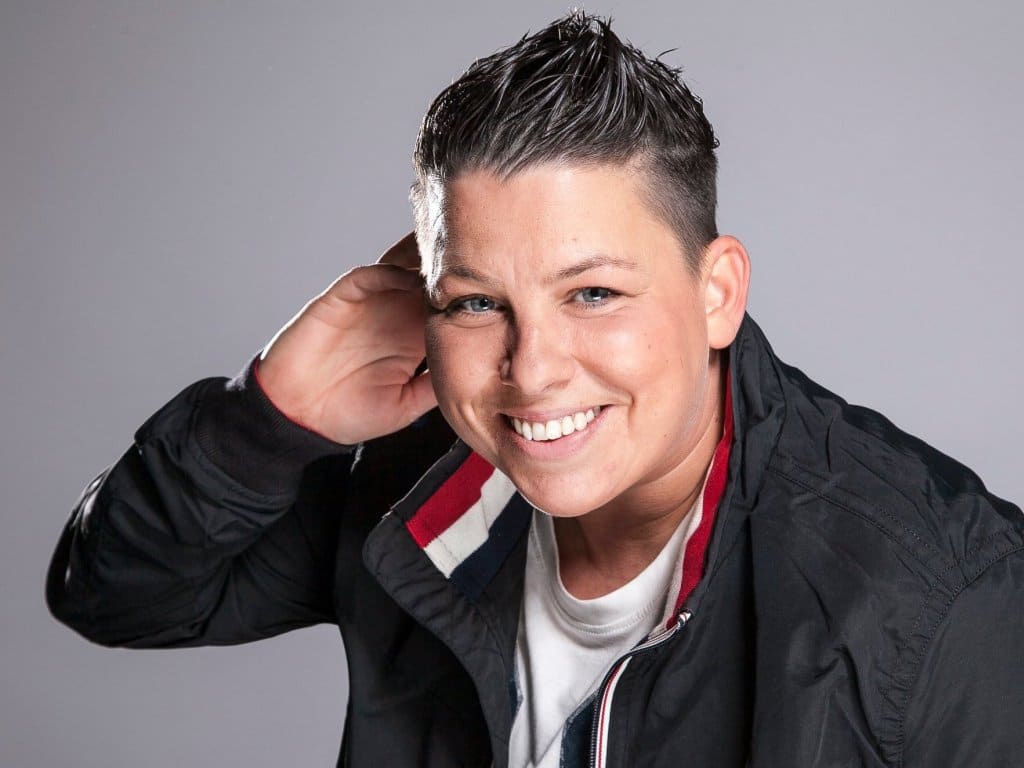 Kerstin Ott has been a household name at least since "Who always laughs" firmly connected with the hit scene.
She outed herself comparatively early at the age of 17. At that time, she had been together with her girlfriend for just one month.
In her environment, she was confronted with the most diverse reactions. Some friends and acquaintances turned their backs on her.
And even today, in a comparatively open-minded age, Ott still has to contend with hate on social media.
When the pressure gets too much, she finds comfort in her wife Karolina. The singer has been together with her for more than nine years. The two are now also married.
Patrick Lindner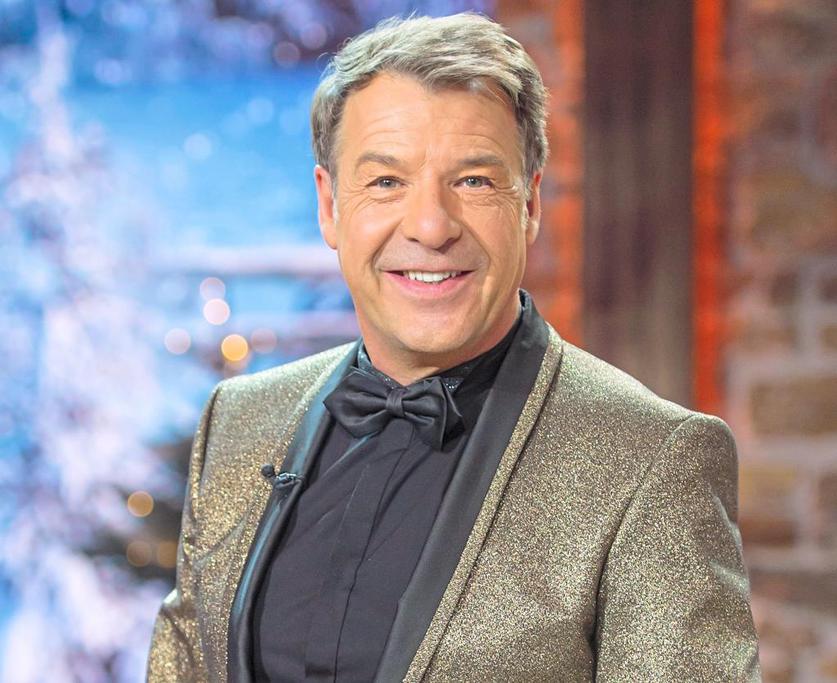 The pop star Patrick Lindner (actually "Friedrich Günther Raab") came out as gay in 1999.
Many people were shocked, as they had not really expected that "their Patrick" could be homosexual.
Interestingly, he and his partner were also then the first openly gay couple to adopt a child.
A public discussion quickly followed. Many wondered whether it could be good for a child to grow up with two fathers.
However, the years have shown that exactly this was not a problem. By now, most Schlager fans know that Lindner loves men or a man. However, the media report on this comparatively rarely. What still caused a social outcry about 20 years ago has then just become "normal" for the most part today.
Did you know that there will be a lot of rolling in the spring of 2021?