In 2021, numerous people have also come out as queer - even in the world of the "rich and beautiful. The outings of celebrities often play a particularly important role. Because: they increase the visibility of the community again and again.
But which outings from 2021 have actually been particularly surprising and touching? In general, it can be said that the reactions on the web to the famous phrase "I'm gay!" were largely positive. However, the one or other hate speech has also shown once again that the road to complete equality is still long.
The following sections are encouraging, but their order is random.
Outing No. 1: Tommy Dorfman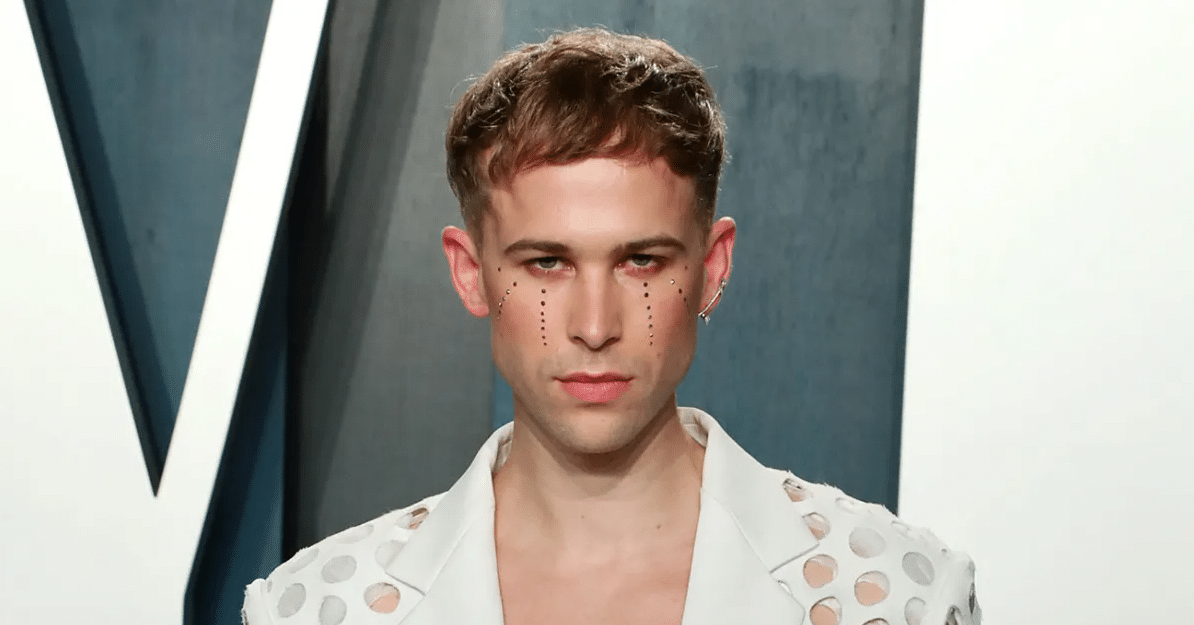 When you think of Tommy Dorfman, you often think directly of "Dead Girls Don't Lie". A lot has happened since she(then still as ER) stood in front of the camera for the series. In the meantime, Dorfman lives as a woman. She regularly keeps her fans up to date. Especially on Instagram, there are now several pictures that show not only how beautiful, but also how happy she is.
Outing No. 2: Marco Lehmann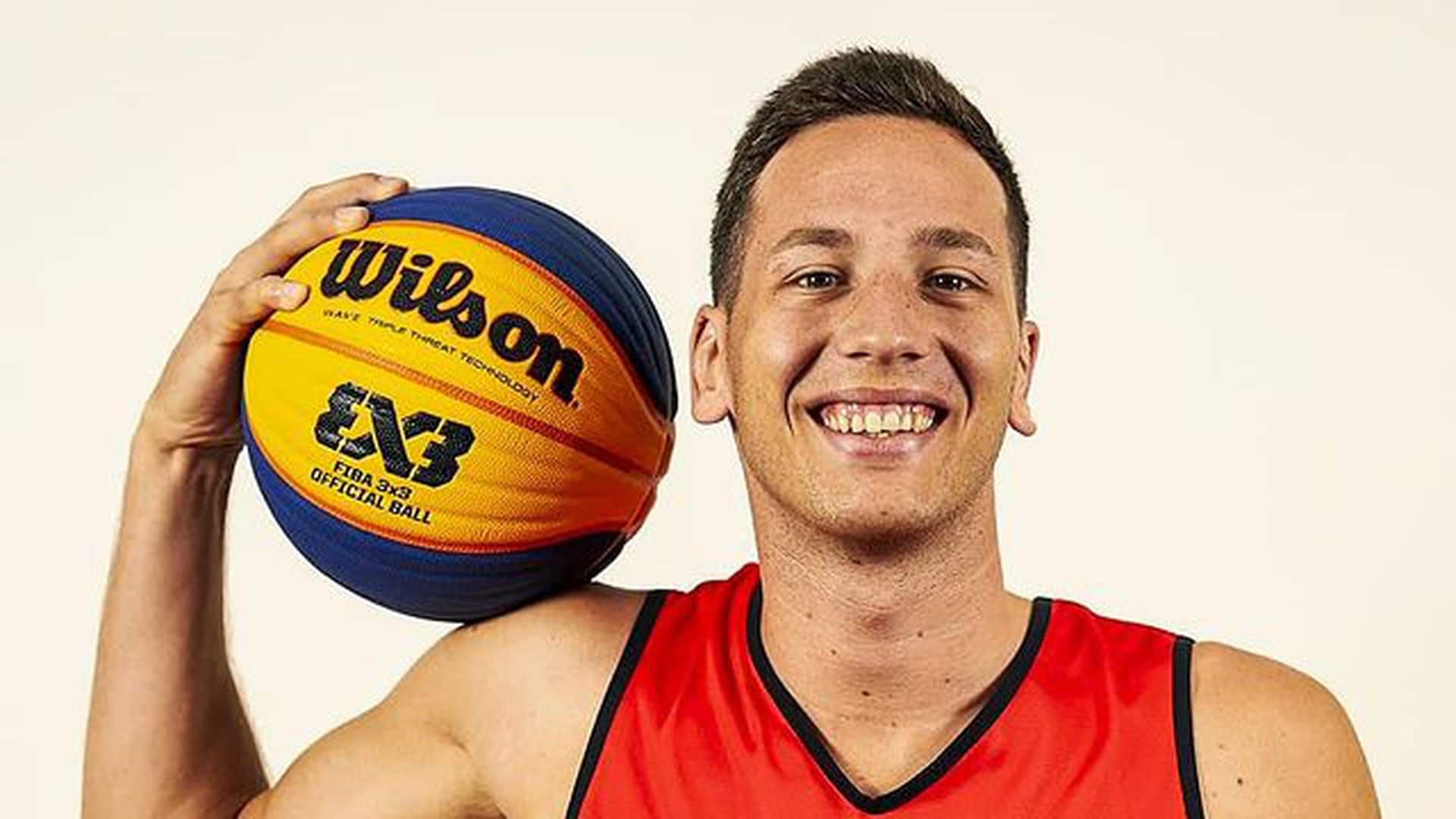 In professional basketball, there are - at least so far - not too many queer players. Marco Lehmann, however, is one of them. He came out at the beginning of 2021 - albeit with a lot of respect for this step, because he feared that his career could be over - and accordingly broke a lance for all athletes who are currently still struggling with themselves. A great inspiration that once again showed that - in terms of professional sports - there are not only gay men in soccer, but also in other areas.
Outing No. 3: Demi Lovato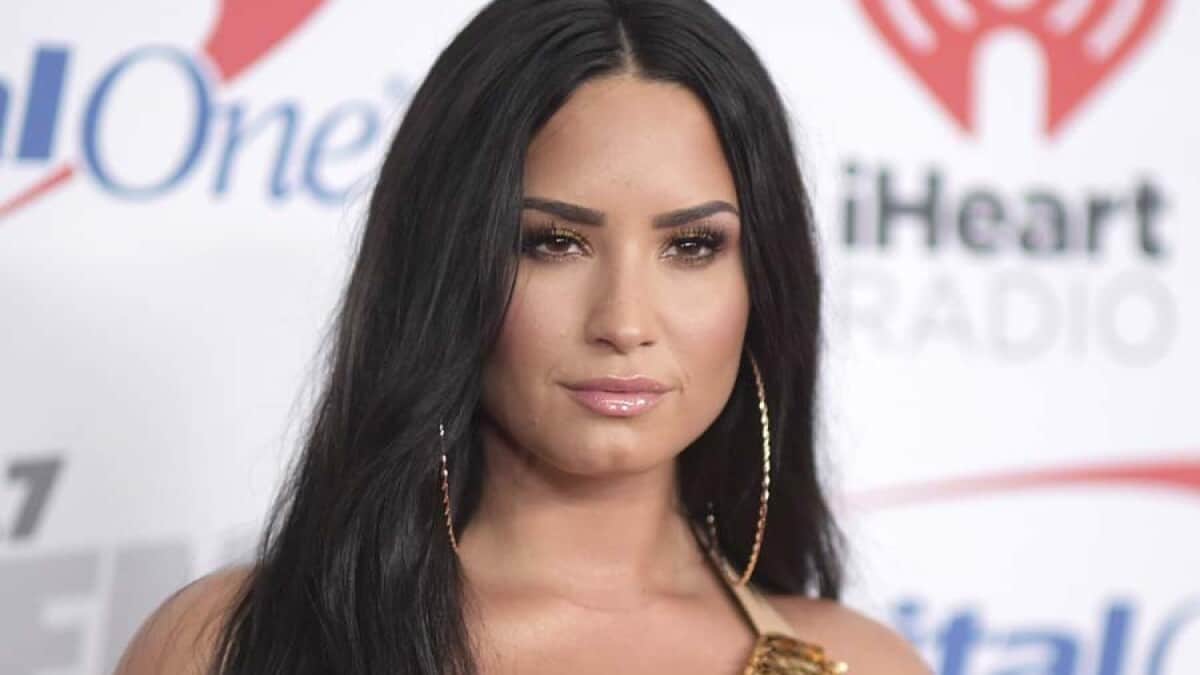 Demi Lovato came out as non-binary in May and asked to be addressed as "they" or "them." The star feels she is neither clearly a woman nor a man and is in the process of getting to know herself, she said. Demi's outing was really celebrated by the media, even if - especially at the beginning - many American media still opted for the "she" or "her" and did not really comply with her request.
Outing No. 4: Luke Prokop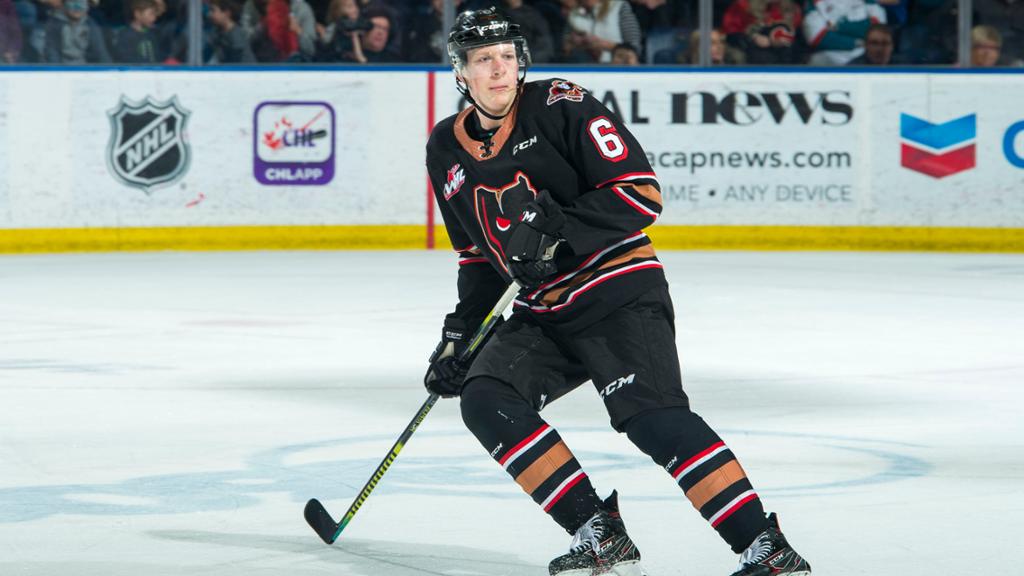 Luke Prokop is the first player in the NHL to come out as gay. For him, it seemed as if he had thought about it for a long time and could therefore now appear all the more confident. He hopes that the fact that he has managed to stand by himself will give him even more authenticity and thus also better performances on the ice.
Outing No. 5: Jendrik Sigwart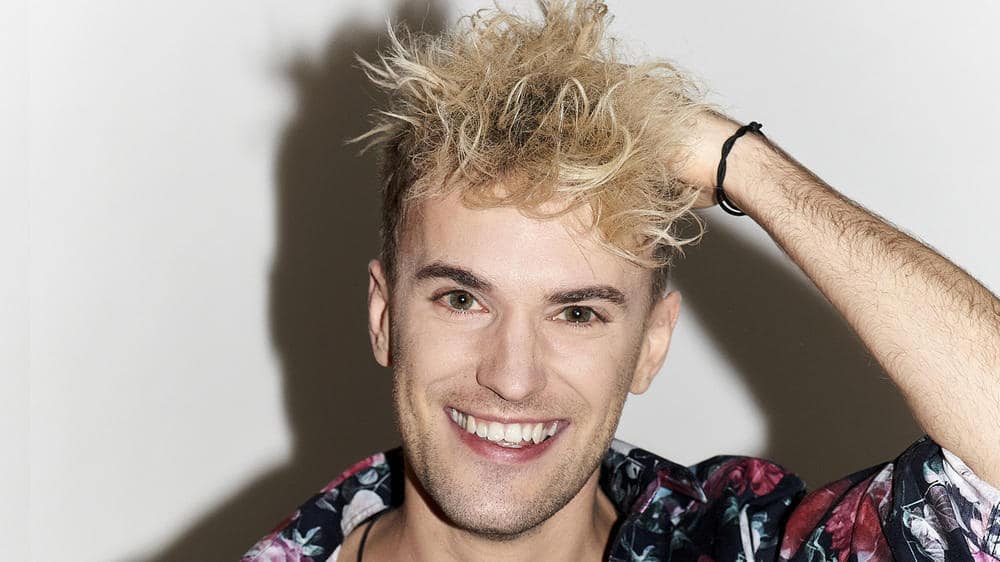 Jendrik Sigwart, a participant in ESC 2021, also came out as gay only this year. He used the platform of the music competition to put the community more in the foreground and to declare war on his haters with the song "I don't feel hate". A great message, but one that didn't really go down well musically. He came in second to last for Germany.
Outing No. 6: Colton Underwood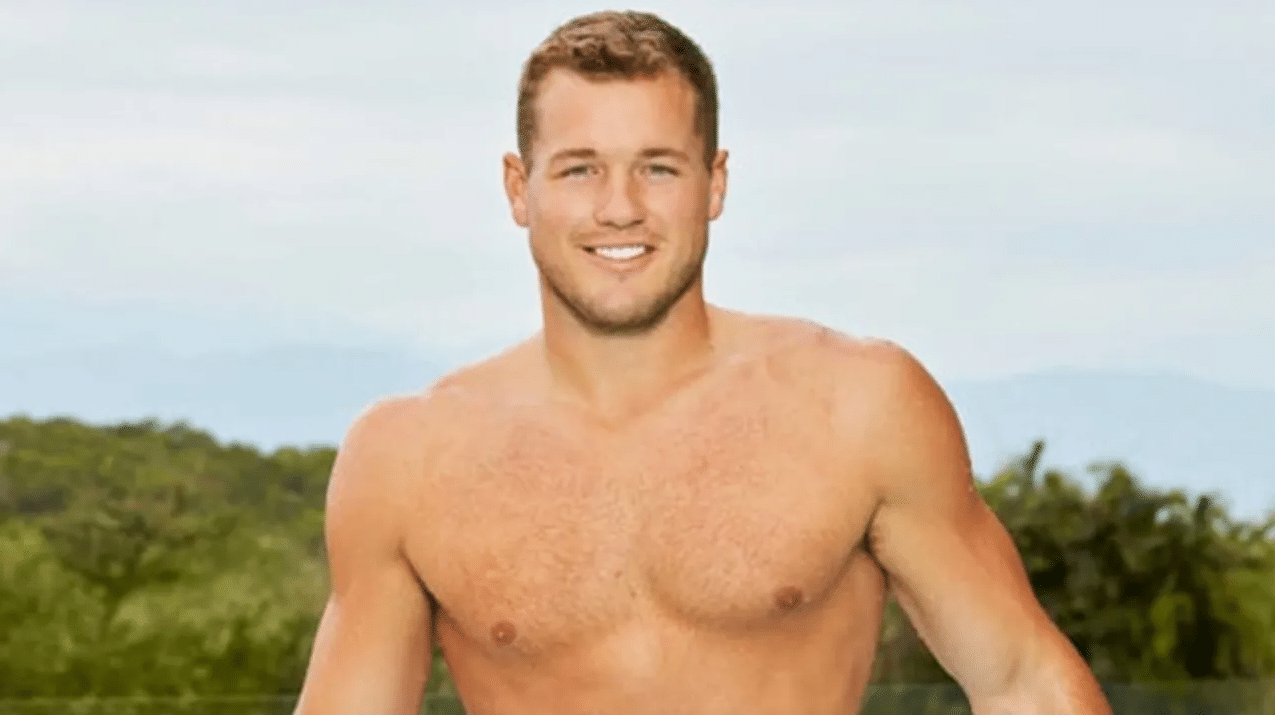 Colton Underwood's outing was a real surprise. Because: almost shortly before, he was still looking for the right woman as the Bachelor on American TV. At some point, he apparently managed to stand by himself and confessed to being gay.
The list of coming out celebrities is even longer. However, this short excerpt alone shows that coming out has become more than just a trend in a wide variety of industries - from sports to entertainment.
Not feeling so well? These tips help with a bad mood.