New series with Neil Patrick Harris on Netflix
The streaming service provider Netflix has added another series. Uncoupled" is all about the gay Michael, played by How I Met Your Mother favorite Neil Patrick Harris.
Michael has been with his partner Colin (played by Tuc Walkins) for about 17 years. Actually, everything is "perfect". Both have good jobs, earn a lot of money and seem - at least outwardly - happy.
On Collin's 50th birthday, Michael wants to throw a surprise party. However, everything turns out differently when Collin announces to Michael that he wants to leave him. The viewer now accompanies the protagonist on a journey that is strongly reminiscent of "SATC" in many areas and picks up speed directly within the first few minutes.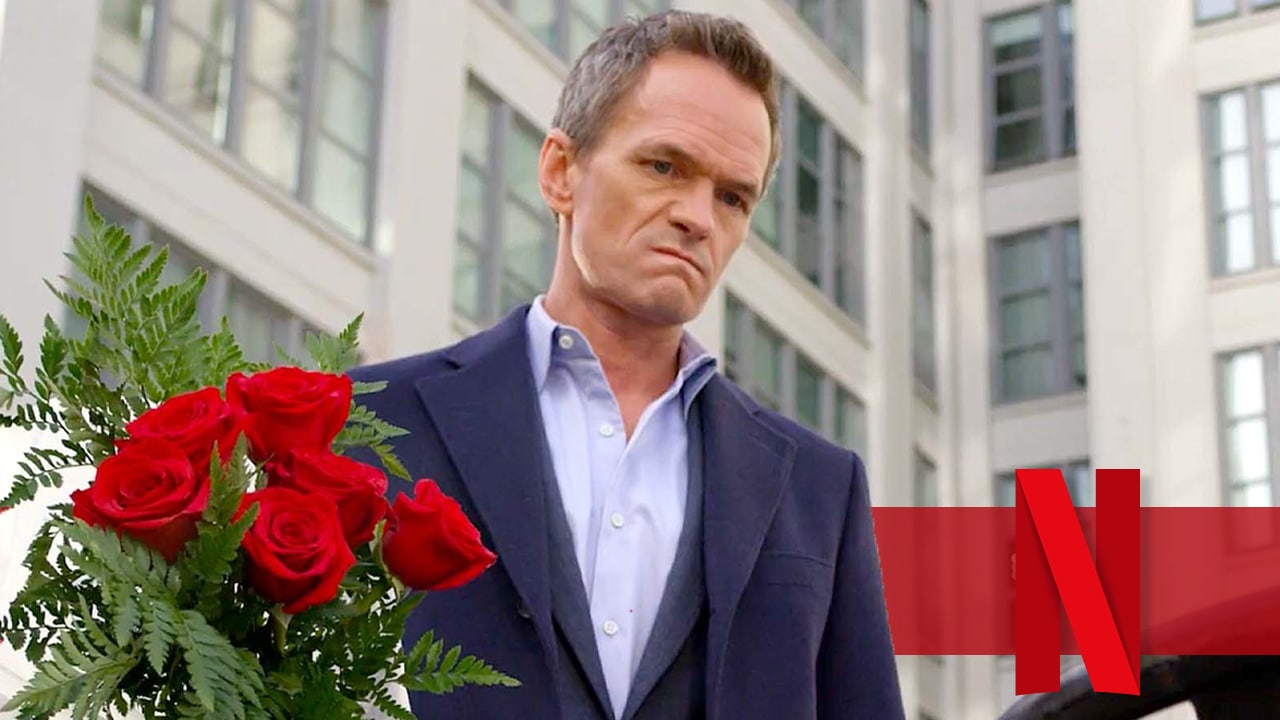 Michael is not alone, but single
Michael's problem: He is now over 40 years old and is spontaneously "thrown onto the market" once again. This is something you have to get to grips with first. His two friends Billy and Stanley help him as best they can.
And so that the whole thing doesn't get boring, Billy's and Stanley's characters in particular sometimes differ significantly from each other. Billy has only one thing on his mind: sex with young guys. Stanley has less sex ... Among other things, because he has often been disappointed in the past. He also suffers from the fact that many of the men he meets place an extremely high value on appearances ... And he corresponds less to the common ideal of beauty.
It takes a while for Michael to rediscover the joy of sex and dating. But the longer the series progresses, the more the inclined viewer certainly begrudges him that he "finally" finds his happiness.
"Uncoupled" - what is actually Michael's problem?
It would certainly be wrong to call "Uncoupled" just "funny. Because: The series can do more. Especially in the scenes in which Michael deals with his existence as an involuntary single and how the search for the "perfect" partner has changed, the whole thing becomes almost thought-provoking.
Even heterosexual viewers might agree that "the market" has changed significantly over time ... And not just because of dating apps. Anyone who hasn't "played along" here for more than 17 years, like Michael, can already be confused. And that's exactly what Neil Patrick Harris manages to portray in an impressive way.
Emotional, but also very sex-heavy
Despite all the thoughts about times gone by and the overriding question "Why did my relationship break up?", no viewer should expect too much in-depth entertainment. Sure: There are emotional moments and certainly one or the other scene in which the viewer finds himself ... But a large part of the series is, as is the case with SATC, just about sex.
So if you liked the stories about Carrie and Co., you should also be enthusiastic about "Uncoupled". Now and then, some clichés are used, but most people shouldn't have a problem with that.
After all, the series is not set in the here and now, but in the 1990s to 2000s. And maybe that's exactly what the creators wanted to express with small details, such as classic stereotypes?
Last but not least, How I Met Your Mother fans will of course be delighted to see "their" Neil Patrick Harris in a completely new role. The openly homosexual actor has gained quite a few supporters from the queer scene. Privately, he has found happiness with his husband David Burtka. The two have been married since 2014.