4 reasons that speak for more romance in everyday life
Who ever said that romance in everyday life has had its day? There are many couples who love to celebrate each other over and over again. There is no question of "kitschy" here. How "perfect romance" is defined, however, is of course always dependent on personal taste. There are quite a few couples who have become accustomed to each other over time and know exactly what the other expects (and what not).
In any case, the following four reasons are ideal proof that romance is far from obsolete even in the 21st century.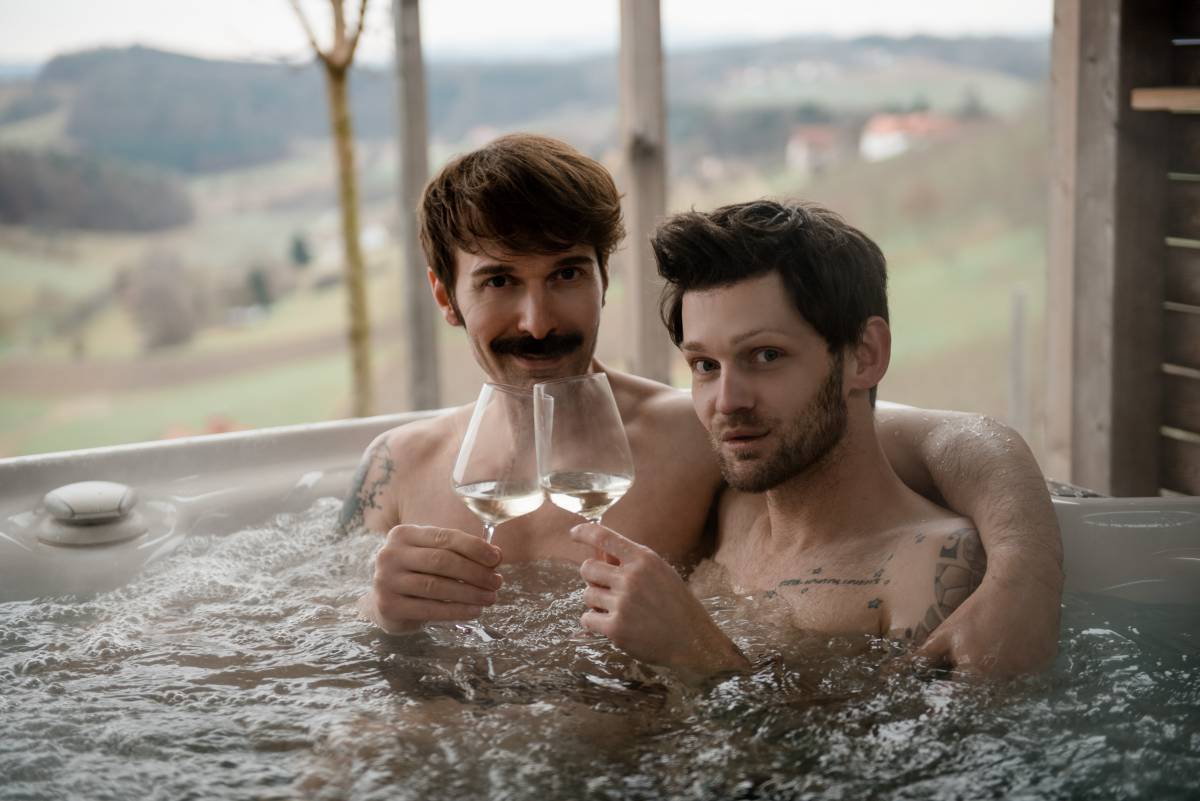 Reason #1: Many men love to be conquered
Not every man wants to conquer. Time and again it turns out that many guys appreciate it when HE fights for him. Why not? No one should be taken for granted. And even in relationships that have already existed for a long time, it can always be very erotic to court the other person.
Romantic activities show that someone has put some thought into them. They underline not only appreciation, but ultimately always sexual desire. Whether a romantic evening then ends in bed or not, each couple decides for themselves. One thing is certain: Those who are surprised with roses, a dinner or simply a nice smile by candlelight usually feel - in a positive way - as something "very special".
Reason No. 2: A special alternative to the classic "I love you
Even if it is meant so sincerely. Unfortunately, the classic "I love you" wears out quickly in everyday life. And although these three words are - ideally - associated with genuine feelings, it is worthwhile to dare to look beyond the end of one's nose every now and then and ask oneself "How else could I make him happy?". Men in particular, who sometimes - especially at the beginning of a relationship - find it difficult to say "I love you", have often found an alternative in a variety of romantic actions that can come across as at least as emotional ... and often remain in the memory for a long time.
Reason No. 3: Romance does not have to be expensive
Many people associate romance with vacations, long walks on the beach and lavish dinners. Unfortunately, it is often forgotten that romance does not have to be expensive. From self-made or DIY to a shared evening of reading by candlelight, just about anything is allowed and possible.
Often, it is even the free or low-cost gifts and romance ideas that hit the bull's eye and show that the gift-giver has put some thought into it.
Reason #4: Romance often creates unforgettable togetherness and "we-time".
Reason No. 4 is actually one of the most convincing reasons of all when it comes to incorporating more romance into everyday life. After all, if you're romantic, you'll inevitably spend more time together. And that's exactly what a functioning relationship is all about!
Often, romantic experiences can be associated with unforgettable hours for two, which often reverberate for years. Accordingly, he wants to create memories, should consider, among other things, how he can be romantically creative.
What does romance actually mean?
This question is difficult to answer in a standardized way. Because: How "kitschy" romance may be and how it may show itself in everyday life is always decided by personal taste. While some men are happy to receive a handwritten note in their breakfast box, there are others who find anything below "I wrote a song for you!" unromantic.
However, if both partners understand the same thing under a romantic evening, a reliable basis is already created. The rest then usually follows by itself.
Get more variety in your relationship with these helpful tips