"And what good resolutions do you have for the coming year?" - This is a question that is being asked more and more frequently right now. Even if some objectives, such as "smoke less" or "eat healthier" often don't last long, it definitely makes sense not to give up and instead start a "new round" every year.
If you feel like a little support, you can of course also try to put together your good intentions together with your partner. By the way, depending on the resolution, the romance factor within the relationship can often be increased in this way.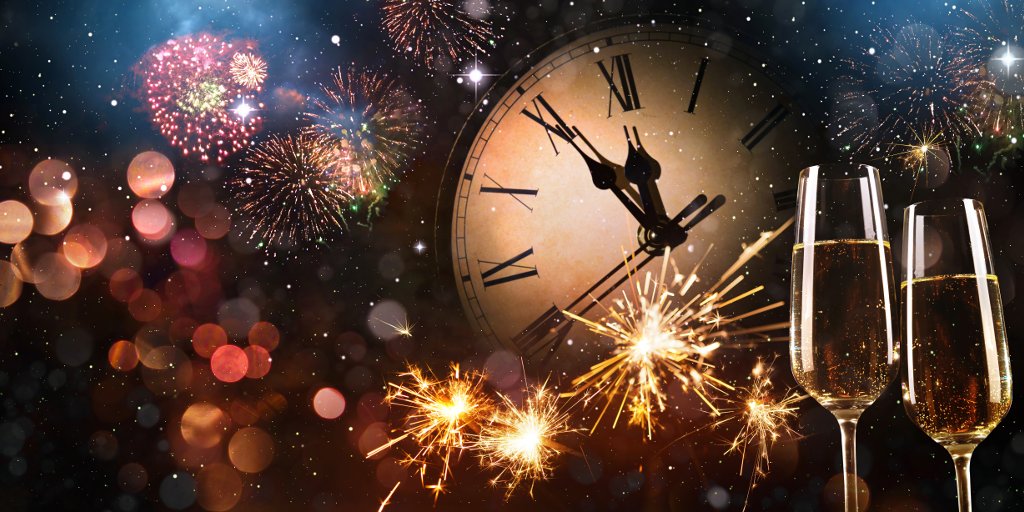 Resolution idea No. 1: More

Couple time
Is there a more beautiful resolution? Unfortunately, passion and sex sometimes fall by the wayside in hectic everyday life. If you want to counteract this - even after years of being in a relationship - you should resolve to integrate regular couple times into your daily routine. Whether it's about meeting for a romantic meal in a restaurant, for example, or moving the venue directly into the bedroom, is up to each person.
Resolution idea No. 2: Eat healthier
This is an exciting effect: many couples influence each other in connection with their eating habits. Or in other words: if one of them eats healthier, the other usually adapts(often unconsciously). Unfortunately, a similar effect also exists in the opposite direction. If one partner regularly eats fast food and the like, the other will also be "inspired" by it more often. Cooking evenings together can help to counteract this... and often end in a romantic dinner - including "dessert".
Resolution idea No. 3: Try out new sex variations
Who wants to provide more variety between the sheets, has also found the ideal partner in the turn of the year. For example, how about a little excursion into the world of fetishes in 2022? Freely according to the motto "Let's try something new!", the new year is ideal to dare to look beyond the sex edge of the plate. Couples who try something new once a month, for example, by visiting a gay cinema or a gay cruising location, often appreciate the many charms in everyday life even more.
Resolution Idea #4: Loving Rituals
Many couples tell each other far too rarely that they love each other. Those who act according to the motto "He knows that I love him, why should I always mention it?", you run the risk that the partnership will eventually be taken for granted. A suitable "antidote"? Five minutes in the evening during which one tells the other what he appreciates about him. Couples who are not so romantic that it would be important to them to really have such a "session" EVERY evening, can of course celebrate the whole thing only on weekends or once a month.
Resolution No. 5: Regular role-playing evenings
Especially when sexy role plays take place with a little pre-planning, many couples find it easier to get involved even better. After all, the respective role can thus be worked out a little better. Accordingly, anyone who wonders at the end of 2021 how they can bring a little more momentum "between the sheets" should also think in this direction. One idea: a jar with 12 basic stories. Every month, a new story is drawn. After that, it's usually not hard to let your imagination run wild - on a fixed day and at a fixed time.
Here are the perfect tips for coming out at the office.