Can you find true love on the Internet?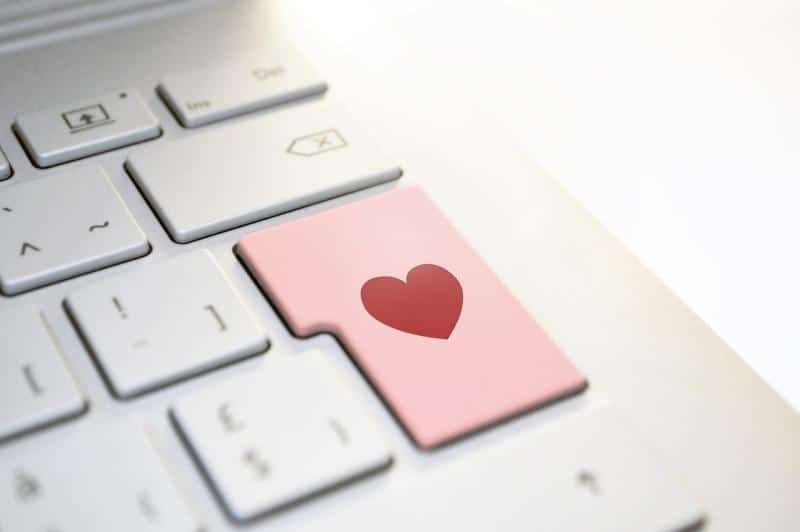 Anyone looking for a flirt partner (or for true love) today often decides to look on the Internet. The whole thing works in an uncomplicated way, but it also has to defend itself against prejudice time and again.
Again and again it is claimed that only guys who want "the one" would hang around here. Sure: Depending on the platform, the probability of only finding someone for an ONS is high.
But this is also not necessarily a disadvantage! If you know what you are getting into, you can also find a man for one night. How convenient!
But back to the initial question: Can you find true love on the Internet? There are some points that speak for it!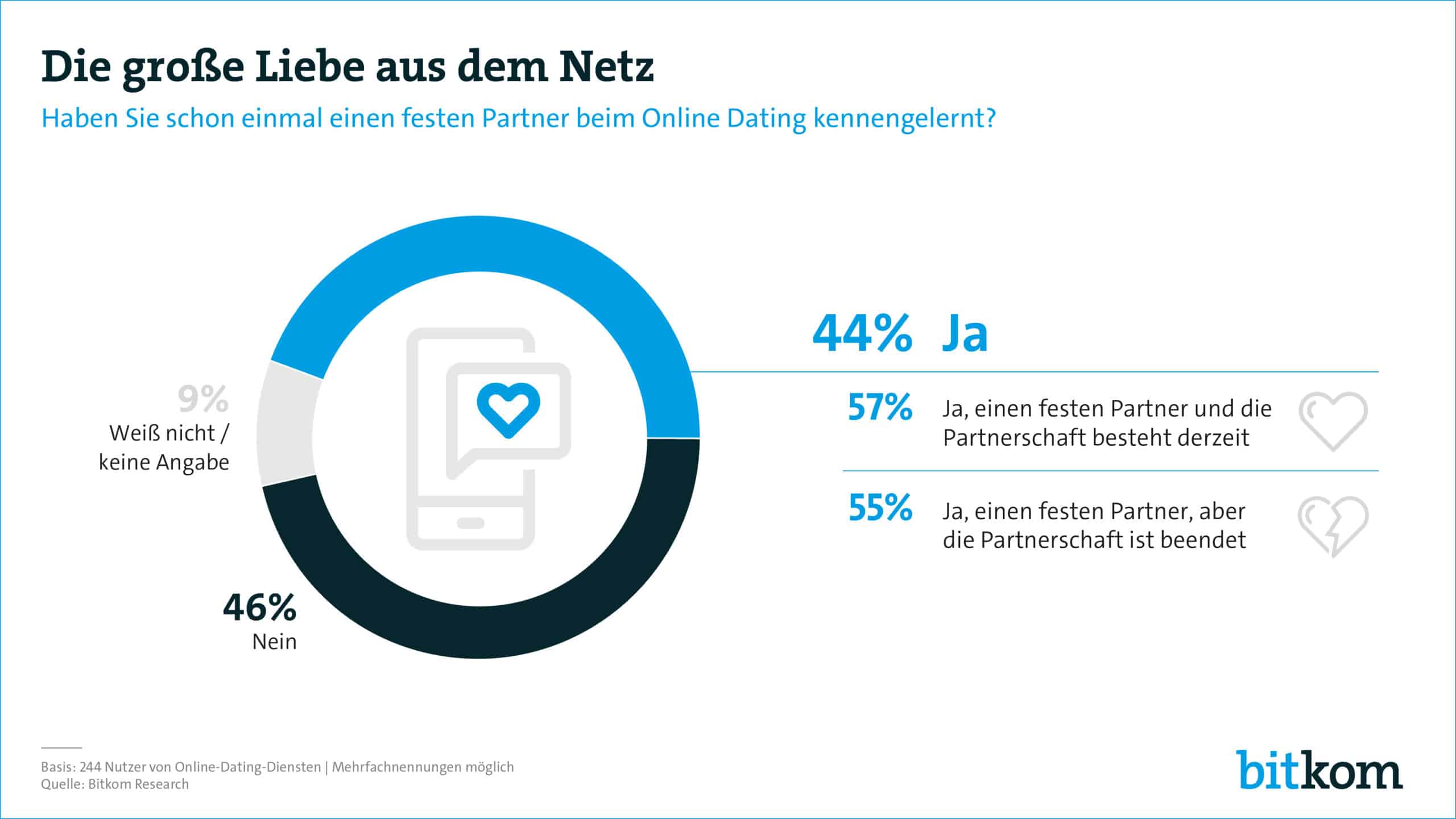 Reason No. 1: The honesty factor
Granted: The Internet is certainly not the first place that pops into your head when you talk about honesty. But depending on how chats and the like are used, things can be more honest here than in many a bar.
One of the reasons for this is that it is much easier to sort things out here. A chat partner does not correspond to your own booty pattern? That's easier to write than to say. In this way, false hopes can often be prevented a little better.
Reason #2: A similar lifestyle
Or should "flirting style" be more appropriate here? There are now many men who simply don't feel like going to bars and clubs after work. And they like to meet in chat rooms to get to know each other better. This is - by the way - a great basis for a later relationship. A combination of couch potato and disco-goer often has a hard time. On the other hand, those who get to know each other under the motto "I can also have a nice evening at home" have often already found a great basis.
Reason #3: Same goals
With regard to the same goals, the chats that are dedicated to a specific "overall topic" prove to be particularly advantageous. Some rooms are only about sex, others are about "everyday problems", and still others are about the search for a permanent partner. If you take a little time to choose the right chat room, you can save yourself some questions in advance. (In order to profit from this advantage, it is of course important that everyone is honest enough to really choose the right chat room).
Reason No. 4: An uncomplicated flirting in everyday life
Anyone who is equipped with a smartphone (and that should be most men who are willing to flirt these days) can of course also flirt on the Internet while on the move. Whether on the way back from work on the train or while waiting for the bus: The beloved does not necessarily have to wait long for a response.
However, precisely this advantage can also be accompanied by a certain pressure. After all, especially impatient men might get the impression that they are not important enough for a quick answer. As is so often the case, however, even if you have to wait a long time: Just stay cool!
Reason #5: Why not?
No real reason, but at least a reliable counter question! In this day and age, it's possible to find true love in a wide variety of places, including on TV. Why should exactly the same not be possible on the Internet? Sometimes fate goes "funny", but all the more beautiful ways.
That's why it often only takes a little trust to be able to let yourself go a little in chats, too. And who knows? Maybe the perfect partner is actually waiting online?