The flap at the Frauenhoferstraße subway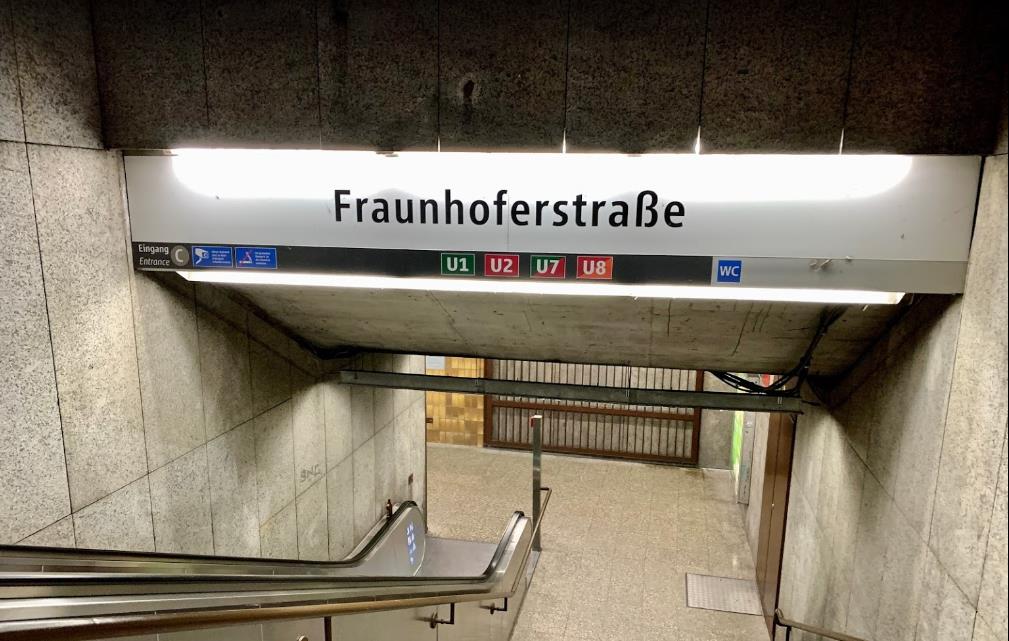 The Frauenhoferstraße subway station is located directly in the heart of Munich and is only a few meters from the Isar away. Here you have the possibility with the subways U1, U2, U7 and of course the U8 to arrive or depart. Once here, however, you have all the options open to organize his day according to free loved ones. Because here you can go wonderful shopping in the surrounding region or experience beautiful walks on the banks of the river Isar.
But that's not all, because at the public toilet in the subway Frauenhoferstraße there is also a lot to experience. Because the flap in the station is a popular hotspot for men with sexual interest. Mostly you meet here in the afternoon time at the urinal to relieve themselves together. But that's not all, because every now and then in between the seating cabins and this horny gay cruising area have a glory hole where you can have fun anonymously.
But also at the Innsbruck Ring you can have a wonderful time with other men.