The popular Silver Lake in Hanover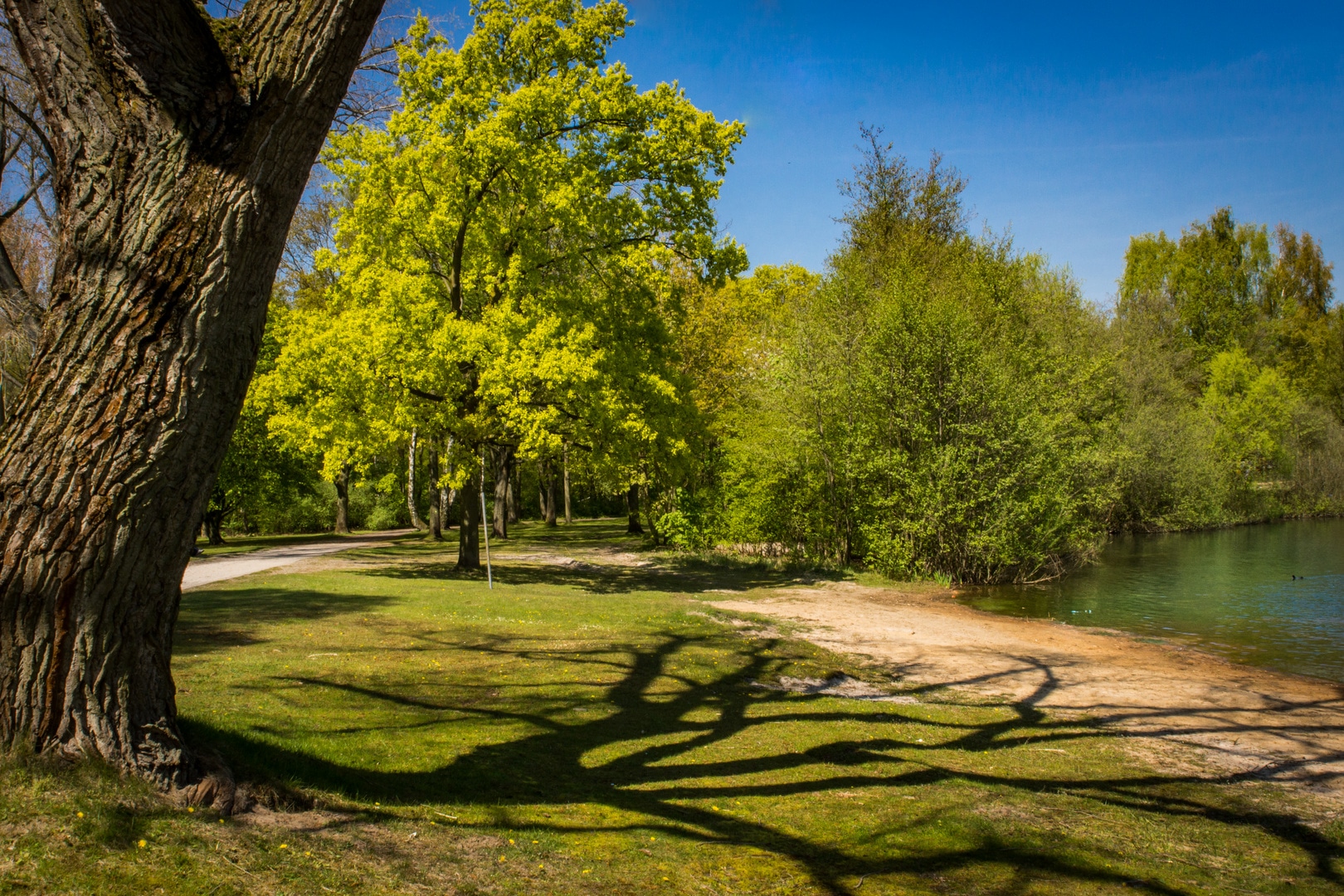 The Silver Lake in Langenhagen at Hanover has an area of about 6.8 hectares and a maximum water depth of up to 15 meters. This wonderful quarry pond was built between 1934 and 1935 during the construction of the freeway from Hanover, which runs via Magdeburg to Berlin. The name Silver Lake is said to have been given to it by the airplane pilots, because it shines so beautifully silver in the sun when flying over it.
Parking lot Silbersee:
This gay cruising area can be reached by driving to the end of the parking lot at Silbersee. Arrived there is left in the forest a hiking trail that leads to the other lake. Just follow it to the backside, which is directly at the A2. Here meet daily homosexuals interested in the 2 metal benches and in the bushes around it at almost any time of day. Likewise, this cruising area is also perfect to approach by bike.
Parking lot Vahrenheide on the A2:
You can also reach this wonderful cruising area from the parking lot Vahrenheide which is located on the A2 in the direction of Berlin . From there you only have towalk to the pedestrian bridge of the highway 150 meters away and cross it. At the end of the bridge just keep right and walk straight on to the metal benches.
The Wolfsgrund Ost rest area on the A7 near Walsrode is oh always worth a visit.