The flap at the Victory Column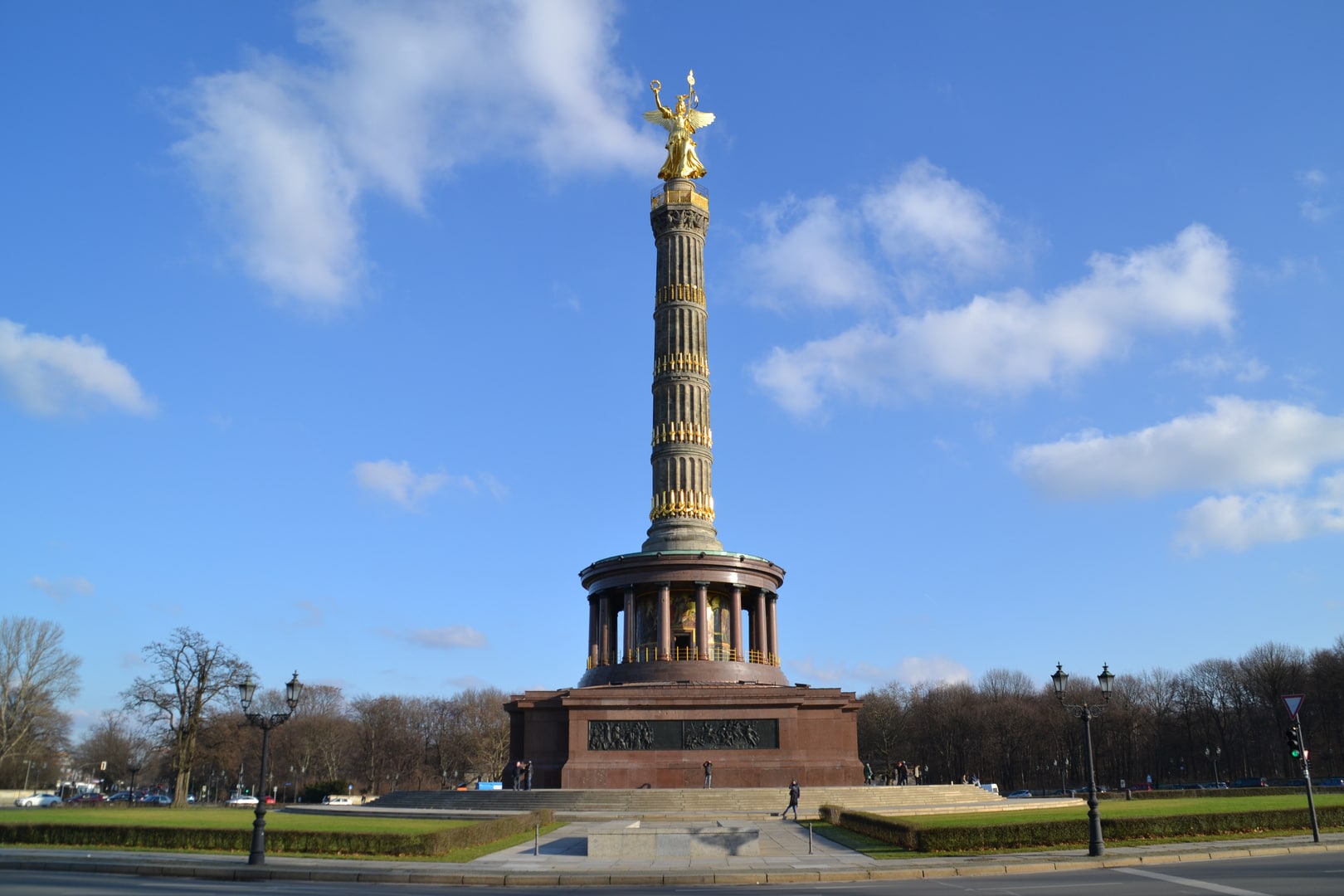 The Victory Column stands in the middle of the Big star and forms the heart of the Great Zoo. The Victory Column belongs to the most important and popular sights in the whole of Berlin and is one of the most important national monuments of the country. It was built in the years 1864 to 1873 by Heinrich Strack built and originally on the Königsplatz erected. However, in 1939 one has Victory Column like the monuments of Bismarck and Co. were moved to their present location. Today, millions of tourists gather here every year to admire this great monument. But also to the street festivals like, the Schlagermove Berlin, the Christopher Street Day (CSD) and Co. it is a special milestone.
But that's not all, because here is also a wonderful gay cruising area. This is not 50 meters away from the monument and is known under the name Klappe an der Siegessäule . This refers to the public toilet on the west side of the Straße des 17. At this flap, hundreds to thousands of gay and bisexual men from all faraway countries (tourists and locals) meet every day to get to know the dirty corners of the city.
Did you know that the Kleine Park at Innsbrucker Platz also offers a cool gay cruising area?