The Oberpfälzer service area on the A6 motorway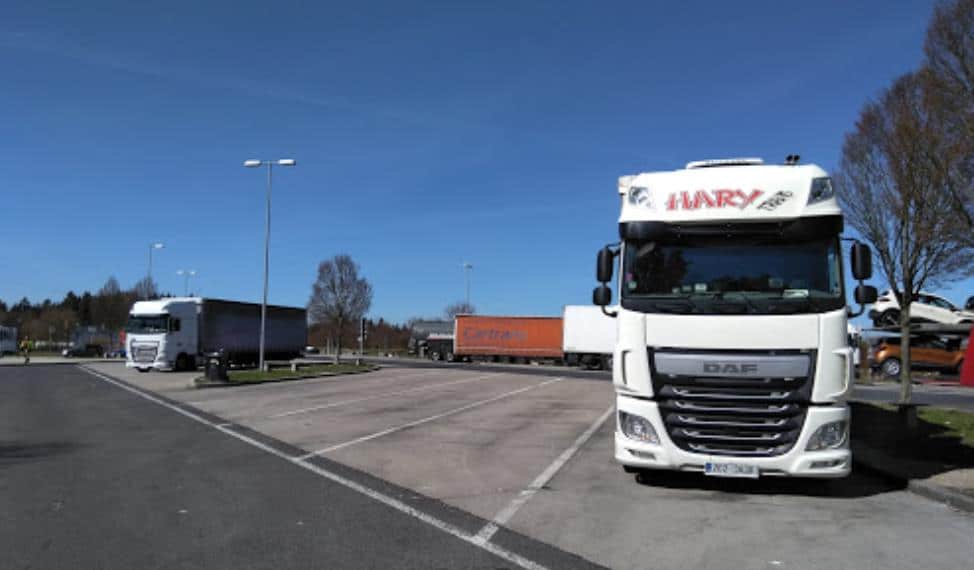 The Oberpfälzer service area is located on the A6 freeway near Nuremberg. It is a very busy parking lot that has enough parking for trucks, cars and commuters. Here you can have a wonderful rest and a small snack on the countless benches. Likewise, you can freshen up wonderfully here on the public toilets or relieve yourself.
However, the Oberpfälzer service area is most popular among the gay scene. Because here meet several times a day countless gay cruising lovers who are looking for their hot fun. But not only gays meet here, but also bisexuals and straight men. Here you can experience absolute wild and uncomplicated fun in or around the car.
Wöhrder See in Nuremberg is also very popular for cruising.