The horny gay rest area in red head east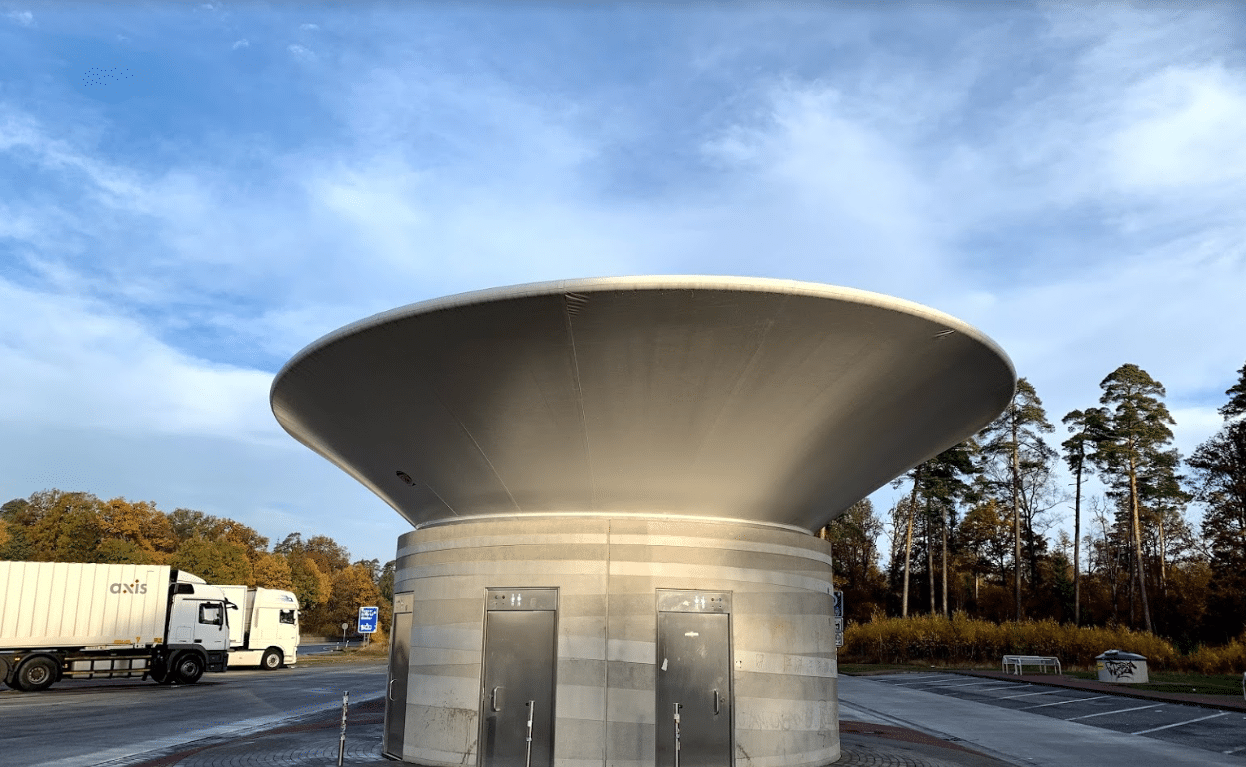 The Rotkopf Ost rest area is near Hesse and is located directly on the well-traveled A7 highway. It is ideal to settle in for a little break due to its green areas and seat benches. Parking is available for cars, trucks and commuters enough, so you can always stop stress-free. Also for those who urgently need to relieve themselves can do it perfectly on the public toilet.
Even the gay scene has made the Rotkopf Ost rest area its favorite meeting place. Because the parking lot is so spacious and equipped with countless bushes and green spaces, it is perfect for cruising. Especially on weekends, there is a lot of traffic here, as well as at closing time. Here you can meet gays, straight and bisexual men. Twinks also often visit the rest area to live out their daddy preferences.
Just a few meters away is the Hummelskopf West rest area, which is also perfect for fun.