The rest area Mosel West on the B93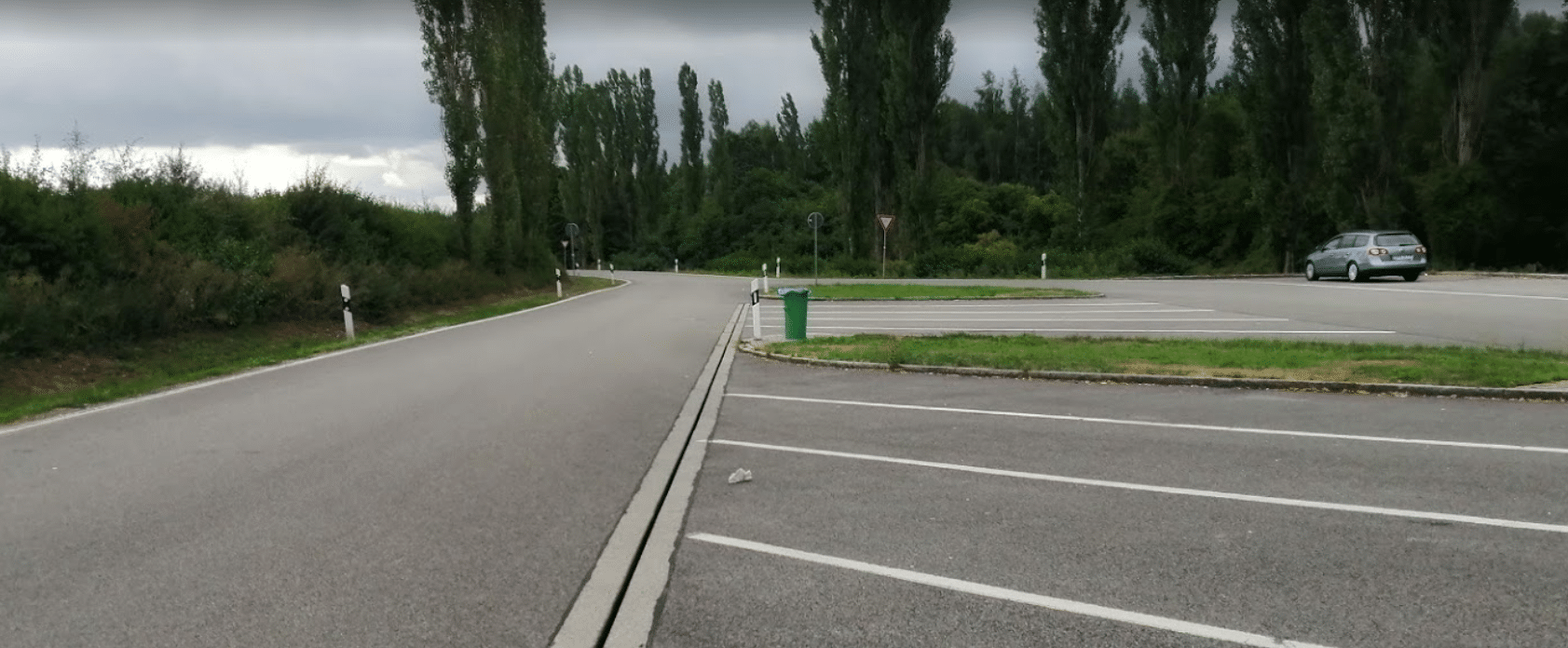 The Mosel West rest area is located just before Zwickau between the Mosel and Crossen exits. It is a small modest parking lot that is represented on both sides of the roadway. It has space for 12 trucks and 25 cars on each side, so you can spend the night here in peace. It is also a popular parking lot for nature lovers, since it is surrounded by a small cozy forest.
But gays, commuters and truckers also love to gather at the Mosel West rest area. They do not do this out of boredom, but because the rest area is also home to a wonderful gay cruising area. Here you meet from noon until late in the evening to have kinky and horny sex. Especially popular for cruising is the mysterious forest that immediately enchants you with its countless trampling threads. But also in and around the car you can have a lot of fun here and occasionally on the back seat of a truck.
Have you ever been to the A72 parking lot in Mühlbachtal?