The Thuringian Basin parking lot on the A71 motorway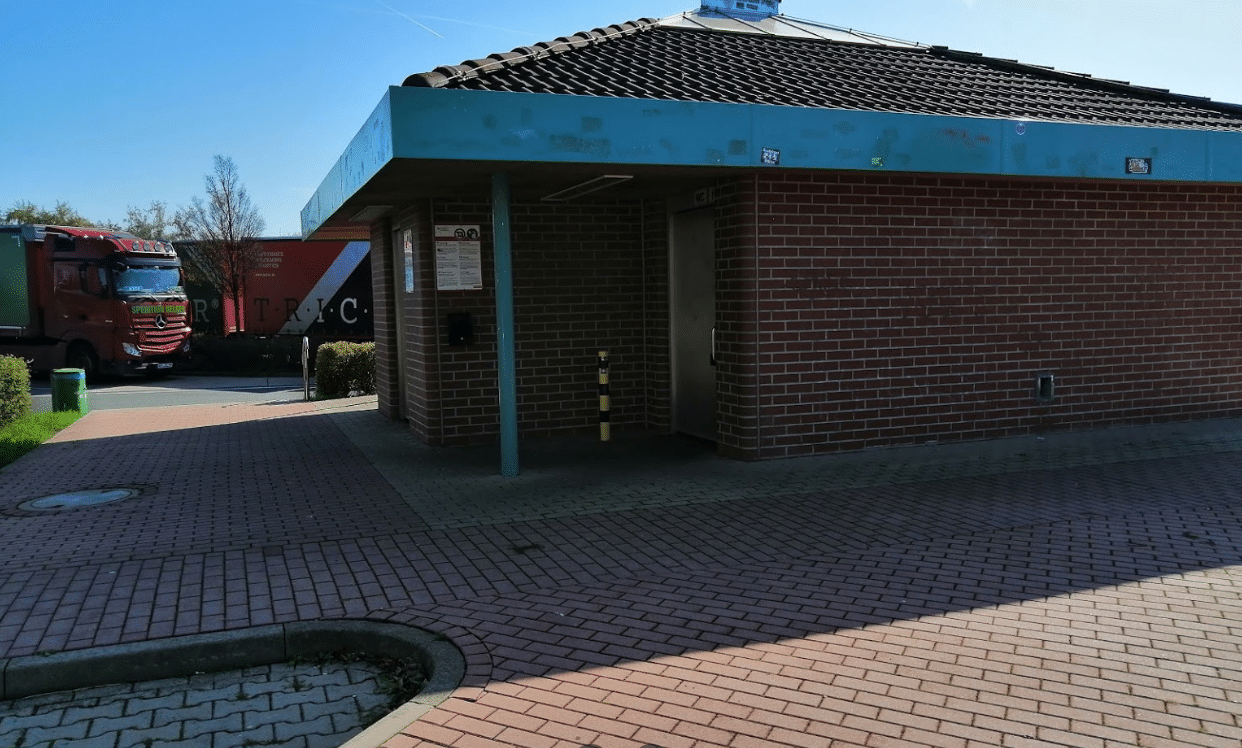 The Thüringer Becken parking lot is located directly on the A71 freeway and is on both lanes. It is located in Erfurt between the exits Sömmerda-Süd and Sömmerda-Ost . It is a popular rest area for all commuters, truckers and travelers who want to relieve themselves or have a meal at the public restroom.
Especially on the toilet at the parking lot Thüringer Becken countless gay as well as straight men meet to satisfy each other. But also on the parking lot itself you can enjoy yourself comfortably on the seating areas surrounded by hedges. The special thing about this gay cruising area is that you can meet here all day long. But who has a fable for truck drivers (truckers) should ab pray in the late evening hours to look over as soon as they go to rest here.
You can also spend hours at the Lutschgen Park parking lot.