The popular Schorfheide parking lot on the A11 motorway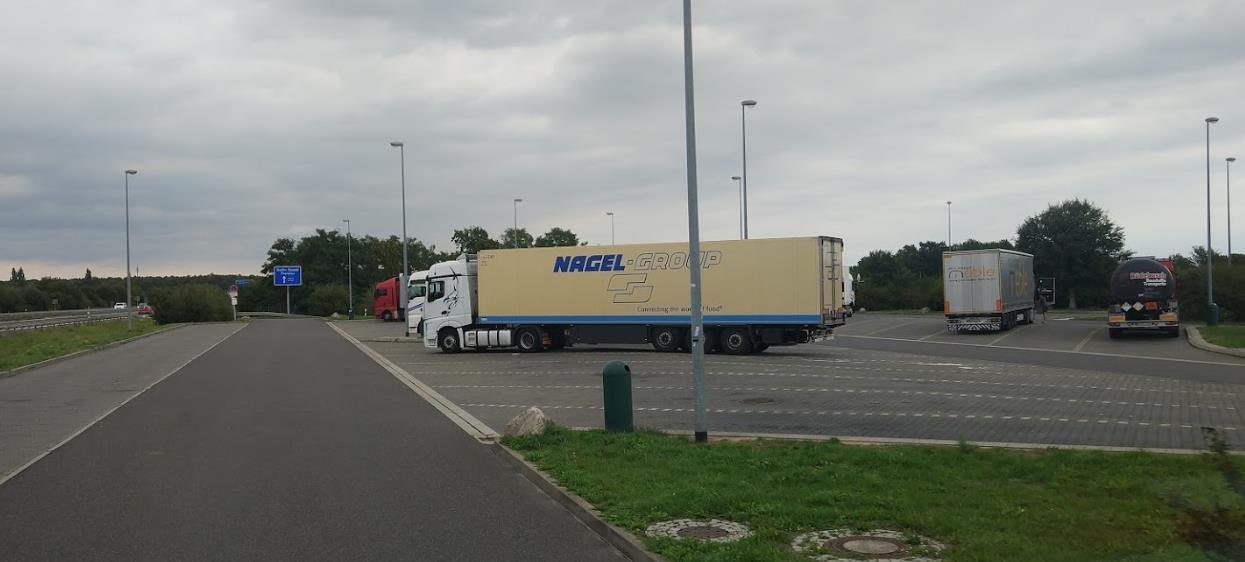 The parking lot Schorfheide is located in Eberswalde and is near Berlin on the highway A11. Here you can stop wonderfully to take a small or large break. In addition, there is enough space for trucks, cars and commuters. Especially during the evening rush hour there is a lot of traffic. There are extra countless benches and large cozy green areas, for leisurely breaks.
Also gays like to meet here in the parking lot Schorfheide to live out their secret preferences. Especially gay cruising lovers who are looking for a hot number come here regularly to have fun together. Also bisexual and heterosexual men who want to make their first experiences with men like to come here. The best time to cruise here is at the end of the day and at the weekend. Always keep your eyes open men, the wait is always worth it. In addition, all age groups are represented here from young to old.
For pleasure is also wonderful Austria Park, it also offers a horny cruising atmosphere.