The beautiful Lietzenseepark in Berlin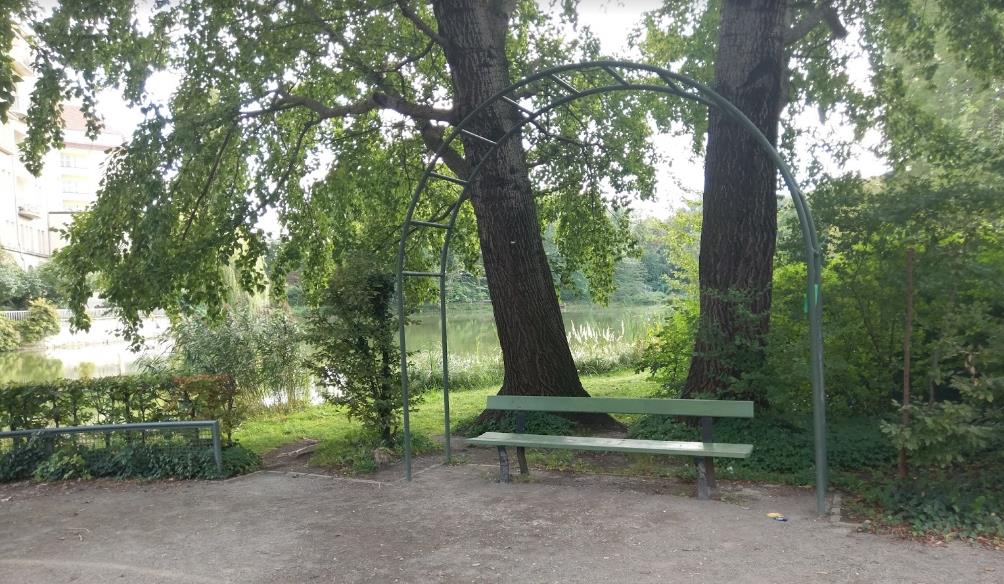 The Lietzenseepark is located in the heart of Berlin and is right next to the U Bahn station. Therefore, you can always reach him wonderfully on foot. Through its countless green meadows and its numerous benches you can relax here wonderfully. Also walking, jogging and cycling can be done here at any time of year.
Even the gay scene has fallen in love with the Lietzenseepark. Because of its numerous hiding places, such as the bushes or the countless trees, you can cruise here perfectly. Especially much traffic is here on weekends and in the late evening hours. Likewise, one meets here more and more often bisexual and heterosexual men.
Maybe you should also try Leise Park for cruising, the park is also a cool cruising area.