The flap at the market place in Bochum-Linden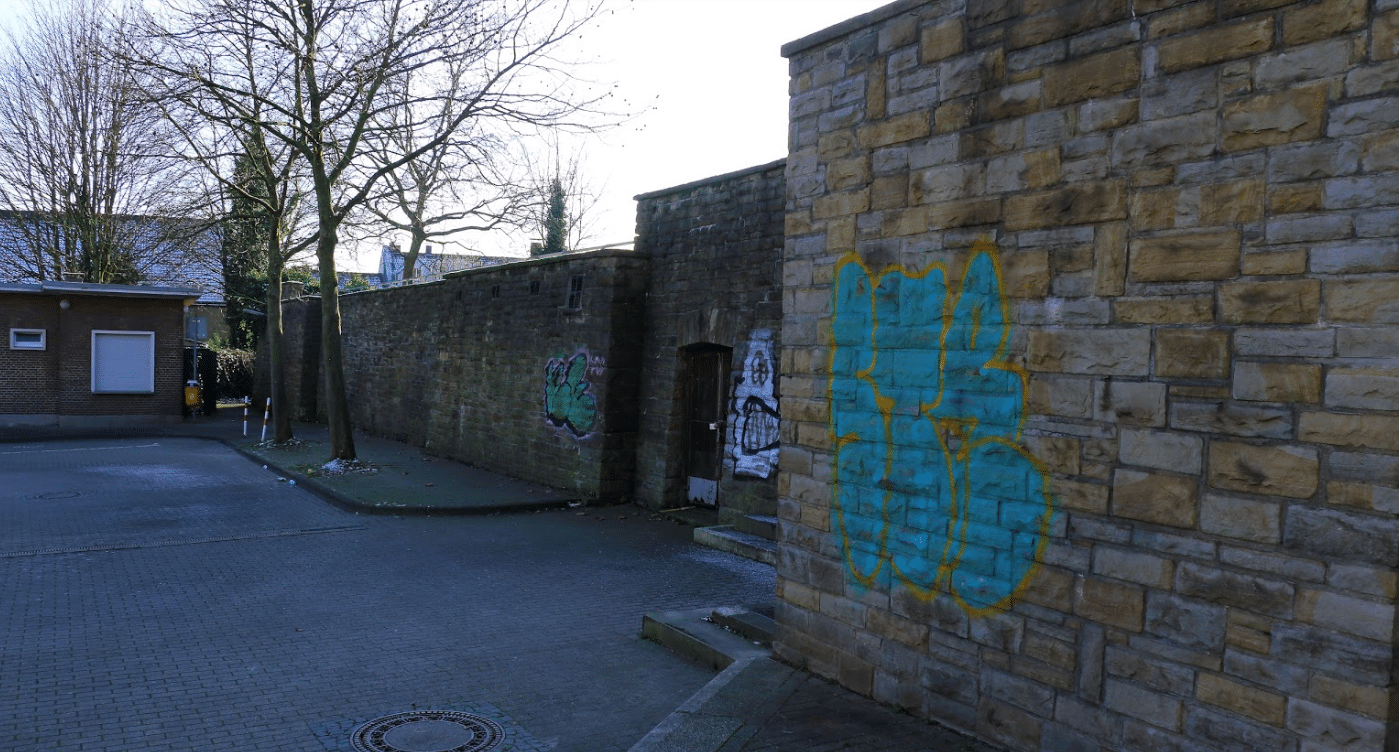 The Klappe am Marktplatz is located in Bochum-Linden and is situated in a very busy street. Both by bus, car or on foot, the public toilet is easy to reach. Who needs to reach here after a long stroll day is absolutely right here. The toilets are very hygienic and are also cleaned regularly. Directly in front of the toilet there are countless parking spaces for the fast approach.
But also very popular is the flap at the marketplace for men with sexual interests. It is perfect to meet hot men and disappear into one of the cabins. The favorite place to cruise here is at the urinals or in the late evening hours in the parking lot or in front of the door of the flap. Attentively one can make oneself here completely fast with a few calm down at itself. As soon as one likes each other it goes here fast and uncomplicated to the thing. Cruising in the toilets is also very popular for undisturbed fun. In addition, mostly gays and bisexual men come here, but now and then you can also find a few straight men who like to try something new.
The Harpener pond is also perfect for cruising.