The Kaiserbründl gentleman sauna in Vienna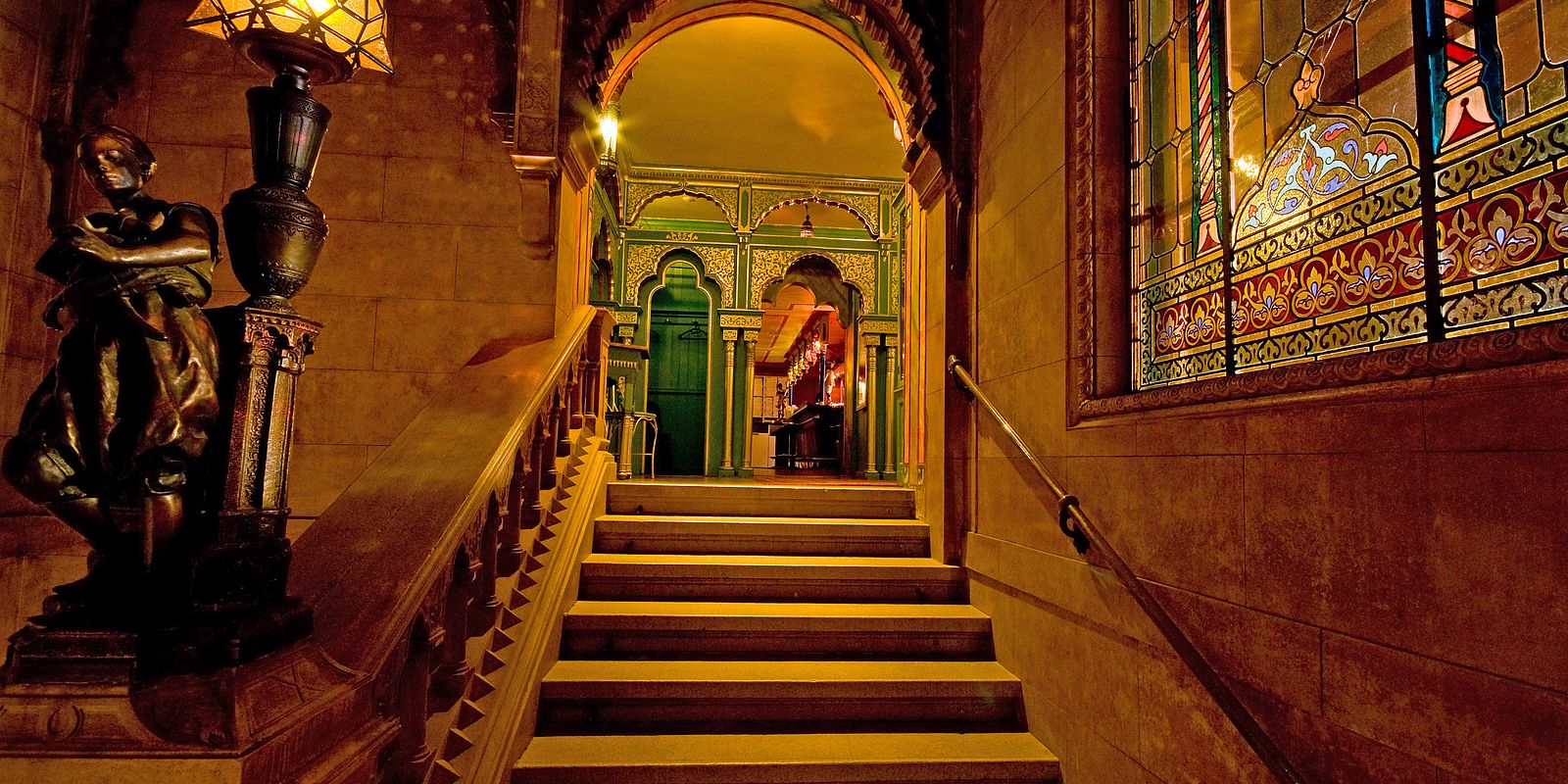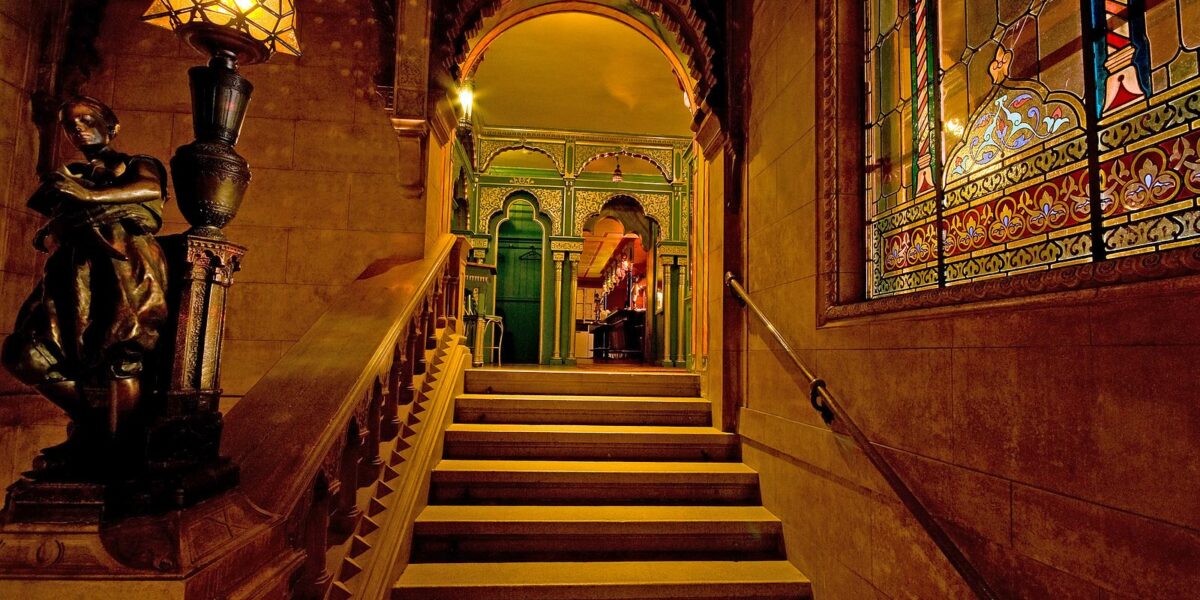 The Kaiserbründl Herrensauna is an absolute must for the sauna friend. What is offered here on 1700 m² is unique. From the range of saunas and steam baths to the bathing facilities. It is not for nothing that this sauna landscape has been in operation for 130 years and is open daily. The lustful moments are also brought here to ecstasy. From the Gay Glory Hole to the Fetish Room with cages, here you will find enough inspiration to try new things.
The ambience
The sauna is, unmistakably, dedicated to emperors. Pompous, elegant and magnificent like hardly any other sauna, the Kaiserbründl men's sauna is a feast for the eyes in the art of architecture. A place where the man feels like a king. Everything simply invites you to let yourself fall into his world. To test new things and to surrender to the lust of fantasies. Everyone who comes here gets in the mood to cruise. So don't miss this adventure. For every gay man this establishment belongs on his to do list.
The offer of the Kaiserbründl men's sauna
From massages to physical well-being, the Gay Sauna offers a well-rounded concept. Infusions with fruit platters or simply healthy or mood-boosting drinks at the bar. Here the guest is royally taken care of. Massages for wellness seekers or also effective to get tensions out of the muscles. The masseurs know what they are doing and are always ready for a flirt. Also in the saunas program is offered to sweat with the most diverse fragrances. The team cares not only for the well-being of the guests, but also for the cleanliness and hygiene of the facility. So that everyone can also let themselves go without thinking.
Your feedback
How did you like the Kaiserbründl sauna for men? Would you advise others to visit it? Are you still looking for a companion for your next visit? On Planet-Randy you will surely find a suitable partner for the sauna. Just let others know in the comments what you think of the sauna in Vienna.
Or are you looking for other saunas? Then take a look at the Mann-O-Mann sauna.