The beautiful Asian garden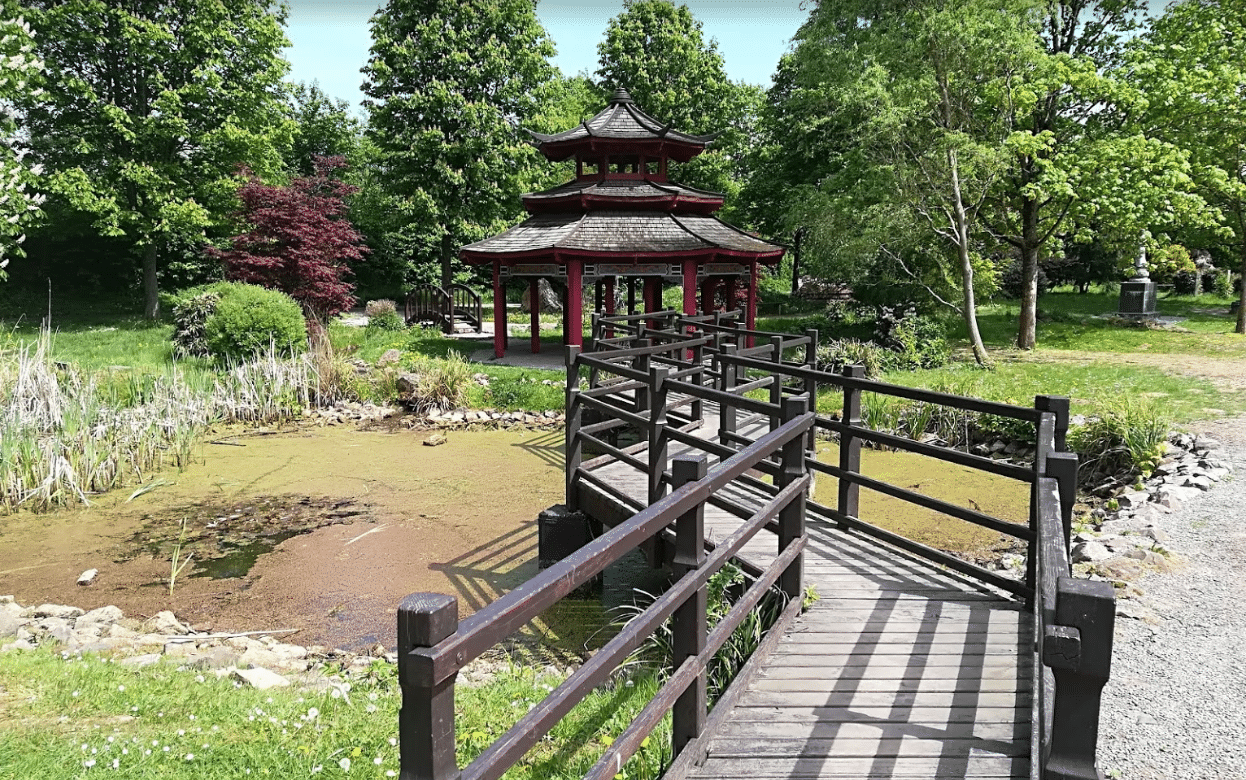 The Asian Garden is located in Lebach near Saarbrücken and can be easily reached via the B268 highway. In addition, it is very centrally located and surrounded by countless stores such as Kaufland or Mc Donalds. You can also reach the garden by foot, by car or by bus. The beautiful garden was built in 2007 to express and reflect the harmony of heaven, earth, water and plants. The place is the perfect place to spend wonderful hours relaxing.
But also gay men like to hang out here in the Asian garden to live out their preferences and fantasies. Due to its versatile hiding places it is the perfect place for cruising. Mostly you meet gays and bi's here, but also now and then times hetero with bi inclinations. All age groups from young to old are represented here, variety and diversity is absolutely offered here. No one needs to be shy here, as soon as you have found each other it goes quickly and easily to the point.
Passau City Hall is also absolutely worth a visit!