The beautiful Allermöher See in Hamburg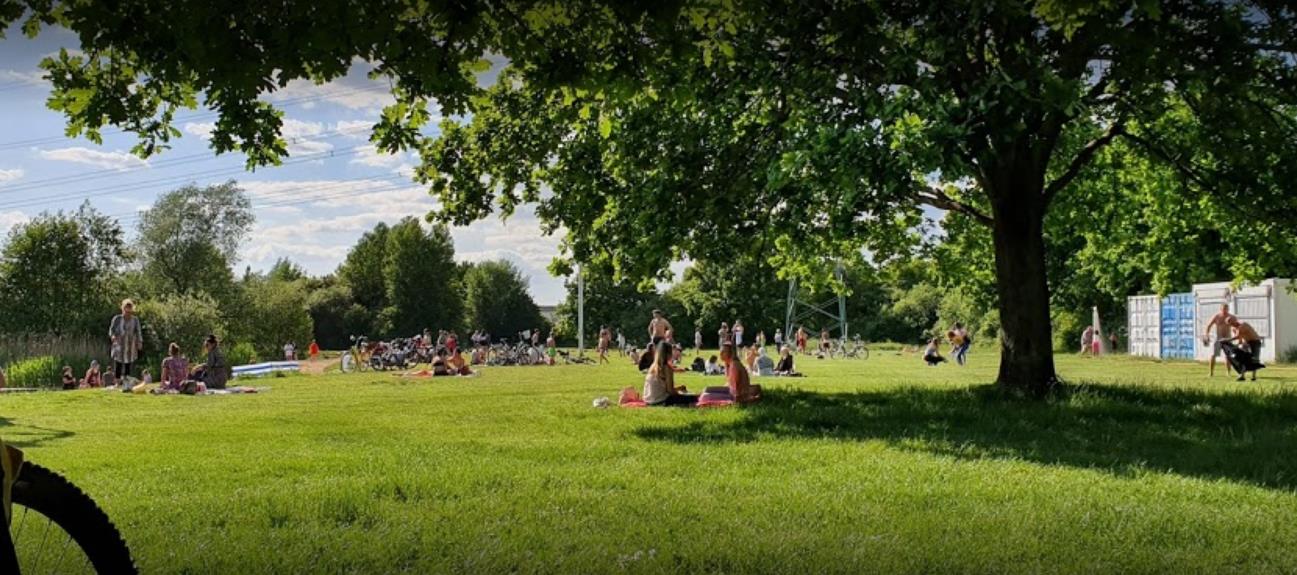 The Allermöher See is located in beautiful Hamburg and is very centrally located. The lake can be reached wonderfully on foot, by car as well as by bus. It is a very cozy large lake, which also has wonderful meadows to relax. In the summer it is especially busy, because swimming and sunbathing on the shore is very popular here.
Gay and bisexual men also like to meet here in the Allermöher See. Because of its large meadows and the numerous hiding places you can super cruising here. Also straight men who want to test their first sexual experiences with a man like to come here. On some weekends, gangbang or other various parties are celebrated here from time to time.
Also highly recommended is the lighthouse in Finkenwerder.