The fine line between trust and mistrust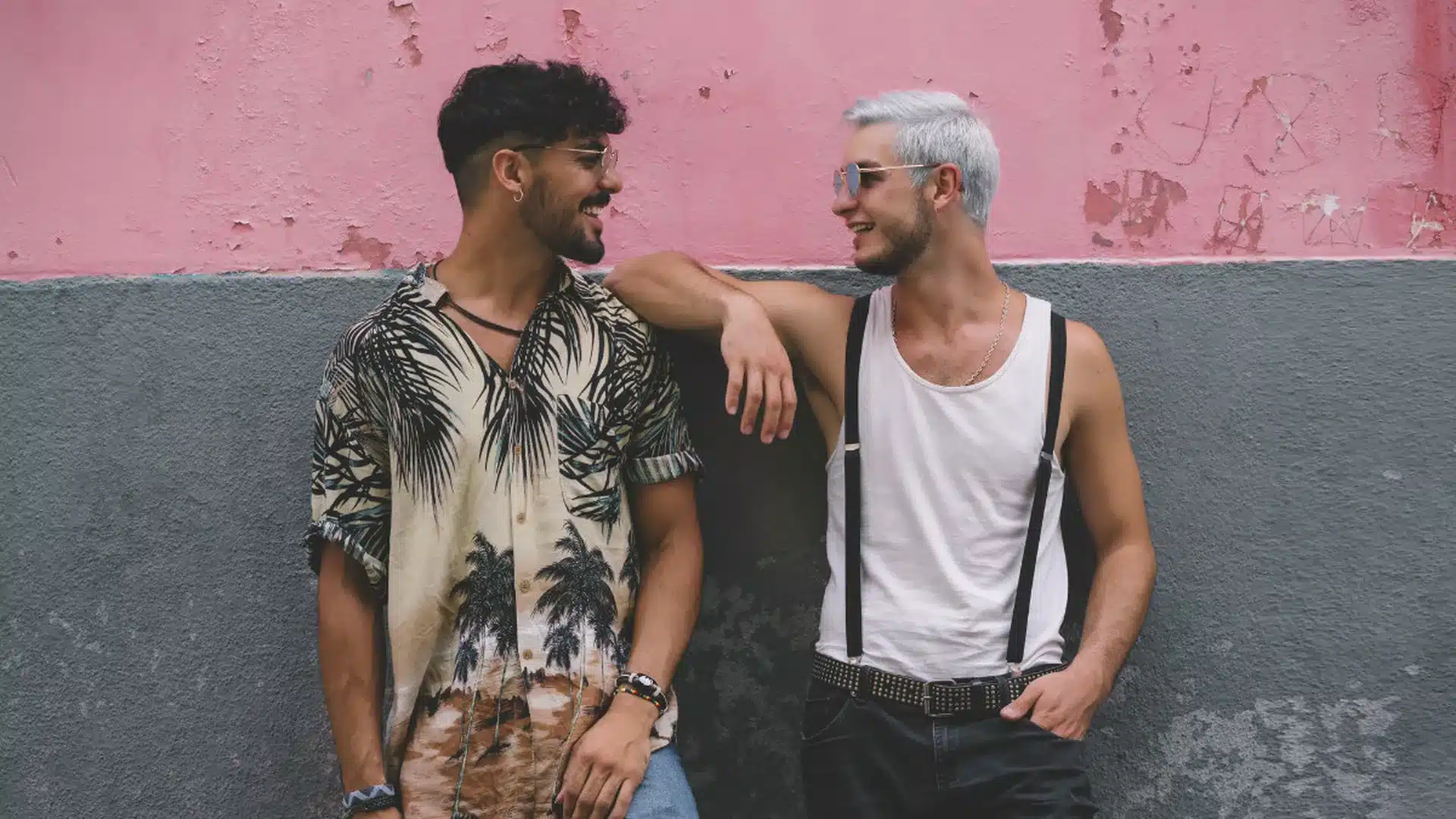 Trust and mistrust play a central role in every relationship. The fine line between trust and mistrust can strengthen or strain the relationship. But how do we find the right balance between these two extremes?
Trust:
Trust is the cornerstone that holds relationships together. It creates a safe environment where both partners can openly share their feelings and thoughts. When trust thrives, the relationship flourishes.
Distrust:
Distrust can hang over a relationship like a dark cloud and often arises from past disappointments or insecurities. It manifests itself in jealousy, controlling behavior, and constant need for validation and weakens the relationship, leading to distance and lack of understanding.
line between trust and mistrust:
How do we recognize when trust is warranted and how do we keep our insecurities in check so as not to drift into mistrust? The key lies in communication - in the ability to share fears and concerns openly in order to find solutions together.
Strategies for building trust:
#Honesty = Open conversations where both positive and negative feelings are shared build a connection that defies rocks. When trust has been damaged, it requires patience, forgiveness, and a willingness to work on the relationship together.
Coping with mistrust:
The roots of mistrust must be identified and addressed before they take over the relationship. Open discussions about fears and insecurities are the first step to solving problems.
Conclusion:
The line between trust and distrust is a constant companion in any relationship. The secret lies in being aware of these feelings and actively working on them. A relationship built on trust can overcome obstacles and master challenges
Have you always wondered how gay anal sex works properly? Then read it here now.