USA: Court ruling allows trans girl to play softball again
A landmark ruling for trans girls/persons in the US and news that gives hope! In the US state of Indiana, it is actually forbidden for transgender children to participate in school sports. Now, however, a federal court has ruled in favor of a ten-year-old softball player. She is now allowed to pursue her sporting passion again.
But what exactly happened here? And what is the legal situation on the ground? If you want to know more, you have to deal with the regulations of the Republican government in Indiana. This prohibits transsexual children from participating in school sports.
The U.S. state government is not alone in this view, however. There are several states in America that have taken a similar (or the same) direction in the past.
Many politicians believe that this is a way to "protect" children and young people from the queer community, to ensure that they are not exposed to different sexualities too early.
Or, in other words, those in charge have decided to focus more on banning queer issues instead of educating. However, not everyone is satisfied with this. The girl in question from Indiana also successfully fought against the queer-hostile government and can now play softball with her team again.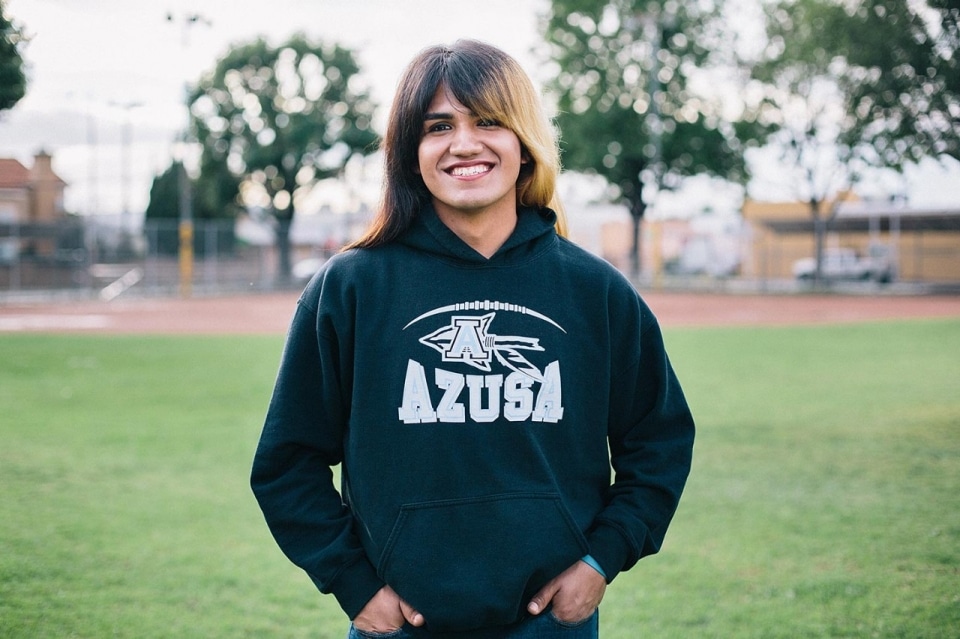 Trans bans for children and teens: Now also standard in Indiana
In Indiana, children and youth in sports are assigned according to the sex registered after their birth. This means that biological females born in the wrong body may want to play on the women's team even though they identify as a boy or man.
This law is associated with a high level of psychological pressure for those affected. The ten-year-old trans girl, who has now convinced a court, was kicked off the softball team at the beginning of the school year. Particularly interesting: the girl had long since ceased to bear her boy's name and had long been known as a girl in the class.
Her mother did not want to simply accept her expulsion from the team. She decided to go to court and succeeded in overturning the anti-queer law. However, this is (so far?) an exception and not a standard.
How does the federal court justify its decision in favor of the trans girl?
The federal court found the girl's exclusion from the softball team to be a violation of "Title IX." This states that children and young people may not be discriminated against on the basis of their gender. However, this was the case with the ten-year-old student. After all, she would be excluded because of her gender.
But instead of letting this case rest and allowing the girl to have as carefree a childhood as possible, the state of Indiana and five other female athletes have now filed an appeal. Therefore, this is still a preliminary ruling. But until there is clarity, the girl can continue to participate in the training and games of her softball team.
Although this case is still ongoing, the invocation of Title IX should be a small glimmer of hope for many queer people in the US. Because: this "detail" provides an opportunity to advocate for trans children and youth. It is always gratifying to see that there are still judges and justices who support individuals who need special protection.
It remains to be seen how this trial will turn out. It is not only the LGBTQIA+ community that is likely to follow this case with excitement. Many would like to see a decision in favor of a girl who simply wants to play softball.