"Second Move Kills - 5 years with Jens Spahn" - A documentary all about the gay politician.
Jens Spahn has made no secret of the fact that he is gay, even during his political career. Now viewers can venture a look behind the scenes in the documentary "Second Move Kills - 5 Years with Jens Spahn." RTL+ accompanied Spahn over a period of five years. The result is a documentary that sheds light on the life of the Christian Democrat.
It was clear early on that Jens Spahn saw his future in politics. Among other things, it is known that he wanted to become German Chancellor when he was still at school.
The series "Second Move Kills - 5 Years with Jens Spahn" starts on November 02, 2022 and can be streamed via RTL+. In total, it consists of nine parts.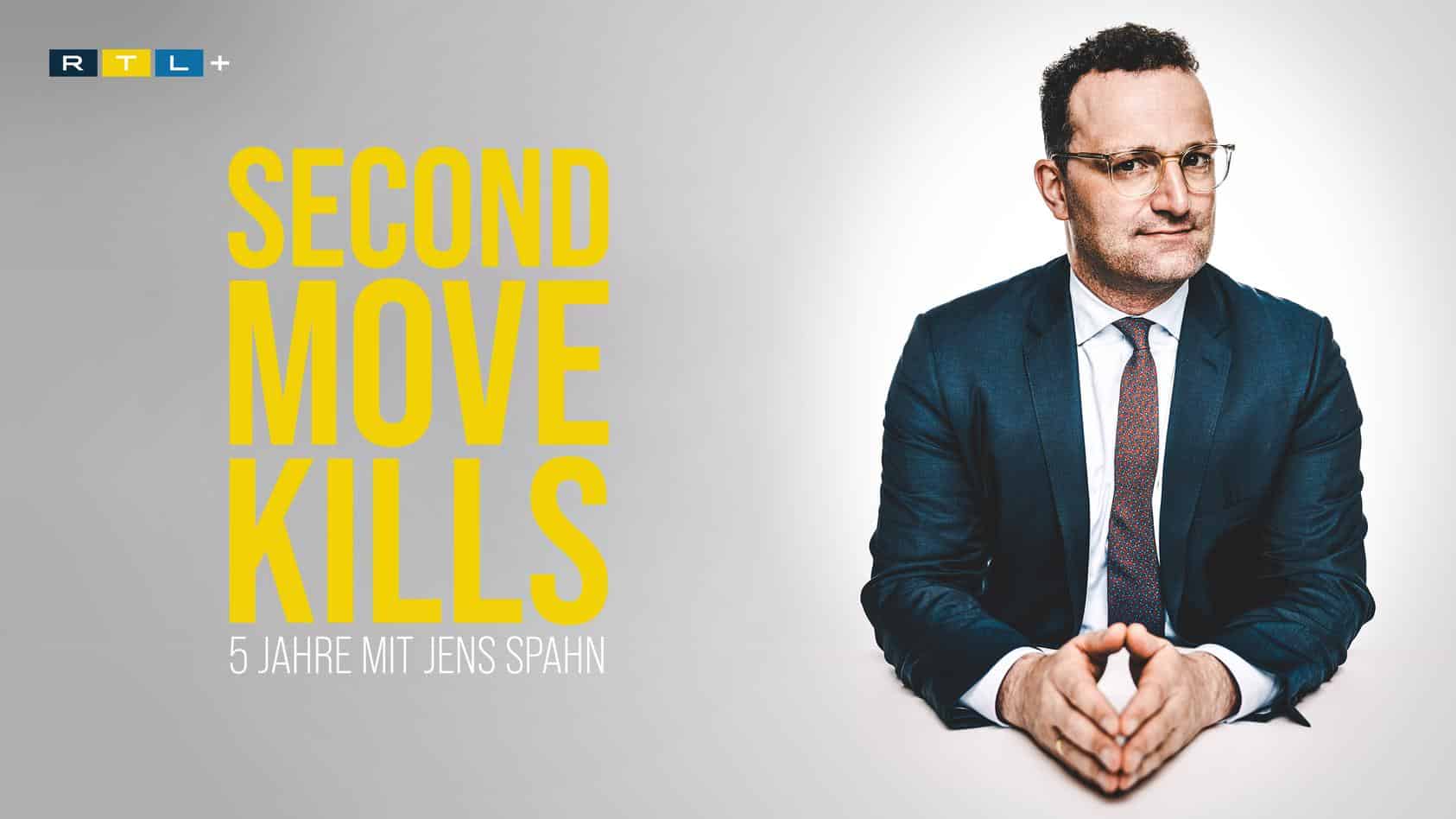 Who is Jens Spahn?
Jens Spahn has been playing a role in politics for a long time. He has been a member of the Bundestag for more than 20 years. In 2012, he came out as gay. However, this did not put a damper on his career. From 2018, he worked in the federal cabinet and eventually became known as the Federal Minister of Health. By the start of the corona pandemic at the latest, all of Germany knew him.
He had to deal with a lot of criticism and sometimes made a lot of trouble. However, he also made it back to the top of the political popularity scale time and again. After the CDU lost, he no longer held the post of federal health minister.
Karl Lauterbach is now responsible for this task.
What is "Second Move Kills - 5 years with Jens Spahn" about?
Actually, the title is quite telling and reveals exactly what it is about. Jens Spahn is not only a politician, but also a human being. And this is precisely where the documentary comes in. The nine parts were produced by Aljoscha Pause, who has also devoted himself to other queer topics in the past, such as gay soccer players.
The documentary shows meetings, Jens Spahn on trips abroad and also deals with the time before he accepted the post as Federal Minister of Health. And those who are interested in Spahn as a private person should also get their money's worth here.
At the same time, the documentary invites discussion. After all, Jens Spahn's position was and is not without controversy. And of course not everyone agreed with his statements on the pandemic or on energy policy.
To provide a comprehensive picture, the documentary also consists of interviews with other players on the political stage. Among others, Armin Laschet, Annalena Baerbock and Wolfgang Schäuble also speak in front of the camera.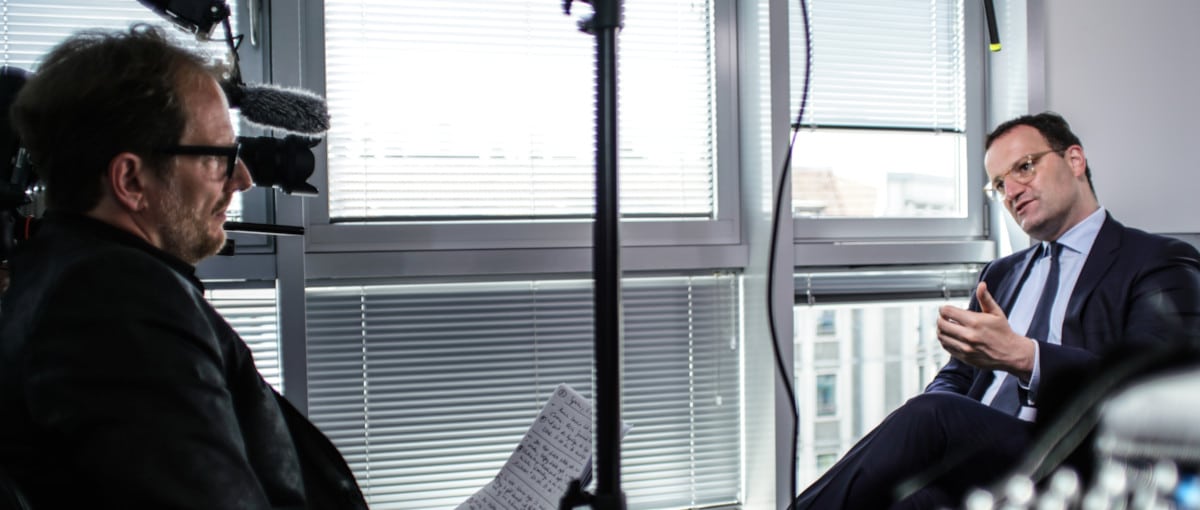 Who is the documentary "Second Move Kills" aimed at?
The target group to be reached by this documentary is likely to be broad. Of course, those who can identify with politics are likely to tune in. But those who are interested in an interesting character whose statements are open to debate will also get their money's worth.
Regardless of the political convictions of each individual, it can be stated that Jens Spahn has actually always managed - despite his career plans - to stand by his homosexuality without always having to emphasize it. When he talked in interviews about going on vacation with his husband, that sounded and still sounds like the "most normal thing in the world" ... and that's what it should actually be.
It's finally decided, the ESC 2023 will take place in Great Britain