Federal Criminal Police Office takes action against hate on the net with day of action
The Federal Criminal Police Office has launched a nationwide campaign to help combat hate on the Net. A day of action was held in this context for the eighth time in total. The aim was to take action against people who post hate mail (including against queers) on the net.
Many perpetrators still see the Internet as a kind of "lawless space" that allows them to write "anything". The Federal Criminal Police Office has now taken it upon itself to search for statements relevant to criminal law.
These include incitement to commit crimes, incitement of the people and threats. What many people do not know: Anyone who is guilty of these offenses can even face a prison sentence of several years.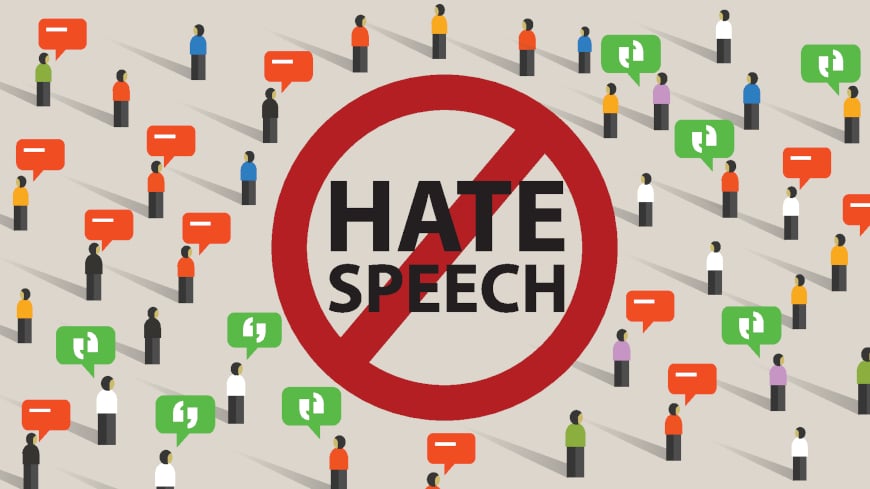 Why are reported hate speech case numbers declining?
Statistically, there is less hate speech on the web today than there was a few years ago.
Even if the assumption suggests that this is the result of relevant controls on the part of Facebook and Co., the probability is high that there is - in addition to this - another cause. This is because many hate postings are not recorded by the police because the victims do not decide to report the acts to the police. Sometimes because they are ashamed, but sometimes also because they do not know their options.
Therefore, it would (unfortunately) be a bit short-sighted to be happy about the (apparent) decline in numbers. The actual cause seems to be far more realistic.
Or to put it another way: In order for the true extent of discrimination on the Net to also be defined, it is important for those affected to come forward.
A look at the details of the day of action
In total, the day of action against hate on the Net was held in 14 German states. This in turn resulted in interrogations and apartment searches. In Berlin, in particular, the officers often found what they were looking for. Around 70 police officers were deployed here. Among other things, they conducted searches because there was suspicion of incitement to hatred.
Some people who spread hate speech were also found to have signs of unconstitutional and terrorist organizations. Various technical devices were also confiscated. One suspect even hoarded several weapons and other prohibited items in his apartment. Naturally, seizures were also made in this case.
What should you do if you become a victim of hate mail?
To ensure that those behind hate postings can also be held accountable, it is important that victims report to the police and report the crime. Of course, this is precisely what the Federal Day of Action should draw attention to. According to the motto "You are not alone!", attention should also be drawn to the existing opportunities to defend oneself.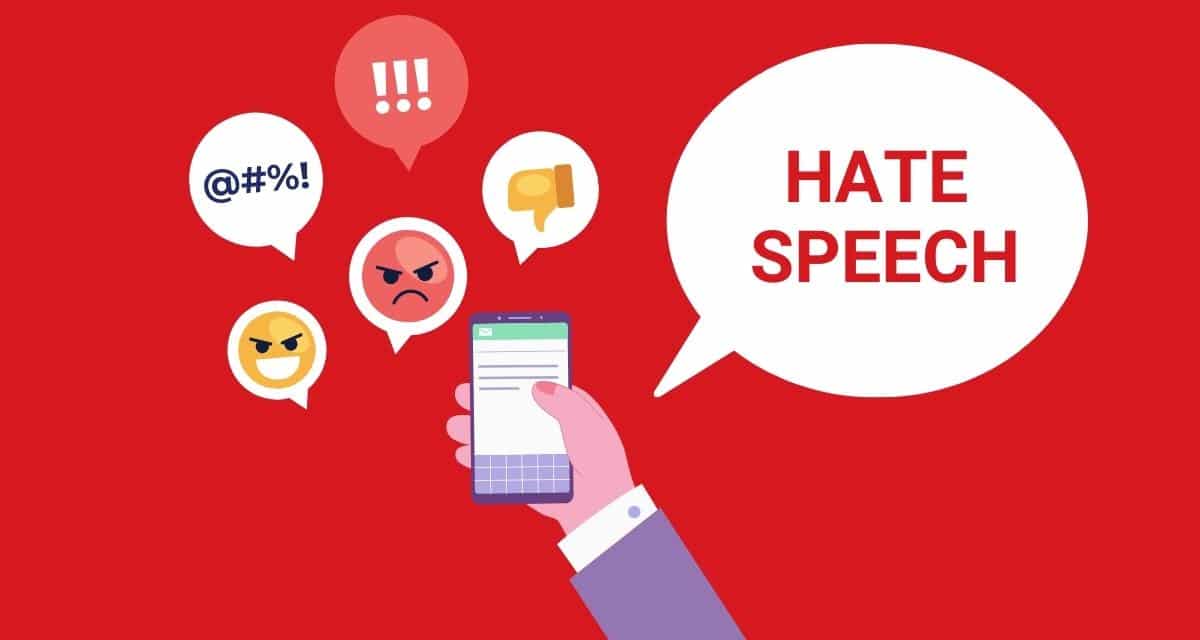 The following tips will help against hate speech:
Anyone affected by a public hate posting should contact the respective channel owner and request that it be deleted.
At the same time, it is advisable to file a complaint directly with the police - regardless of whether you yourself are affected by the posting or just happen to see it.
Those who do not wish to file an official report can - depending on the federal state - also submit the report anonymously via the Internet.
Generally speaking (also with regard to the desire to further reduce the statistics surrounding this type of crime in the future): Please do not look away! Hate speech on the Internet is by no means a trivial matter, but a criminal act that can also place a very heavy psychological burden on those affected.
Frequently asked and answered here, this is how queers in Russia fare