I had gay dildo sex with guy from sex store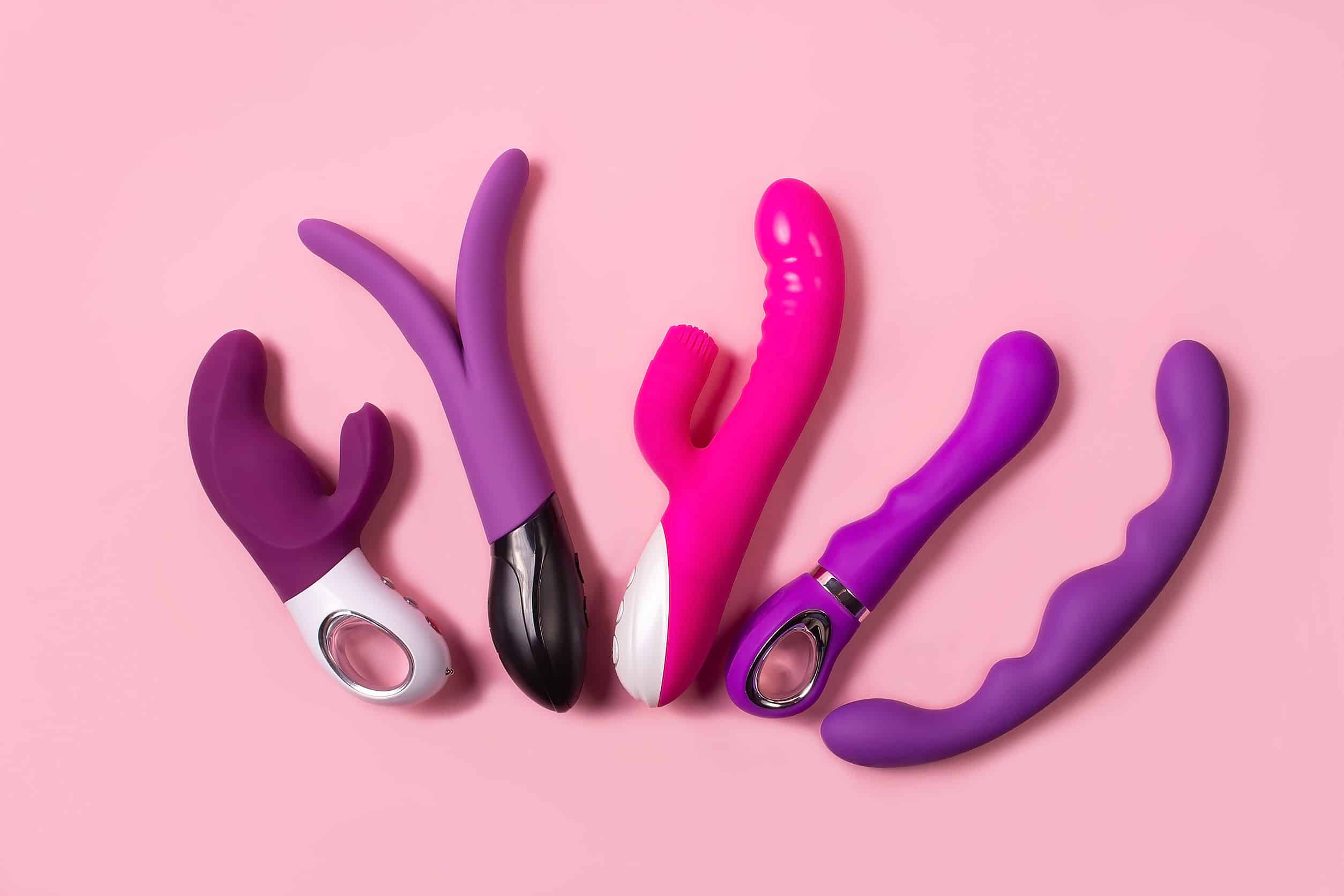 A visit to a sex store can turn into a sexual adventure if you do it right and the right person happens to be present. I visit gay clubs and saunas more often because the relaxed atmosphere there always makes me want to have hot sex.
In one of these locations I discovered my preference for horny gay dildo sex. And that's exactly why I wanted to finally get my own dildo for home. Either for lonely hours or variety on an erotic date. Very close to my apartment is an erotic store and wanted to get advice. I entered the store, looked directly for a seller and told him what I was looking for.
We went to the section with the dildos and he could only give me information about length and function. I was not angry with him, but I wanted to have more detailed information. He had to advise another customer and therefore I stood alone at some point in front of the many dildos and still did not know which model was right for my needs.
Suddenly my shoulder was touched and a handsome man appeared to my left. He introduced himself, "Excuse me, but I overheard your problem and I happen to be very knowledgeable in this area. Hello, my name is Dietmar." He held out his hand to me and I gave him my hand, puzzled.
He smiled kindly and started directly with his advice. With a polite tone and very fixed on the consultation, he showed me some models with which I could have horny gay dildo sex. Occasionally we had to laugh because some questions were very detailed and he answered them in the same detail.
Finally, he had picked out a model for me and said that this one could probably satisfy my lust. I thanked him and said as a joke: "I can't wait to test it out on a date," and went to the cash register. He came up behind me and whispered in my ear, "Well, how about we test it out together?"
The thought of another man shoving the dildo up my ass made my cock twitch and my drive made my head nod. So I paid for my new toy and we left the store. He put his arm around my shoulder and told me how happy he was that I had agreed, since he hadn't worked anyone with a dildo in a long time.
His words excited me enormously and I wondered how it would be ... And then I briefly thought again about the condition of my apartment. You certainly know this. But I didn't have to worry, because we noticed very little of the surroundings.
Violent penetration during gay dildo sex
I had just closed the door and already he pressed me gently against the wall, looked deep into my eyes and his lips headed straight for mine. I returned the kiss and a tingling sensation flooded my entire body. First his big hands touched my body over my clothes and I directly wished I was naked.
Then he turned me around and pressed me against the wall again. He kissed my neck and massaged my ass with his hands. He whispered in my ear, "I can't wait to put the dildo in your hot ass. I hope you stretch it out for me nicely."
These words were enough to cause me to actually bend forward more. In the process, I felt that he already had a half-latte in his pants. I loved how he dominated me easily and yet remained gentle. So I gladly played the submissive part and replied to him, "I'll do anything for you."
This answer seemed to please him very much, because now he pressed his body against mine and rubbed against me. His passion and lust were clearly felt. He was obviously as excited as I was. He let go of me and I should show him where the bedroom was. Without thinking much and driven by lust, I pointed to the bedroom door. He grabbed me, pulled me in the direction of my bedroom and grabbed the dildo that had fallen on the floor.
He sat down on my bed, opened the first buttons of his shirt, looked me over carefully from top to bottom and ordered me to undress. I slowly put my clothes in front of his eyes and was ready for any outrage he had in mind for me. After a few minutes, I stood before him completely naked. I had not even noticed during my performance that he had opened his pants and was already playing with his cock.
He ordered me to sit on his lap. When I took a seat, he took care of my cock directly and jerked it nice and hard. Meanwhile, he kissed me passionately and stroked my back.
When my pipe was so hard that I felt like it was about to burst, he gently threw me onto the bed with my belly. He fingered my asshole and also started massaging my prostate. I moaned and I let myself go completely as he mentioned that he loved it when his partners moaned.
I heard him open a pack and was looking forward to the horny gay dildo sex that was about to come my way. He put his fingers in my ass again briefly to stretch my hole. Then I felt something big and hard on my asshole. He still ordered me to stretch my ass out nice and wide so he could see how the dildo would disappear again and again.
I obeyed his command. I felt the dildo slowly making its way into my ass and it felt like the first time I discovered this preference for me. He slowly inserted the dildo into me. Only when it was deep inside me did he start fucking me with the sex toy. For me, this feeling is better than normal anal sex.
He seemed to really understand his craft, because he not only fucked my asshole, but also managed to involve my prostate. Through the pleasure I stretched my ass further and further towards him and finally he left the rhythm to me.
But then he held my ass with one hand and fucked me with the dildo again properly through. I felt that I was about to orgasm and when I told him, he grabbed my cock and jerked it additionally. This gave me one of the most intense orgasms in my life.
When we then lay next to each other and a few minutes had passed, I noticed that he had not yet gotten his money's worth. Therefore, I did not falter for long. I jerked my cock hard, pushed him gently but firmly on his stomach and fucked him again from behind. He moaned even louder than I did and I suspected he was just waiting for my pipe. At some point we switched to doggy style and as I was about to jerk his cock, I noticed that he had already beaten me to it. He squirted on my sheets and we arranged a few minutes later already our next sex date.