The Hamburg Volkspark - The Cruising Paradise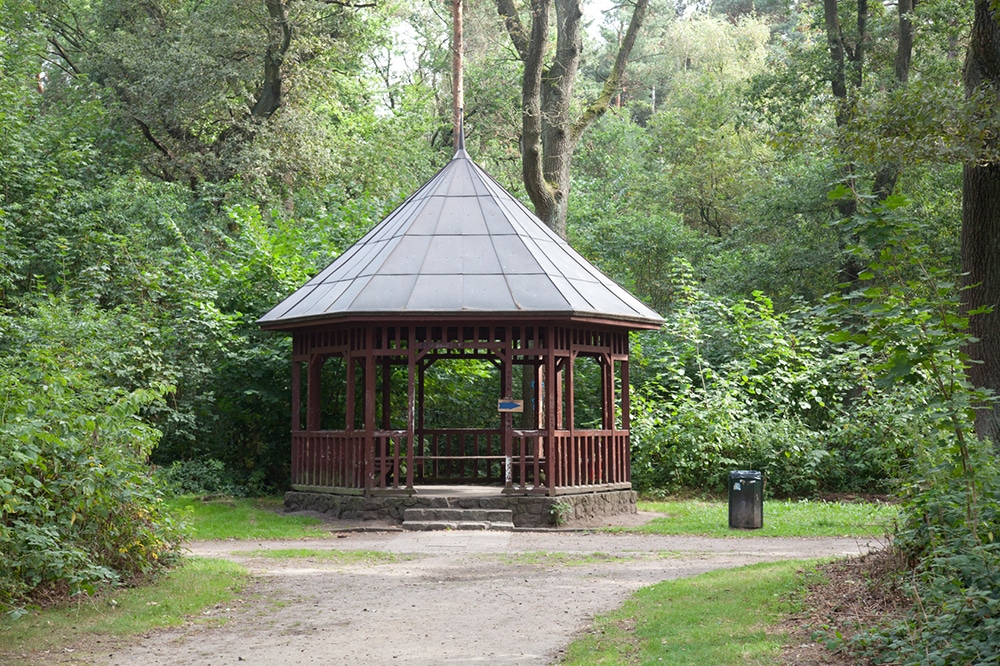 The 205-hectare Altona People's Park was started to be built artificially in 1914. Today, the old transformer house still reminds of the construction and clearing of the park. Even today, the transformer house is still used for cruising as soon as dusk begins.
In total, the park offers many more cruising places such as the pavilion in the forest park, the rhododendron forest and the farmhouse. But not only the park itself, but also the numerous parking lots around the Volkspark Standion offer numerous possibilities. There is the most popular parking lot, the one on Sylvesterallee. Best just keep your eyes open and the fun can begin in this beautiful paradise.
Next horny destination should be Jacobipark