Flap sex in Rendsburg city park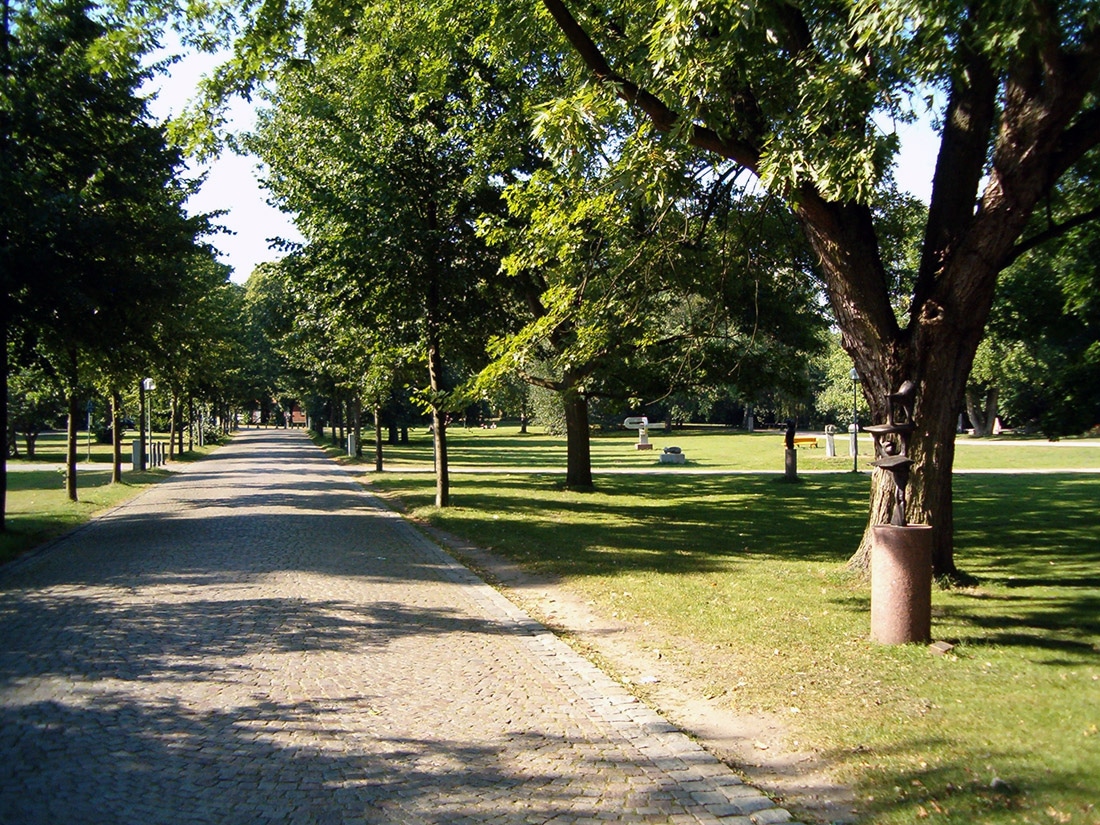 The city park Rendsburg was created in the years between 1950 and 1960. In the heart of the park is the city lake which has an approximate size of 3.5 hectares and a depth of up to 1.5 meters. Originally it was called Hans-Heinemann-Park and in the beginning of the 2000s it was renamed to Stadtpark and since then it has been equipped with 26 sculptures by famous artists. Therefore, it is not surprising that the Rendsburg gay scene is in this beautiful place. The most popular cruising area here is the flap (the public toilet) on the east side of the city park.
A little outside of Rendsburg, the parking lot at the Eulenberg awaits you.