The Schulenburger Südsee at the A2 near Langenhagen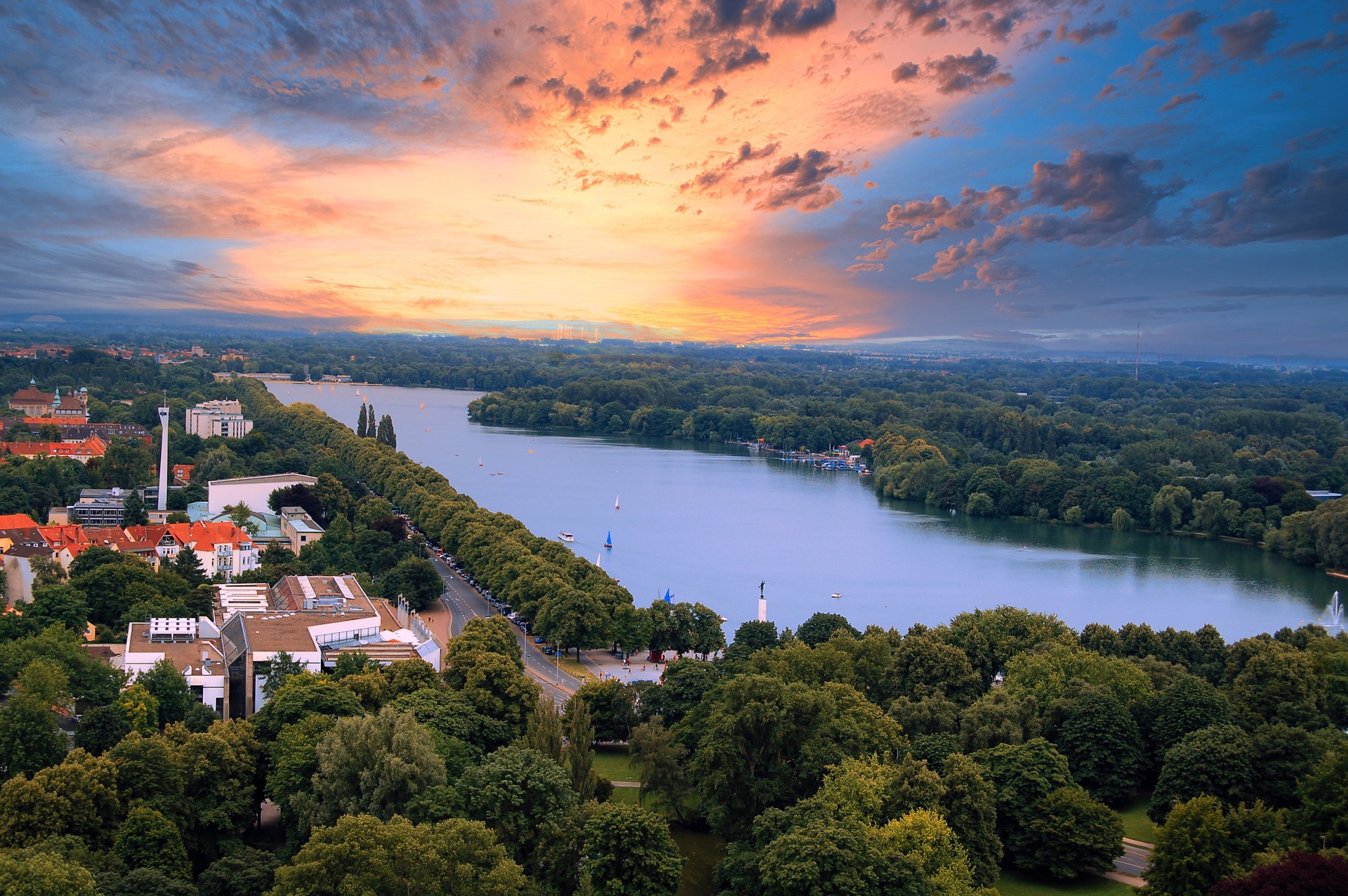 The Schulenburger Südsee or also called Schulenburger See is located in Langenhagen near Hanover. It borders on the freeway junction of the A352 which joins the A2 and continues towards Bielefeld. The bathing lake has a size of about 7 hectares and is up to 9 meters deep. This idyllic place is best reached via the street Desbrocksriede which is accessible from the Hannoversche Straße.
But not that makes this place so special because the nudist area of the lake turns into a beautiful gay cruising area in the summer. Here, countless horny men from the surrounding area meet to cruise during the day until late in the evening. Perfect to retreat here is the forest, which stretches around the lake but also the bathing lake itself.
The A1 freeway parking lot to Osnabrück is worthwhile for all trucker lovers.