The Altholzkrug East rest area on the A7 motorway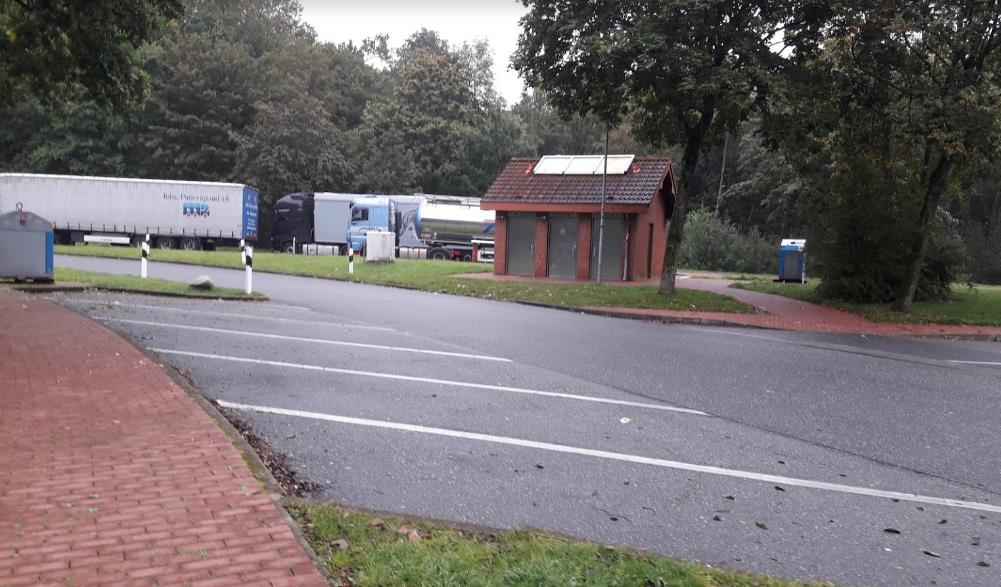 The Altholzkrug Ost rest area is located in Handewitt near Flensburg and lies on the A7 freeway. It is a perfect parking place to take a break after a long drive. Moreover, there is enough parking space here for everyone, such as PKWS, LKWS and commuters. Even those who need to relieve themselves can do so in the clean public toilets.
But gay men are most likely to stop here at the Altholzkrug Ost rest area. For over the years, the parking lot became a very popular cruising area. Because here you can cruise wonderfully at every corner and indulge yourself uninhibited. Also straight men who want to make their first bi experiences, come more and more often to get to know new.
Also very interesting for you could be the lake Große Blies.