Cruising on the Planten un Blomen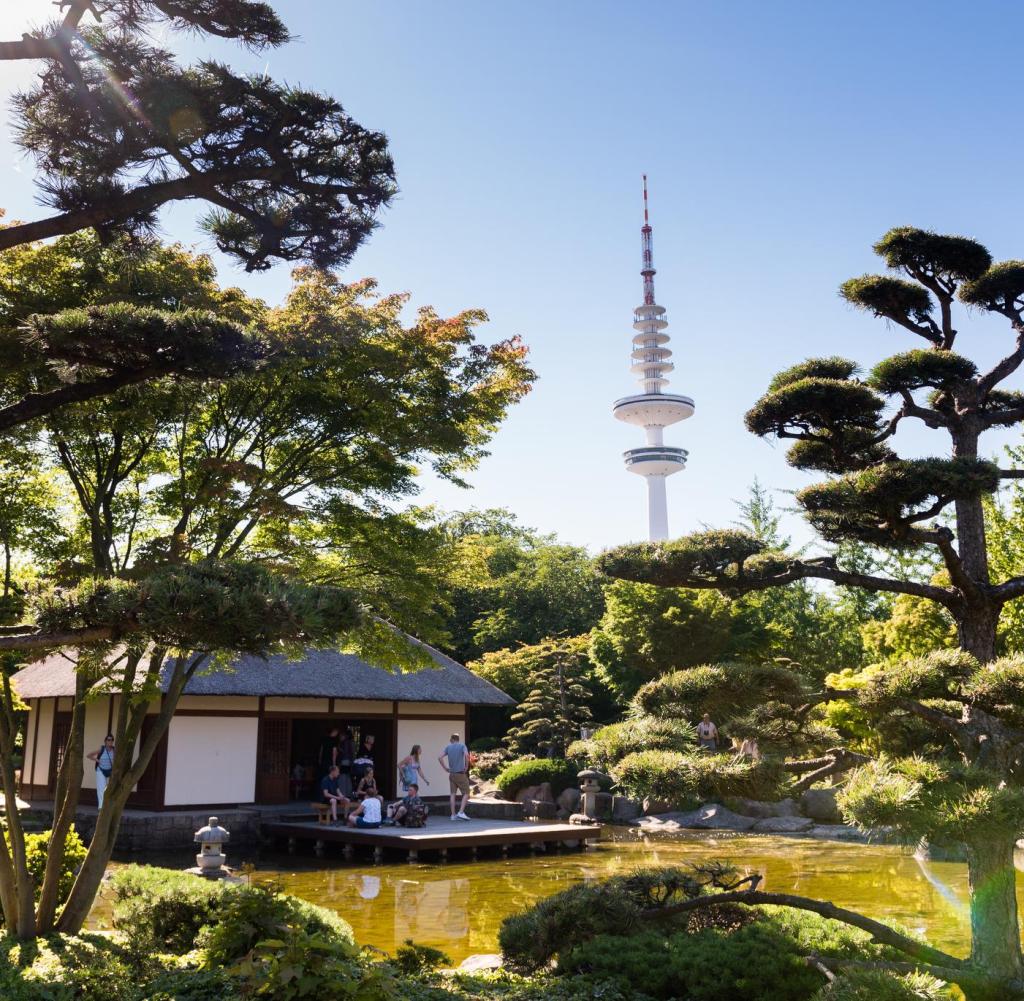 The approximately 48-hectare park Planten un Blomen is located between Dammtor and St. Pauli directly in the central heart of Hamburg. The name Planten un Blomen comes from the Low German language and simply means "plants and flowers". But the park has more to offer than just a roller skating rink and cafes. Especially the whole lush green and the countless corners invite you to cruise. Unfortunately, the park is so large that there are numerous gay cruising corners and these also change again and again, this could be due to the fact that in the park much is controlled by the security service and he has closed at night.
But those who know their way around here know that they can already achieve a lot on the large green areas just by keeping their eyes open. MAN should also not forget to look through the overgrown (old) botanical garden at the terraces or in the Japanese garden. The important thing is simply to keep your eyes open here in this gorgeous beautiful park and pay attention to the scene language.
And don't forget: Just because the park Planten un Blomen is closed does not mean that no one should be there.
Not far away you will find the Sex-Kino Hamburg at Talstraße number 8 Stadtpark - Blindengarten