The Uhry North parking lot on the A2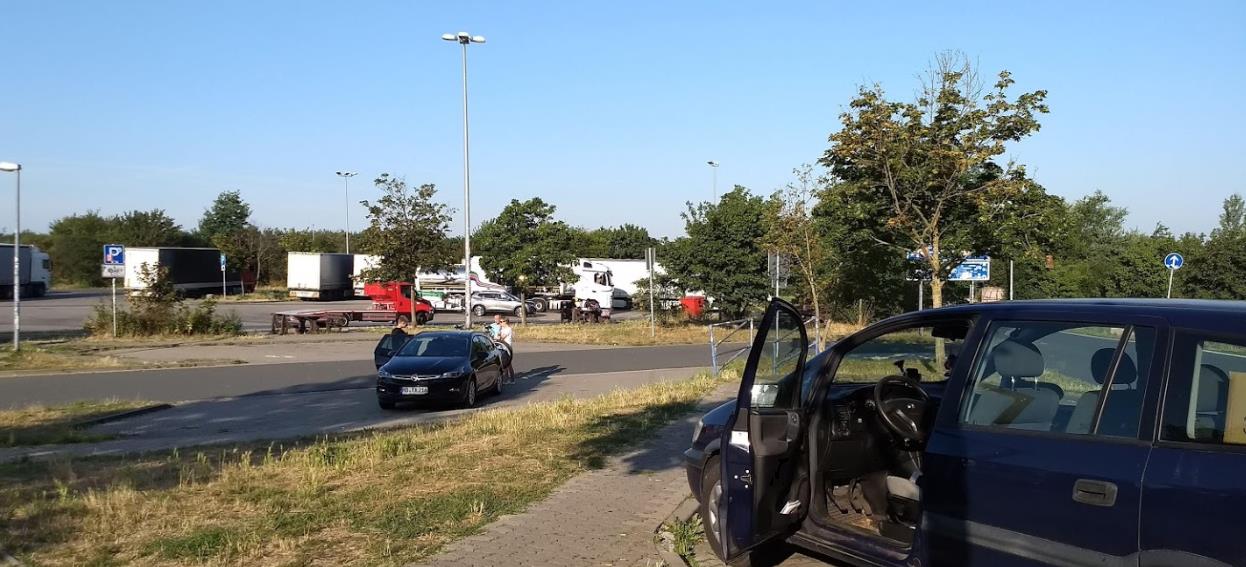 The parking lot Uhry North is located on the well-traveled highway A2. In addition, the parking lot is located near Wolfsburg and is represented on both sides. The parking lot has countless parking spaces for cars, trucks and commuters. In addition, there is also a public toilet here, which you can use after a long car ride. Likewise, you can also relax here wonderfully on the meadows or the benches.
However, the Uhry North parking lot is especially coveted by gay and bisexual men. Here stop several times a day thousands of commuters looking for exciting fun. Also straight men who want to live out their secret bi vein come more and more often for pleasure. Most is cruised here in the evening hours in the public toilets.
Also very popular for mutual enjoyment is the Altwarmbüchen Moor.