The parking lot at the quiet Holm sand hills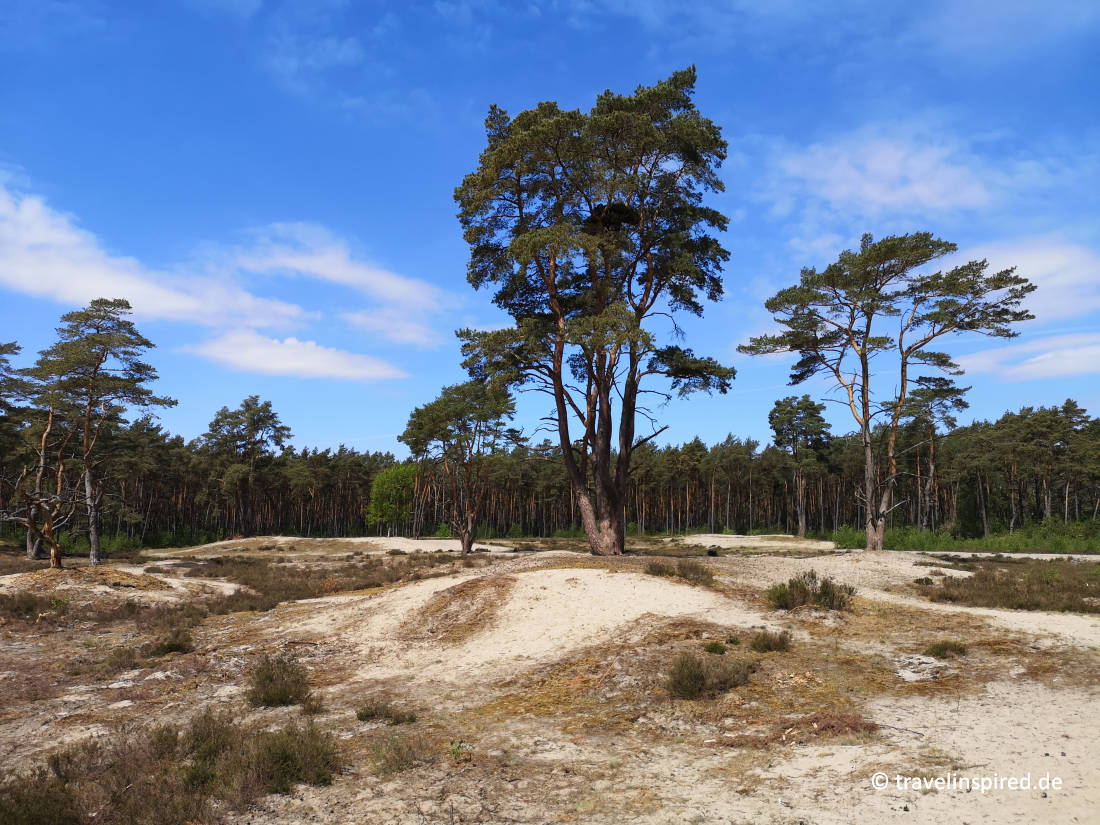 The Holmer Sandberge have an area of about 130 hectares and belongs to the Wedeler Au Regional Park and is the largest inland dune in Schleswig-Holstein. It forms with the Boberger dunes in the east of Hamburg and the Besenhorster Sandberge in Geesthacht the last Elbe dunes. No wonder that the gay scene has discovered this beautiful place for itself. From 8 pm the most beautiful time of the day begins here, as soon as the gay scene gathers in the parking lot and follows their unbridled lusts.
Tip: It would be a great help if you would put your leftovers in the garbage cans. There have already been several complaints, not only from passers-by, but also from our own ranks. We all don't want this beautiful gay cruising area to be closed again.