The parking lot Grunewald near Charlottenburg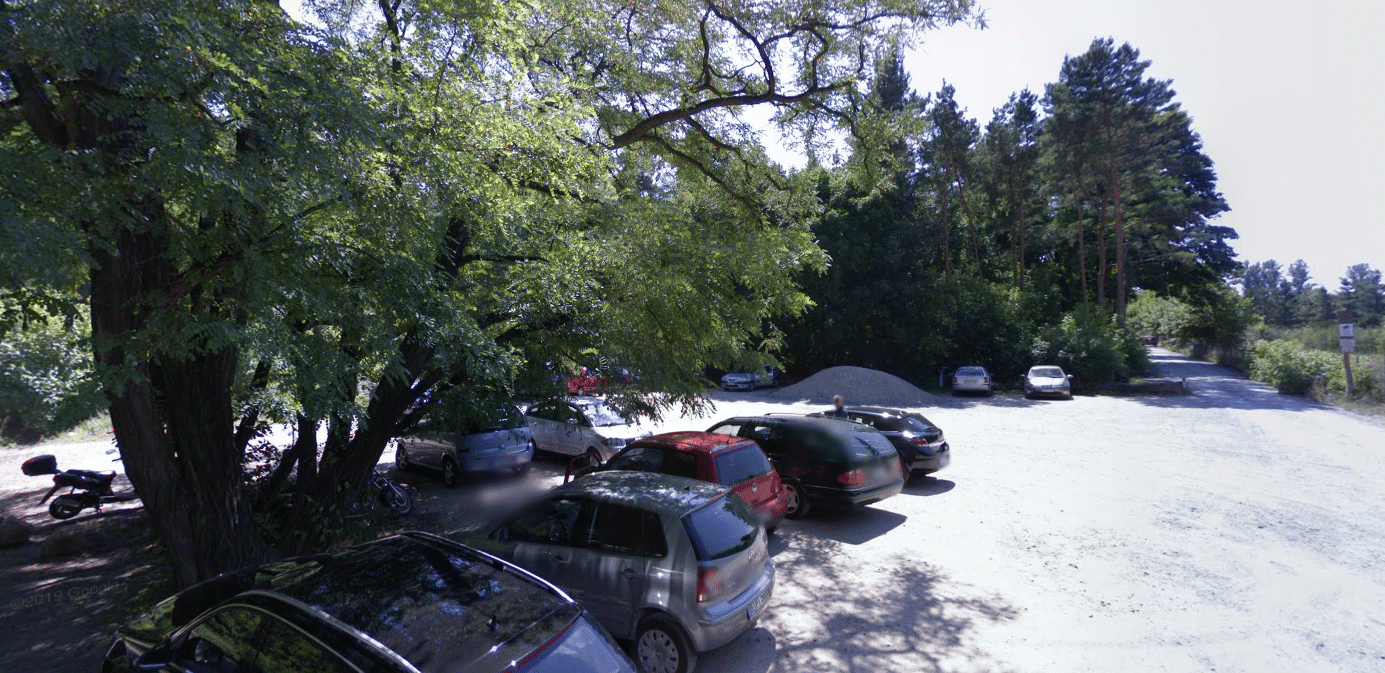 The Grunewald parking lot is located in the Berlin district of Grunewald, which in turn belongs to the district of Charlottenburg. It is located in the southern part of the 3000 hectares large forest Grunewald and is easy to reach because it is only 200 meters away from the S-Bahn station Grunewald. It is also easily accessible via the adjacent A100 and A115 freeways.
Here at the Grunewald parking lot is a wonderful gay cruising area. At this meet in summer and winter countless men in the late evening hours to amuse and satisfy each other. The best place to meet is the parking lot or the path between the tree nursery and the old sports field. For cruising you can use the whole forest area with its countless trees and bushes. The special thing about the gay cruising area at the Grunewald parking lot is that all age groups can be found here. Before all evening, the leather lovers come here at their expense.
Have you ever been to the Sickingen Bridge to cruise?