The parking lot at the bear forest of Müritz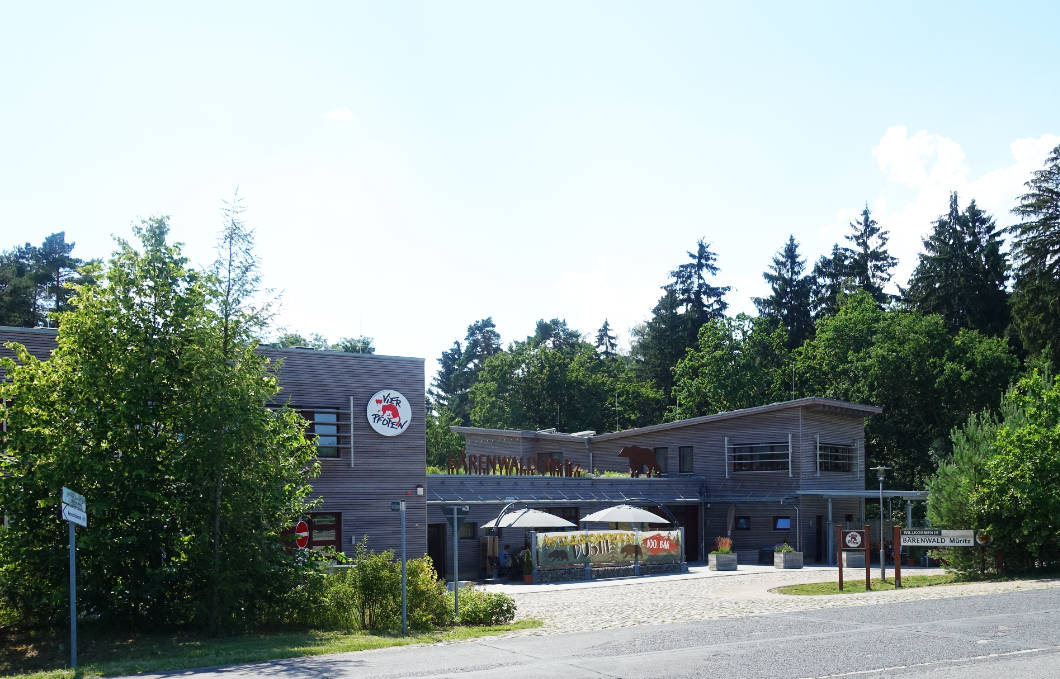 The parking lot at the Bear Forest is located at the southern tip of the Lake Plau near Stuer. It is divided into 3 Different parking lots, which belong to the bear forest. (These are also used as a drive-in theater in the summer.) The bear forest itself was built in the october 2006 was founded by the animal welfare organization Vier Pfoten to rehabilitate and protect bears from poor husbandry. On their 16 hectares of land, they have created a natural habitat for 17 beautiful brown bears.
But the special thing about this parking lot is still the wonderful gay cruising area. Here meet from noon to night willing gays, straights and of course bears from the surrounding area. The best times here are still after dark, when the bear forest is closed.You can meet here in the parking lot or directly at the car.In addition, almost every corner and every bush is suitable for relaxed cruising.
The nudist beach at the Kölpinsee is always very popular in summer and well visited.