The Marty`s Peepstore in Basel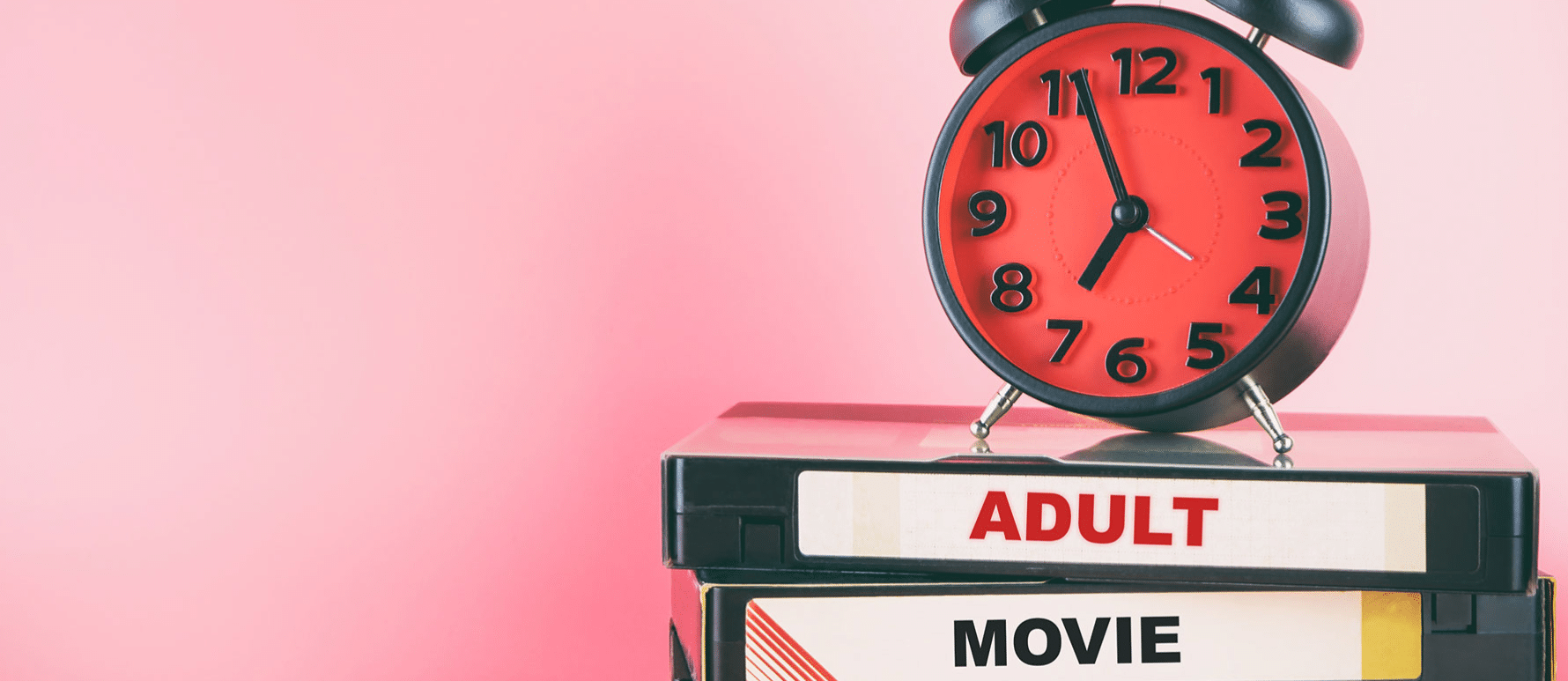 Marty's Peepstore offers a huge erotic arsenal in which you can find everything your heart desires. This includes numerous dildos and vibrators as well as anal plugs, BDSM accessories, DVDs and much more. The store is located not far from the Basel train station and is therefore easy to reach. It has a very large regular audience since it established itself in the early 90s in the beautiful city of Basel. Since then, it always tries to surprise its audience with new fun possibilities, which are definitely very well received.
At Marty`s Peepstore you can fully enjoy the latest technology and a great atmosphere. It has numerous solo, couple and double cabins equipped with new monitors. In addition, there are 2 cabins with a viewing window for the voyeur lovers. But that's not all, it still offers a huge glory hole wall where you can experience exciting hours. But also meeting new people is very interesting and popular on the beautiful large wooden grandstand. So if you want to try something new, this is the perfect place to let off steam and gain experience.
Opening hours:
| | |
| --- | --- |
| Monday | 10:00 - 19:00 |
| Tuesday | 10:00 - 19:00 |
| Wednesday | 10:00 - 19:00 |
| Thursday | 10:00 - 16:00 |
| Friday | 10:00 - 19:00 |
| Saturday | 10:00 - 19:00 |
| Sunday | Closed |
Another gay cinema you should definitely try is the Erotik Factory in Zurich.