In Hammer Park the hammer falls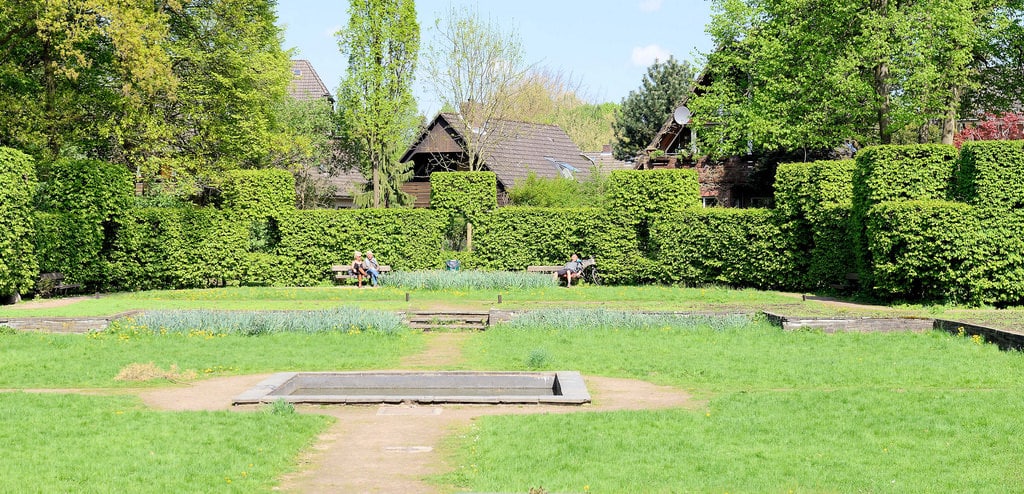 Hammer Park is a park of about 16 hectares, located in the Hamburg-Mitte district of Hamm. The park is very extensive and offers among others. A playground for children, lawns to relax, a miniature golf course to relax as well as outdoor table tennis tables and a large chess facility to think about.
But that's not all, of course, because those who know this place, know exactly that here at the onset of darkness a hot gay atmosphere prevails. The park is especially popular with the younger crowd between 20 and 45 years old. The most popular places to go gay cruising together here are the traffic circle down by the church, the hedge garden and around the hut.
To the Jacobipark it goes here along