Parking lot Hahnenkoppel

- Hamburg A24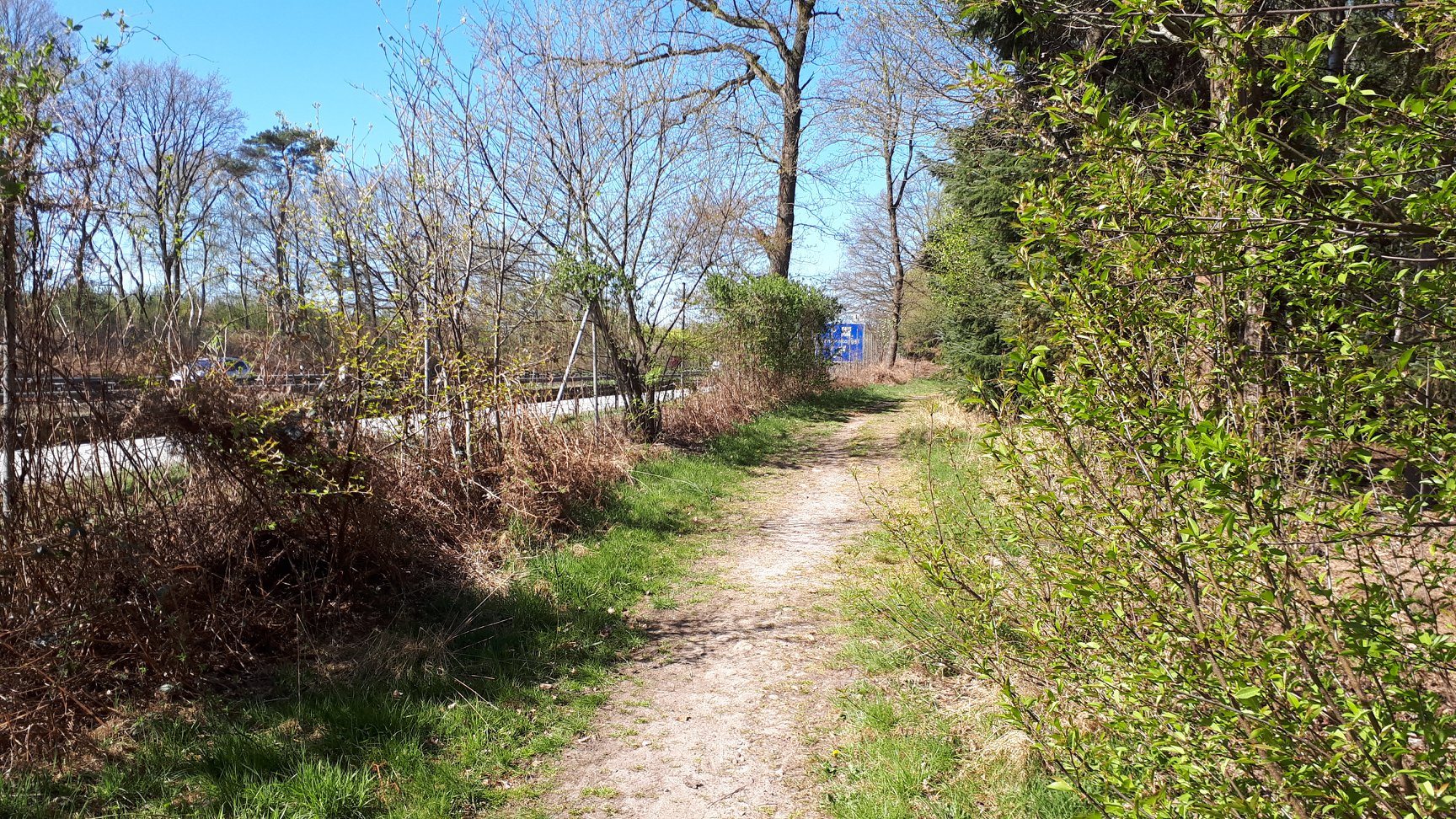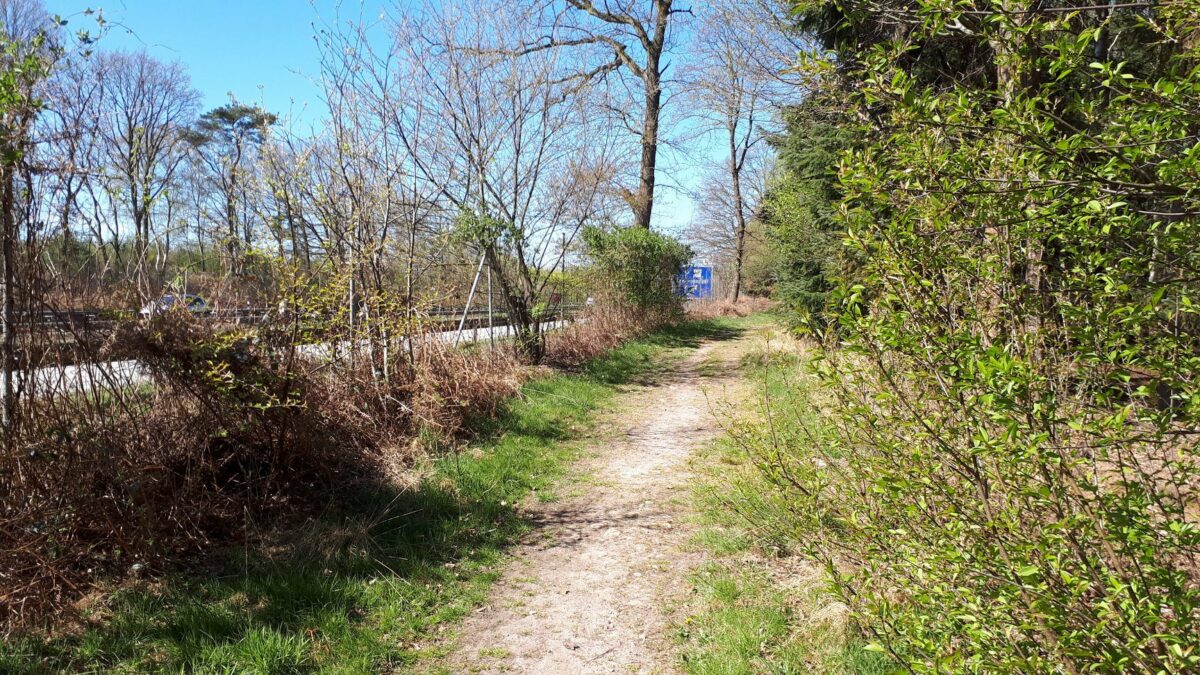 From Hamburg you can find the parking lot Hahnenkoppel like this: (Horner Kreisel) A24 direction Berlin (Kremmen, Autobahn-Dreieck Havelland to Autobahn A10) runs in direction south-east.
Exit: Motorway junction Hamburg-Ost (junction to freeway A1)
Kilometer 15.6 comes the parking lot Hahnenkoppel A24 (parking lot, toilet) in the back woods it goes around. Likewise, on the opposite toilet stalls.
Share your experience of the Hahnenkoppel parking lot by leaving a comment.