Chapel 3 at Ohlsdorf Cemetery is not only a place of silence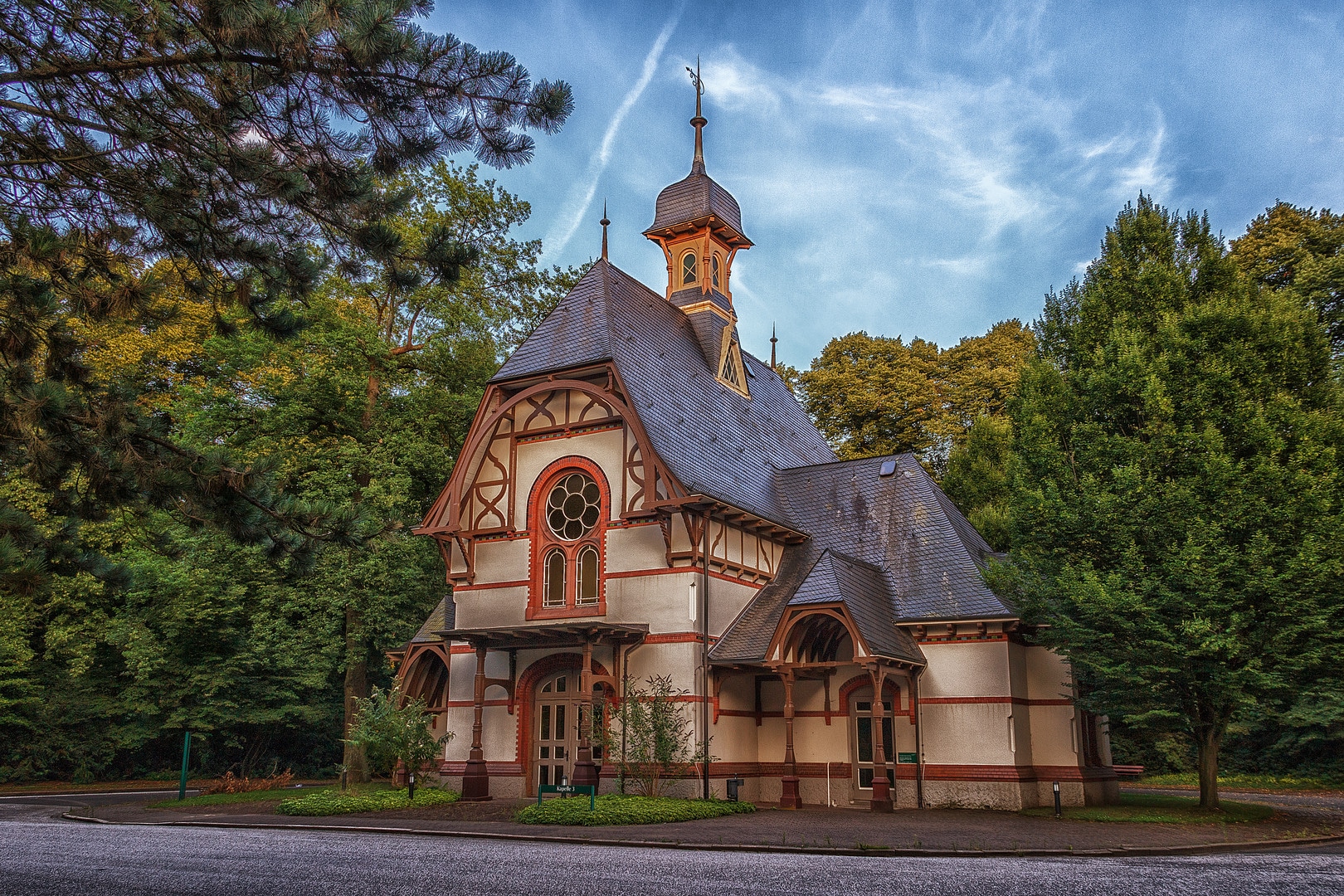 Ohlsdorf Cemetery, with its approximately 389 hectares, is the largest park cemetery in the world. In total, more than 1.5 million people have been buried in this cemetery. But not only burials take place here, but also the nightly romp between gays and straights among themselves. The most popular meeting places here are still the chapels 3 & 4 which can score points with their public toilets, many paths and trails. At the funeral forum, there is also a public toilet, which is equipped with a glory hole. Here at the Ohlsdorfer cemetery, all age groups hang out. In addition, there is something going on here at any time of day, from the morning joggers to the nighttime bikers.
Very popular is also the People's Park for cruising.